When You Join The Professional Writers' Alliance Membership Pays for Itself … and Then Some … as You Work Towards Copywriter Success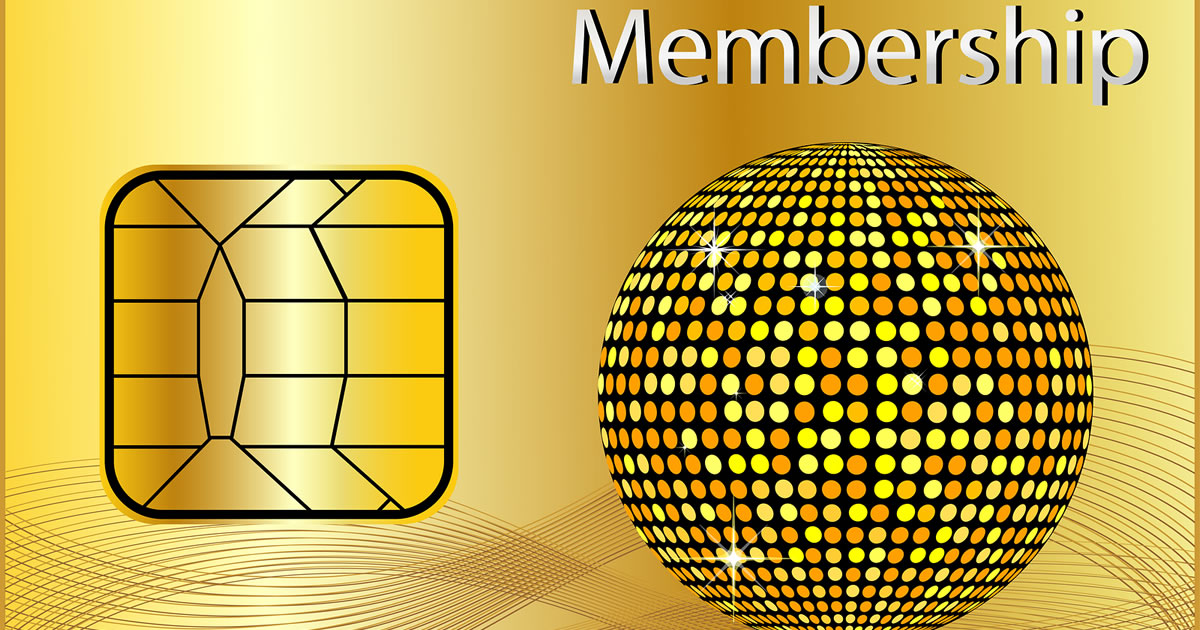 As part of The Professional Writers' Alliance, the world's top organization for direct-response copywriters, you'll network with fellow freelancers, learn from A-level copywriters, get access to an ever-growing list of learning resources to beef up your writing skills, get tools for growing your business, and much, much more.
But even though you do pay a fee each month, it's almost like membership is free. Here's how it works:
As long as you remain a PWA member in good standing, each month you get "Alliance Dollars" equivalent to what you paid in membership dues. And if you remain in PWA for a full year … you get a $100 "Alliance Dollars" bonus. That'll be big help as you pursue copywriter success.
It all goes into a personal account, growing month after month, with no top limit. Because The Professional Writers' Alliance is partnered with AWAI, you get to spend those "Alliance Dollars" on any AWAI resource, book, or program … even events like the annual FastTrack to Copywriting Success Bootcamp and Job Fair.
After just nine months in The Professional Writers' Alliance, you'd have $522. That could get you a program like:
How to Write Your Own Money-Making Websites
Secrets of Writing HIGH-PERFORMANCE Business-to-Business Copy
Content Mastery: Your Step-by-Step Guide to Becoming a Highly Paid Content Marketing Strategist
Or many other AWAI programs
Even better, as a member of PWA, you also get discounts — from 20% to 50% — on an always-changing selection of AWAI's most popular programs. So your "Alliance Dollars" go even farther, as PWA member Sarah Dizney has found out:
"Whoo-hoo! I JUST ordered the AWAI program for B2B, and I discovered that as a PWA Member, I not only got 50% off the listed price, but I had $79 in my Alliance Dollar account that I could apply. So a program that originally cost over $400 cost me less than $200. I am happy about that!"
Of course, this is just one of the many benefits you get as a member of The Professional Writers' Alliance. Details below.

The Professional Writers' Alliance
At last, a professional organization that caters to the needs of direct-response industry writers. Find out how membership can change the course of your career. Learn More »

Published: September 15, 2017