Wealthy Web Writers Make a Big Splash in the
Summer Content Challenge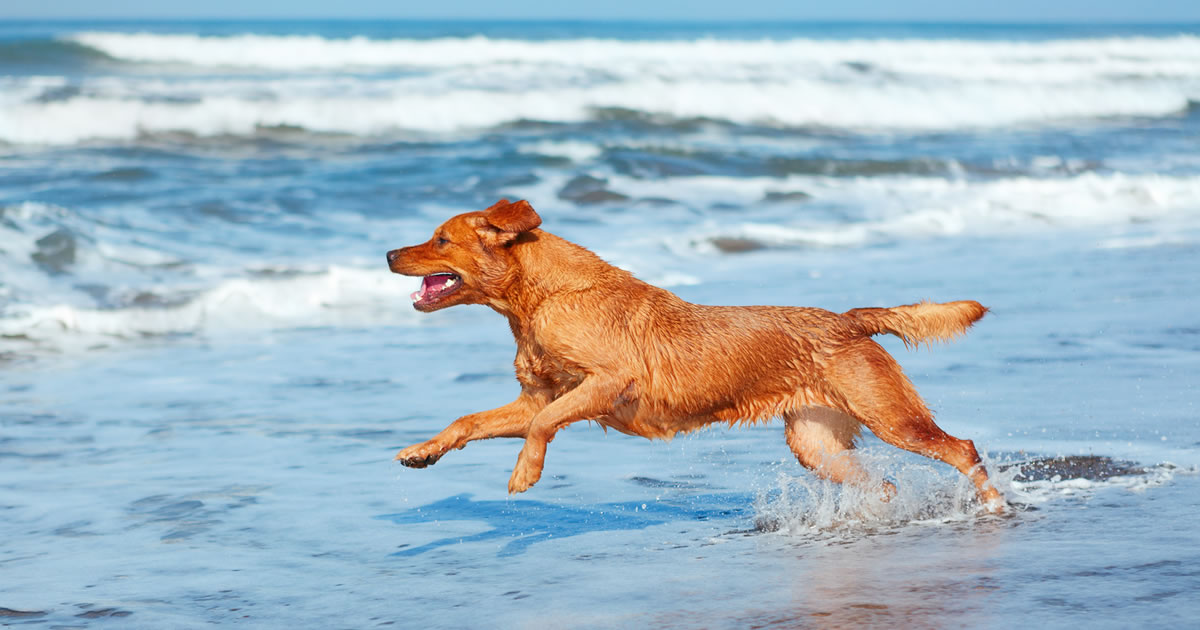 This summer, Wealthy Web Writer put out a challenge to its members.
Can you add ten pages or posts — articles, videos, pod casts , core pages — to your website before July 31st?
It was an ambitious goal and several web writers rose to the occasion, taking the challenge as an opportunity to expand (or launch) their professional web-writing sites or their Money Making Websites.
For every page or post they added, the members shared a link on a designated page on Wealthy Web Writer. Wealthy Web Writer then shared those links with its social media audience and cheered the writers on as they went.
The end result is that a dozen writers have more content on their websites now than they did at the beginning of summer. They have more samples of their work to show their potential clients. They have more opportunities to attract traffic, to demonstrate their expertise, and to build trust with their audience.
Those are the real rewards of Wealthy Web Writer's Summer Content Challenge. But Wealthy Web Writer also promised to choose a winner from among the writers who completed the challenge.
The lucky winner will receive six months' free access to Wealthy Web Writer and a hot seat interview with Wealthy Web Writer's Managing Editor, Heather Robson.
Now it's important to note that choosing a winner was not easy. Every writer that completed the challenge did a great job. And not just a great job in finishing, but a great job in choosing their topics and in the actual execution of their work.
Heather Robson had this to say:
"Several people qualified by completing the challenge and by doing really good work. I'll be reaching out to them to talk about writing for Wealth Web Writer in the future."
And on that high note, it's time to introduce Wealthy Web Writer's Summer Content Challenge Winner: Suzanna Fitzgerald.
You can check out Suzanna's professional site here.
A big congratulations to Suzanna and to all the writers who worked so hard to build out their websites this summer. Well done!
Learn more about Wealthy Web Writer and how you can become a member.

Wealthy Web Writer: The Writer's Roadmap to Making Money Online
With millions of websites and counting, the need for qualified web writers has never been higher. Get access to a growing resource designed to help web writers succeed. Learn More »

Published: September 16, 2017