Will You Be Wealthy Web Writer's Next Reality Blogger?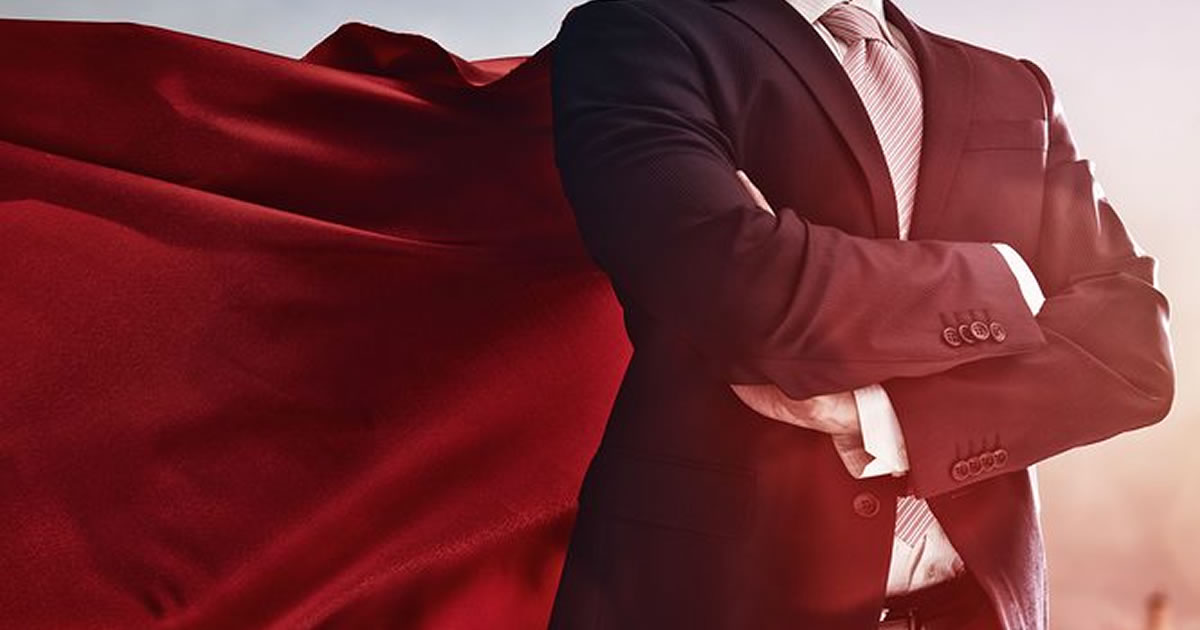 Wealthy Web Writer is committed to helping web writers at all levels achieve their next stage of success.
That's why there's a Reality Blogger. The Wealthy Web Writer Reality Blogger is a working writer with a clear goal. And during the year, they share their steps toward achieving that goal. They share their wins. Their setbacks. Their progress. And what they're learning.
And by sharing, they help other web writers to make their own progress toward their own goals.
Every year or two a new Reality Blogger is chosen from among Wealthy Web Writer members by Wealthy Web Writer members.
It's a big commitment. The Reality Blog Writer agrees to a year-long contract. Their work is published multiple times a month on the Wealthy Web Writer site. There are deadlines to meet … feedback to review … and high expectations.
The rewards are also big. The new Reality Blogger in 2018 will have an ongoing paying gig, working with a professional editor. They'll finish out the year with a bundle of polished writing samples and a lot of new contacts. And hopefully with a major goal in the "Achieved" column.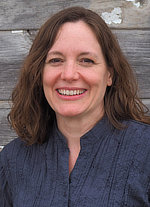 Heather Robson
Writers participating in the challenge have to complete a preliminary assignment by October 9, 2017. From the preliminary submissions, five finalists will be selected. Each will write a series of four articles (paid) that will be published on Wealthy Web Writer.
And then Wealthy Web Writer members will vote for their favorite. The finalist receiving the most votes will be invited to become Wealthy Web Writer's Reality Blogger for 2018.
If you're interested in learning more about the Reality Blogger Challenge, you can find all the details here. You can also send your questions to Wealthy Web Writer's Managing Editor, Heather Robson, right here.

Wealthy Web Writer: The Writer's Roadmap to Making Money Online
With millions of websites and counting, the need for qualified web writers has never been higher. Get access to a growing resource designed to help web writers succeed. Learn More »

Published: September 30, 2017