What to Say When a Client Asks You to Write Some Content in a New Format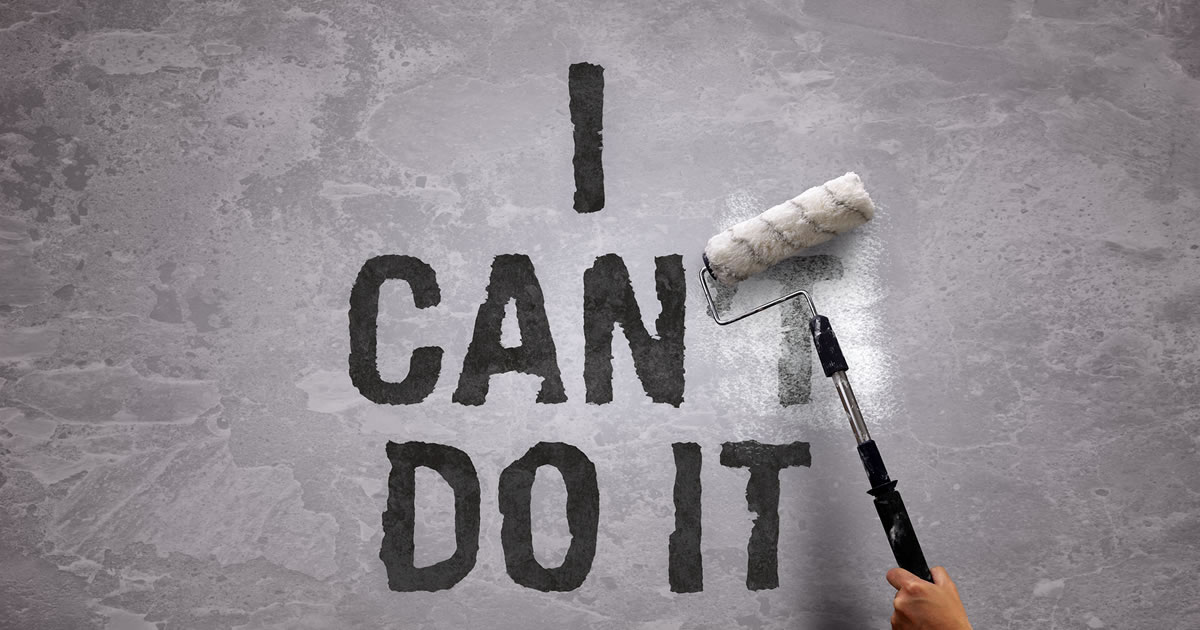 Has anyone ever asked you to write something you've never done before? What did you say?
My classic advice to any writer is to answer, "Sure! I can do that!"
Then, after you land the project, hustle to find out how to write that sort of piece.
You may have done that yourself. I certainly have.
This usually happens, of course, with an existing client after you've done several projects for them. Since they already know, like, and trust you, they feel comfortable asking if you can write something else.
One time I did this
In the summer of 1997, I was writing for a start-up in wireless barcoding. I started by doing a technical manual, a modest project I thought would last about three weeks. The people were great, and the office was in the heart of Old Montreal, a historic maze of stone buildings that's often dressed in movies as old-time New York.
Before that first project was done, I realized the company could use a newsletter to send to prospects and partners, some case studies about its successful installs, and a white paper that explained the product offerings.
I sat down with the company founder to give him my suggestions.
"Can you help us do those?" he asked. I answered what all copywriters are supposed to say, "Sure! I can do that!"
Fortunately, I'd written newsletters and case studies before, so I had an idea how to do those. But when it came to the white paper, I was stumped.
I'd seen white papers before. But I hadn't been impressed. Most were not well-researched, not well-argued, not well-expressed, and all-in-all, not very persuasive.
So I started looking for help on how to create a really good white paper.
In those days, there was next-to-no information online about white papers. I found a few introductory articles and two e-books for $99 each. I bought both and learned a few things from each source.
I still have the binder in my office where I put everything I found. Imagine: All the good advice on the Web about white papers fit into a single binder!
Flash-forward 20 years
Today, we have the opposite problem. Too much information from too many sources. Sure, you can google, "how to write a white paper." I just tried that, and I got 23.1 million hits!?!
How can you possibly plow through that much? And what if you get conflicting advice? Whom do you trust?
For example, one marketing guru recommends formatting white papers with lots of color and branding to look like brochures. I totally disagree. I know from numerous surveys over the years that B2B buyers trust white papers that look plainer than flashy sales pieces.
But what if I didn't know enough to push back against misguided suggestions? What if I was just starting out and I took the wrong advice to heart?
Authoritative information for content writers
Now, I don't mean to brag, but that's why I created AWAI's Crash Course in B2B Content. I wanted to help writers looking for authoritative information on how to write different formats of B2B content.
The Crash Course covers 12 popular formats of B2B content, from blog posts to white papers. It includes three typical samples of each format, written by myself or a trusted colleague. I even give a video walkthrough of one sample in each format, pointing out its key elements.
Studying successful examples is a great way to learn. I wish I'd had those 20 years ago!
There's no more googling, "how to write …" No conflicting advice. No wacky ideas. Just realistic, sensible, time-tested advice you can trust.
The next time a client asks you to write something in a new format, you can spend 60 minutes with the Crash Course and learn everything you need to pull off that first project like a pro.
There's so much opportunity in the B2B market, I just want to make sure you feel confident jumping in. One opportunity always seems to lead to another. You just need to think, "Sure, I can do that!" and get started.
What about that first white paper I did?
After learning what I could about white papers, I mapped out an outline. Then I hired another writer so I could work as the researcher, editor, and designer. I brought in an illustrator to create some cool graphics. We had daily meetings to review drafts with executives and engineers.
And we put it all together in two weeks, just in time for a major trade show.
Then we entered that white paper into a competition run by the Society for Technical Communication … where it won an award! (Okay, this time I do mean to brag.)
That was a stressful and frantic way to work. But it proved to me I was right to say, "Sure, I can do that!"
And today, you can confidently say that to any of your clients who ask you to write something new. Because today, you have the Crash Course in B2B Content to guide you.
Have you been writing for the B2B market? Which type of content writing would you like to add to your arsenal of skills next? Please share in the comments below.

Crash Course in B2B Content
Dive into the lucrative world of B2B content writing. Expert Gordon Graham will show you the top 12 content types in high demand by B2B firms and how to complete each one like a pro. Learn More »

Published: September 13, 2017