Why Copywriting Beats Every Job on This List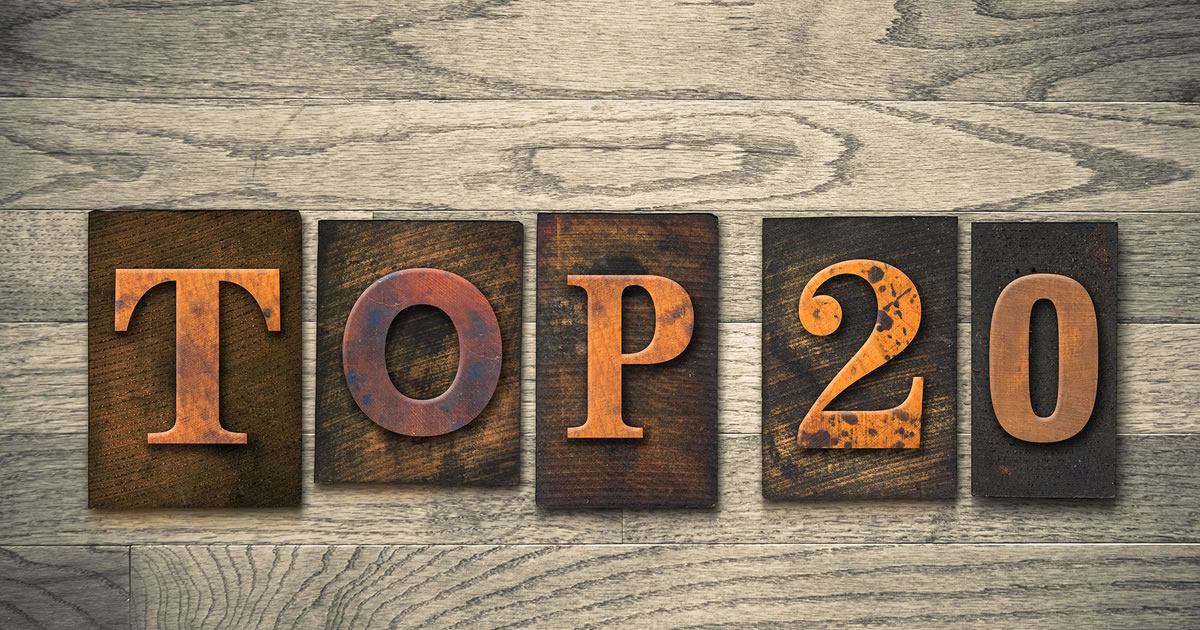 The NBA's Los Angeles Clippers were recently advertising for a creative manager to help shape their brand. They'll design the team's marketing materials and merchandise. And they'll even get to work behind-the-scenes with some of the athletes!
This sounds like a really fun job, especially if you like basketball. And best of all, the salary could go north of $100,000!
But … there's a catch …
To get hired, you'd need a Bachelor's Degree in Graphic Design, along with five to seven years of design experience, and high proficiency in a slew of design apps.
That sounds like way too much work … especially if you're looking to change careers like I did.
Sadly, that's the reality of most careers. There's almost always a high barrier to entry.
The job site Glassdoor recently put out a list of the 20 most in-demand jobs that pay over $100,000. Creative manager topped the list, but all the jobs I dug into had similar drawbacks.
Now copywriting is a totally different story. One of the benefits of being a copywriter is how simple it is to get started …
You don't need a degree … or even a high school diploma … to work as a copywriter …
You don't need experience. Once you learn the fundamentals of copywriting, and create a couple of samples to show potential clients you can do the work, you'll be ready for paid projects …
And you only need enough technical proficiency to turn on your computer, type your copy in a Word doc, and send and receive email.
There's Plenty of Room at the Table
Copywriting is also simpler to break into than any of these jobs because there's far less competition.
Patent attorney ranks #10 on the list. It's a great job with a median base salary of $150,000. But as of the publishing of this list, there were only 1,125 positions open in the U.S. The odds of landing one are slim.
That's a far cry from copywriting …
Direct-response marketing is a $2.3-trillion industry that's still growing. And there are millions of great clients who need copywriters to write sales letters, emails, space ads, and a host of other projects … and will pay very well for them.
And with online advertising — including social media and mobile — continuing to explode, there will never be enough qualified copywriters to write all the copy businesses need.
No One is Looking Over Your Shoulder
The lifestyle copywriting allows for is one more area that can't be beat.
Take pharmacists, for example — #5 on the list.
Not only does it take up to eight years of schooling before you can get licensed as a pharmacist … then you need to pass two licensing exams (something you'll never have to worry about with copywriting) …
Plus, consider the hours. Today's pharmacies are usually open nights, weekends, and even holidays. So instead of watching your kids tear open their presents on Christmas morning, or enjoying your Thanksgiving turkey with loved ones, you might be stuck at work for a shift.
This is contrary to what the writer's life is all about. For many freelance copywriters, the single deepest benefit is freedom.
Depending on your income needs and goals, you can work full-time or part-time hours. You're not forced to put in a 9-to-5 workday, five days a week, and there's no boss demanding you come in on the weekend or a holiday.
You want to sleep in one day … or every day? Cut out early on a Friday for a coffee date? Take a really long lunch? You only answer to yourself, so indulge however you see fit.
Have Fun Writing about Your Passions
One final reason copywriting is a more attractive opportunity than the 20 jobs on the Glassdoor list — it's just fun!
Listen to some of the other job titles …
Software engineering manager … procurement manager … financial planning and analysis manager … data scientist … medical science liaison …
No, thank you! Not even for $100K.
But with copywriting, you're constantly writing about new and exciting products, services, and ideas. If you choose to write in a niche you really care about — like alternative health, personal development, or fundraising, for example — your hours of research won't feel like work at all. You'll enjoy becoming an expert, and your passion will shine through in your copy.
Ultimately, that'll lead to better results for your clients … and better fees for you!
Your Simplest Path … No Matter Your Income Goals
Do all copywriters earn a six-figure income?
Of course not.
Not everyone aims to make $100,000 a year. Some copywriters value their time more than the money and would rather work part-time hours if they can afford it. Others just like taking on smaller projects that might not pay as much as, say, a sales letter.
But looking at this list crystallized something I already believed to be true … copywriting is the simplest path to earning a great income on your own terms. You can start any time and quickly take the necessary steps to become a paid copywriter.
All you really need is someone to show you the way. And this "cheat sheet" will show you a clear pathway into this fun, lucrative, freedom-filled career.
Do you have any questions about getting started as a copywriter? Please share your thoughts in the comments below.

The Professional Writers' Alliance
At last, a professional organization that caters to the needs of direct-response industry writers. Find out how membership can change the course of your career. Learn More »

Published: September 28, 2017