An Often Overlooked Source of Copywriting Clients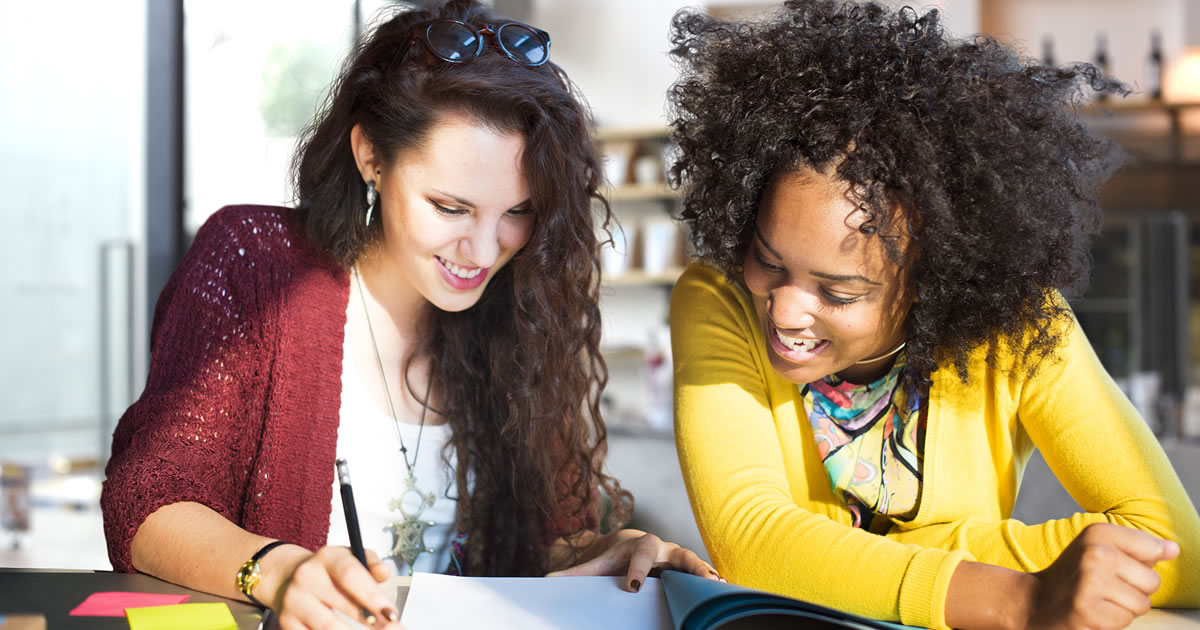 The phrase "prospective clients" conjures up all sorts of images.
For instance, you might think of companies in the industry you want to write for. Maybe you think of people you've met at networking events, or someone you know in your personal life who could use some help with their marketing.
These are all good prospects and clients, but there's another type you may not think of right away …
We often think of this group as people who are our peers, role models, and sometimes, competitors.
But they can be clients, too — and very rewarding ones at that.
I'm talking about other writers.
I've recently had the opportunity to work on projects for other writers that I've met through AWAI. And in my experience, it's a bit different from working with other clients …
Because other writers know what your work entails.
They understand the process, from budgeting to preliminary research all the way through to final revisions. And though they're the client, they may also end up acting as a partner.
It's a unique relationship, and one that can be hugely beneficial for both writers.
I'll share with you what else I've discovered so far about working with other writers — but first, let's make sure we're talking about the same things.
When a writer (the "hiring writer") hires another (the "hired writer"), one writer is "senior" in terms of experience, and the other is "junior."
Chances are, the hiring writer is the senior writer. And more likely than not, the hired writer will be working on a project for an "end client," that is, a third party other than the hiring writer.
Do you want to work for another writer?
If you're hired for a project by another writer, it's for one of two reasons: either they already know and like your writing, or they know something about you that makes them expect they will.
This is your chance to make a great impression, which could lead to referrals or more work. Plus, depending on the nature of the project, you might also end up working alongside the hiring writer. It's a great learning opportunity and way to bond with them in a different way than you do with your other clients.
Here's how to make the most of it:
First and foremost, always remember that you and your writer client are on the same team.
A "me vs. them" mentality can unintentionally sneak into a lot of business relationships. Don't let that happen here. You both want the project to go well. Because after all, you both have a shared goal of doing your best work together and making the client happy.
Be forthcoming with your ideas and opinions.
Be as straightforward in making suggestions to your hiring writer as you would be with your other clients. Again, they chose you for a reason, so they'll be interested in what you have to say.
Talk over ideas, explaining your point of view. As writers, the two of you will understand each other, even if the client changes the parameters of the project you're working on.
Use their edits and review as a free education.
When your client is also a writer, edits and rewrites come with the territory. It's about the writing, not about you as an individual. Take the other writer's perspective and suggestions as a free education.
If this project is for a third party, find out up front how much the hiring writer wants you to be involved with the end client.
They might want you actively participating in conversations with the client from the beginning. At the other end of the spectrum, you might be ghostwriting, and the end client shouldn't even know you exist. Or it could be somewhere in between. Knowing early on how public your role should be will help prevent you from accidentally making a misstep.
Closing thoughts …
Working with other writers is a great way for junior writers to get more experience, and for senior writers to "pay it forward" while getting a project completed. It's a win-win situation on both sides.
When you think about marketing your writing services, don't forget to consider other writers as a possible pool of clients.
Have you worked for another writer? We'd love to hear about your experiences below.
Editorial Note: As a Circle of Success member, you'll automatically be connected with more experienced writers looking to hire junior writers …
It's a common story we hear regularly in our member updates. Especially as members begin outgrowing their original clients, and taking on clients who need far more work than they could ever complete on their own.
Of course, being part of a community of like-minded writers with various levels of experience is just a tiny benefit of Circle of Success.
You'll find a comprehensive list of benefits here.

The Professional Writers' Alliance
At last, a professional organization that caters to the needs of direct-response industry writers. Find out how membership can change the course of your career. Learn More »

Published: October 25, 2017