Spec Assignment Leads to
Copywriting Job

Bootcamp and Job Fair Is Still Weeks Away … But this AWAI Member Has Already Written a Bootcamp Spec that Landed Her a Copywriting Job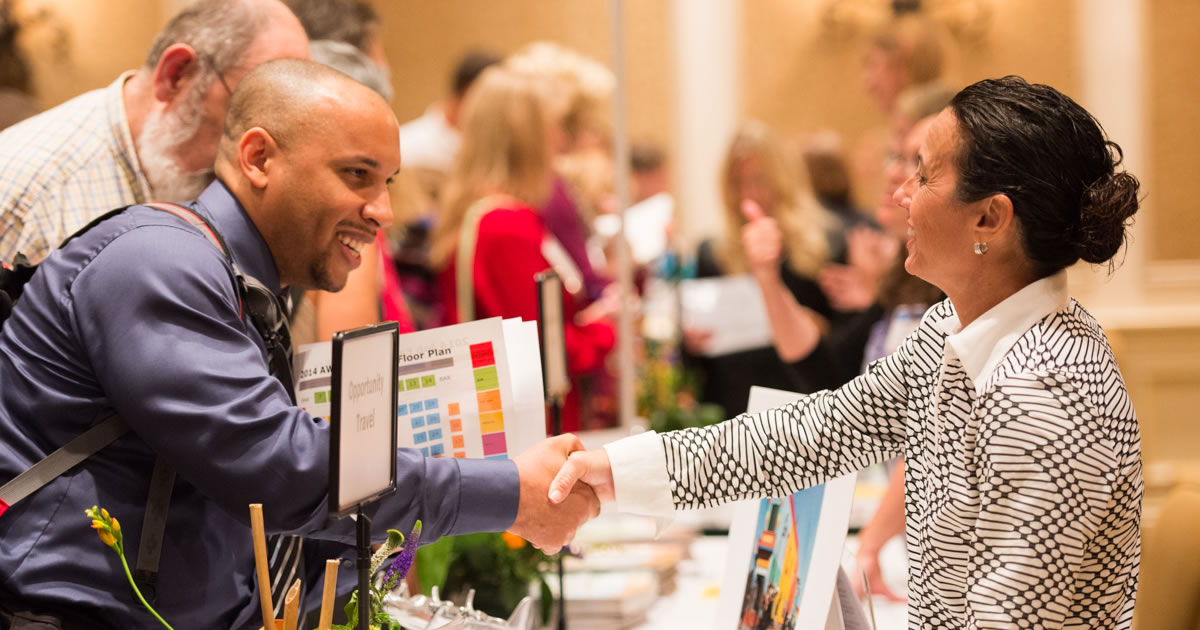 AWAI's FastTrack to Copywriting Success Bootcamp and Job Fair isn't until October 18-21 … but already one attendee has taken advantage of one of the major benefits of the event and landed a new client.
Everybody who goes to Bootcamp has the chance to submit spec assignments to the marketers and publishers who'll be at the Job Fair. These are try-outs essentially. These potential clients aren't really interested in your resume … they want to see your writing in action. Ever year, many attendees — even complete beginners — get hired for projects. Often the contacts they make even lead to retainer contracts and full-time jobs.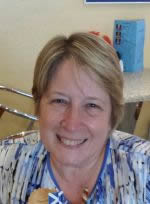 Cat Harvey
Cat Harvey got a head start and has submitted five spec assignments so far. And she just heard back about one.
"I was thrilled to get an email from Heather Robson, managing editor of Wealthy Web Writer, asking me to write the article I pitched, which will be about expanding the scope of projects with clients you already work with as a means of growing your business. I will be busy putting this together for a mid-October deadline," explains Cat.

"Recently, I did this with one of my existing clients to create the opportunity for my first actual copywriting job, which will feature a results-based income. I have used this strategy successfully by seeing opportunities to help and suggesting them to clients."
Cat started her freelance business, Copy Cat, in January 2017. And she's been working steadily since, focusing on content writing.
"I've been successful in building my client list, both locally and online. I'm about as busy as I can be, but not yet reaching the financial goals I've set for myself," says Cat.

"I registered for Bootcamp very early in the year, and for me it represents the paradigm shift that I need to experience to bring my business goals to fruition."
Awesome job, Cat! Keep us updated about what happens with your other specs … and have a great time at Bootcamp.
There's A Reason Why Members Don't Hesitate When They See This Invitation: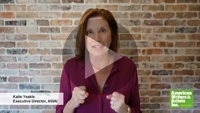 It's not something that's offered year round, when it is, we can hardly keep up with demand. I'm talking about the top level of AWAI membership savvy writers use to advance their knowledge and writing careers. Every resource is available at your fingertips along with live learning, guided mentoring sessions, professional copy reviews, access to clients, FREE admission to Bootcamp and more! But spots go fast.
Here's how to reserve your place.
Published: October 5, 2017