Launch Your Freelance Writing Career as a Website Content Auditor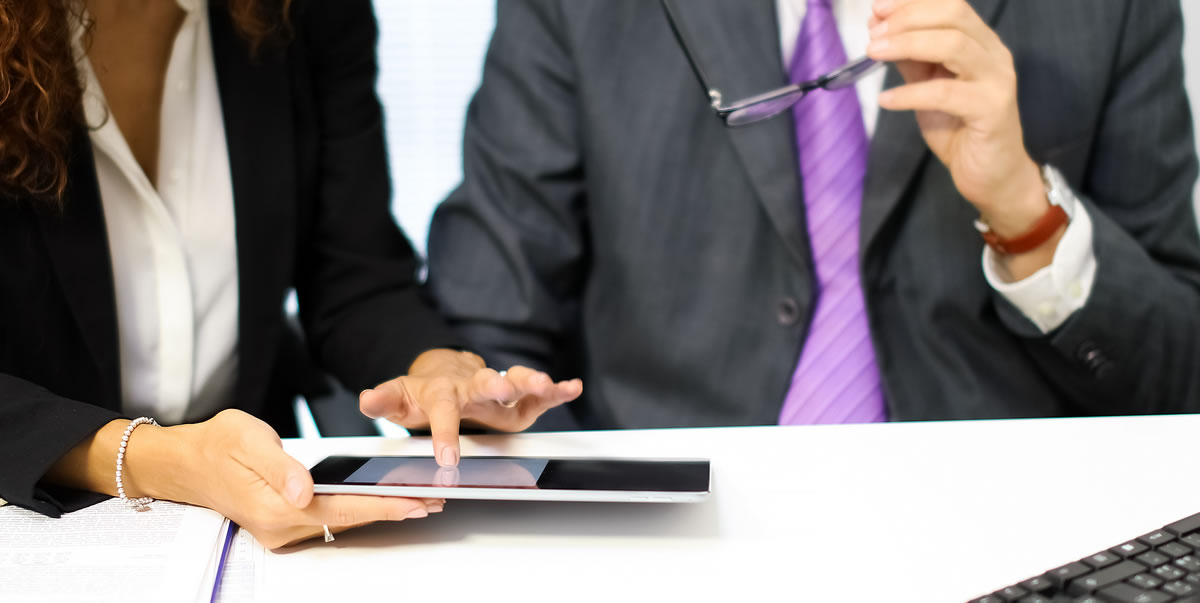 A social conversation leads to a paid writing project
Why benefit-driven headlines matter
Using reader-oriented content
It's about conversational language
Persuasive call-to-action
Strategic keywords
Become a website content auditor
One Saturday while we were watching our sons play Little League baseball, Tina asked for my opinion about her CPA firm's website.
The firm is a well-established one in our community, but she and her fellow partners weren't happy with their underperforming website. They were perplexed and disgruntled that their site didn't show up on the first page of a Google search for CPA firms or accountants in our town.
The firm has been in business since 1944. It supports a number of community-service efforts, and the partners are active and well-known in the community …
Didn't Google know who they were?
In a word … No.
Google didn't know who they were or what the site was about. More about that in a minute …
An Offer They Couldn't Refuse, or a Promise Too Good to Be True?
The firm had been approached by a company that promised them first-page placement on Google for a hefty fee. The partners were skeptical. As accountants, they're experts in all things tax-related. But they were self-admittedly over their heads when it came to their website and online marketing.
That's why my fellow baseball mom asked for my opinion. She knew I was a web writer who helped companies with their online marketing. And she wanted to know if the offer and promise were too good to be true.
So, we scheduled a meeting with her firm. I explained about paid search ads vs. organic search results … and how to get both. I did a quick audit of their website during the meeting and pointed out what they could do to improve Google's understanding of the firm for better search rankings and some simple improvements to get their visitors to take action.
The 5 Key Points of My On-the-Spot Website Audit
Benefit-Driven Headlines — In this case, not only weren't there any benefits in the headlines, there were no headlines at all.
After I explained that the headline draws the reader in, sets the tone for the visitor experience, AND helps tell Google what the page is about, these accountants were beginning to understand why their site was underperforming. (And I was just getting started!)
Reader-Oriented Content — Like many websites I've audited, this website was very company-oriented … we do this, we ___, we ____, we ____.
To illustrate why reader-oriented "you" content performs better than "we" wording, I asked this simple question: "Do you like to hang out with someone who talks only about themselves all the time, or would you rather spend time with someone who makes an effort to include you in the conversation?"

At this point, they're nodding their heads and leaning forward in their chairs to hear more.
Conversational, One-to-One Language — These accountants know the tax code and the legalese of tax preparation inside and out, and their web content was just about as dry. I pointed out all the jargon and explained that while it was crystal-clear to them, it wouldn't be to all of their site visitors.
I read aloud a few sentences on their site verbatim, and then I paraphrased them in plain English. They got it.
Persuasive Call-to-Action — Visitors to the site didn't know what to do next because there was no call-to-action.
I asked the partners, "Do you want prospects to call for an appointment? Email? Something else?"

"We want them to call."

"You have to tell them," I said. "Otherwise, they have to guess. And if they have to guess, they might guess wrong … or they just might leave the site and do nothing."

Point made.
Strategic Use of Keywords — While the site had a few keywords and phrases that appeared by chance in the content, there weren't enough. And they weren't used strategically.
For example, the site had no Meta description, no Meta tags, and no keywords in the Meta title. In fact, the Meta title of their homepage was — you've probably guessed it — "Home."

Here, again, a little education went a long way. I explained that the strategic use of keywords and phrases helps Google realize that the site is relevant to someone searching for those words and phrases. Keywords tell Google what the site is about.

"And you can do that for us?" they asked.

Yes … yes, indeed.
This wasn't a fully comprehensive website audit by any means. It was very brief and done on the spot.
But it was enough to establish my credibility as an expert, and it positioned me as someone who was on their side … Someone who could help them get the results they wanted.
I got the gig.
They Got the Results They Wanted
These days, the firm IS on page one of Google search results, and they're getting calls from prospective new clients on a regular basis. In fact, within just a few weeks of the site revision, they had acquired a new client who found them online.
My fellow baseball mom said the partners were beyond happy with the results. And she was getting kudos, too, for being the one to bring me in.
Our sons would say I hit this one out of the park …
I think everyone involved would agree with them.
Your takeaway: Don't ignore hidden paid writing opportunities created by helping businesses improve their websites. Performing site audits is a great foot in the door.

Site Audits Made Simple: Consult Your Way to Lucrative Web Copywriting Projects
Pam Foster reveals how you can make as much as $2,500 auditing websites while setting yourself up for even bigger web copywriting projects. Learn More »

Published: October 16, 2017