There's a Major Problem with Many, Many Websites Today … and You're Going to Solve It
It's One of the Easiest Ways to Land
Your First Copywriting Job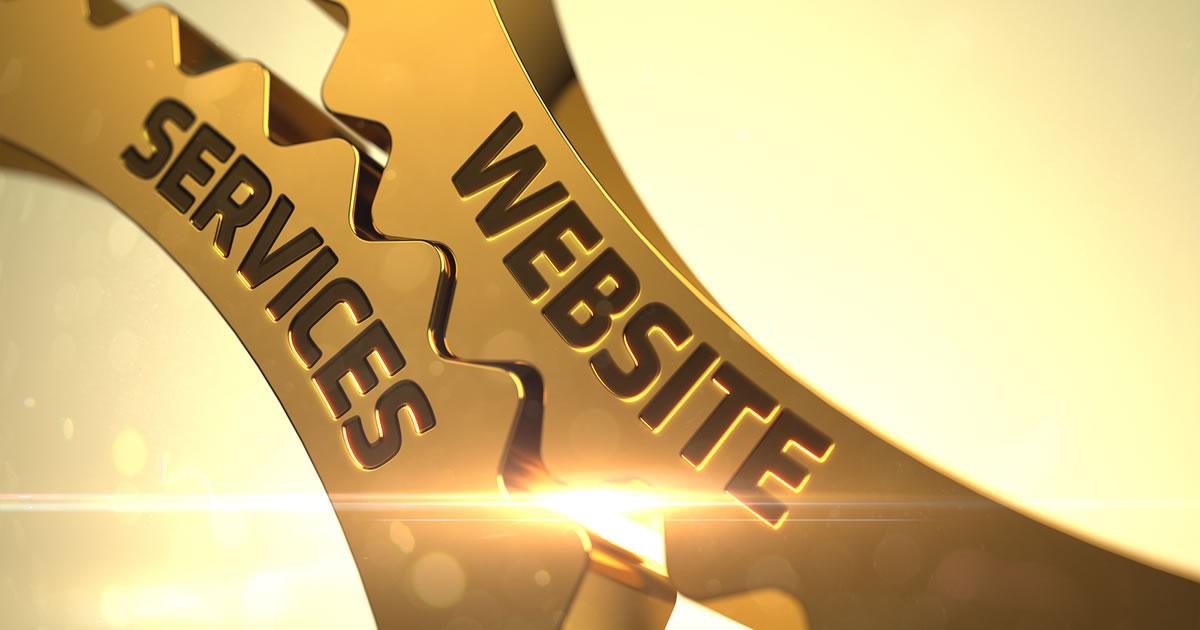 These days most businesses have websites. They know they have to be online — everybody's doing it … and that's where their customers are.
But there's a problem.
Thanks to poorly written content and copy, and a total lack of attention to search engine optimization (which helps a site show up in Google searches), these websites may as well be invisible. They're getting not the web traffic they need … and that means no sales.
That's where you come in.
All you have to do is follow the check-list found in Site Audits Made Simple: Consult Your Way to Lucrative Web Copywriting Projects to create an easy-to-understand plan for improvement to your client's website.
Armed with knowledge of some basic best practices for effective websites that get noticed by Google, engages the visitor, and turns prospects into customers, you can fix a website so that it pulls in profits.
In Site Audits Made Simple, you'll learn how to identify websites in need of help, approach their owners so they hire you, and prepare a detailed report for improvement.
Of course, a site audit is just the start. Because you become a trusted advisor this can be the gateway to more work with the same client. After you've done an audit, they understand you know your stuff when it comes to writing for the web and online marketing. So they're ready to hire you for projects beyond that first copywriting job.
"I had a client ask me for feedback on his new website. Rather than refuse and apologize, I pulled down Site Audits Made Simple. The 35-point check list alone allowed me to meet with him and review his site page-by-page. From there we went to a proposal. I felt confident during my entire meeting with him and earned the gig of writing content for his site; plus any referral business he could give me from his clients." – Holly Helscher

"Pam Foster's Site Audits Made Simple program is my favorite program that I've purchased and studied to date. It's a meat and potatoes master class in analyzing any website and making the necessary corrections to it — to please both the reader and the search engines. I immediately audited a friend's website based solely on Pam's program.
My results prompted that site owner to make many changes resulting in an increase in both traffic and sales. Pam clearly shows you throughout the program how small details have a huge effect on the website's appearance and readability." – Tiiu Garrett
"Site Audits Made Simple taught me best practices for websites. It gave me confidence that I know exactly what I am doing as I create websites for my clients. And I have another opportunity to generate income from potential clients. My site audit clients have been thrilled with the results I've given them." – Donna Mosher

"Site Audits Made Simple is the most authoritative way to introduce yourself and your services to any potential client. It allows you to awe potential clients with your knowledge and skills by simply assessing their website's effectiveness, in a professional manner. Once the client is duly impressed, your suggestions for future work will be like instructions they simply cannot ignore. You create a thirst they must quench. Can you say CLIENT FOR LIFE???" – John P. D. Batson
"I have used site audit on all my websites. Actually using them on mine is how I went through the course and it has made my sites a whole lot better. I also did a site audit on my friend's business websites (4 of them). He is now taking my advice and rebuilding all his sites into one and it is a 1000x better than what he had. I would highly recommend this to add to your business model." – Keith Denman

"I can now propose and then provide a comprehensive site audit for clients faster and with more confidence. I show up as the 'obvious expert' with a real solution. And those clients will come back to me as the first choice copywriter when they take action on the recommended tweaks and corrections to their web site pages." – Mike Searles

"I bought the course when I was just starting out as a web copywriter so as to have an service I could offer my clients. The course gave me a lot of confidence as I went about getting my first clients. My first client was very impressed with my knowledge and it has led to more work for me." – Nurudeen Bamidele Abudu

"The best thing about it is that it provides a great introduction to a potential client. Even if the client doesn't want to pay for the audit, I still use many of the tools in the audit to help me create a task list for what the client needs done with their site. I have won clients simply by proposing to them what needs to be done, and they have been impressed with my extremely detailed list of problems and solutions, going page by page through their site.
For clients willing to pay for ongoing work, the site audit is a terrific way to begin the relationship, even if you don't charge for the audit itself and just use it as part of your proposal." – Dan Magill
For many AWAI members, site audits have provided a way to kick-start their freelance career with their first copywriting job. It has become a profitable service they offer. Or it has become a way to land multiple projects from one client.
Site Audits Made Simple was the program that started it all.

The Professional Writers' Alliance
At last, a professional organization that caters to the needs of direct-response industry writers. Find out how membership can change the course of your career. Learn More »

Published: October 17, 2017