The Information Marketing Industry Has Thousands of Copywriting Jobs Available Right Now

Here's Why Dan Kennedy Is the Perfect Guide to Help You Find and Land Those Clients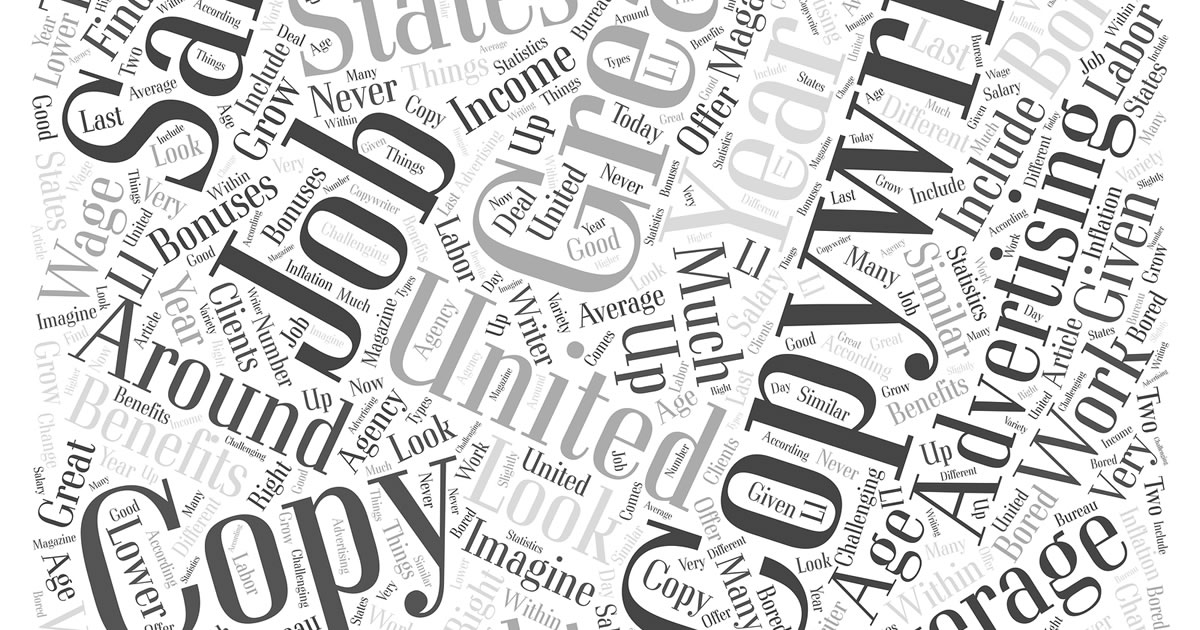 If you're new to the business of copywriting and you're wondering what niche to go into, you might want to consider information marketing.
It's a multi-billion dollar industry where you sell ideas — either your own or someone else's — in the form of books, subscription newsletters, learning programs, courses … even video seminars and coaching.
It's a huge (and growing) slice of the direct response industry thanks to the emergence of the Internet and e-commerce over the past decade. There are hundreds … thousands of niches … you can land copywriting jobs writing about: natural health, cooking, travel, weight loss, car repair, legal, wine, martial arts … the list goes on.
If you're interested in achieving your freelance success and a high income through information marketing, there's no better teacher than Dan Kennedy.
Dan has generated millions in sales for Tony Robbins, Guthy-Renker, Weight Watchers International, HealthSource, Mass Mutual, and Nightingale-Conant, among many, many other major companies … over his four decades as a copywriter.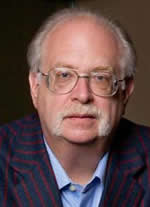 Dan Kennedy
But the niche he returns to again and again is information marketing. He's made millions working in this industry. He acts as a marketing strategist, copywriter, consultant, and coach … as well as mentor to new copywriters just starting out in this industry. Many have earned the coveted Dan Kennedy Copywriter for InfoMarketers Certification.
Dan also co-founded the Information Marketing Association (300,000+ members), organizes two annual conferences dedicated to this niche each year, and his articles are syndicated to more than 300 newsletters and online publishers. Of his 26 books, many have been featured on the bestseller lists of Inc. Magazine, Business Week, and more.
He's also been hired by top Internet marketing gurus like Ken McCarthy, Yanik Silver, Frank Kern, and Ryan Deiss, who have all utilized Dan as a consultant and/or copywriter. Many information marketers work online — so it's a perfect fit.
For the clients he works with, Dan's work is a game-changer. And his teaching can be a game-changer for your freelance career and the key to your copywriter success.
With information marketing, you can make hundreds of thousands a year writing for one or two clients. Then, if you feel like it, you can turn this knowledge into millions by starting your own information marketing business.

The Professional Writers' Alliance
At last, a professional organization that caters to the needs of direct-response industry writers. Find out how membership can change the course of your career. Learn More »

Published: October 8, 2017