The Three Essential Elements for Success as a Freelance Writer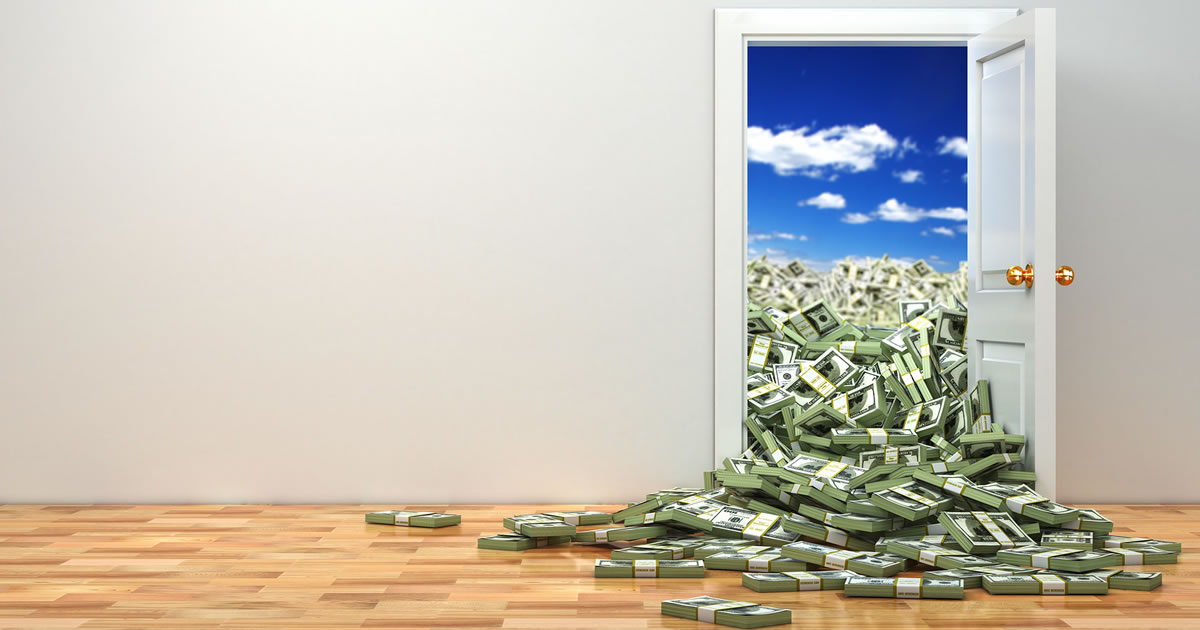 Every copywriter's unique path to success
Debunking old myths about success as a freelance writer
Meet the master of information marketing
Three essential elements for success
Become part of Dan Kennedy's network
Every great marketer and copywriter in this industry has an opinion on what is the best route for success. That makes perfect sense when you consider that each one found a path that worked best for them.
Last week, I shared three action steps from Mike Palmer, one of the best financial copywriters on the planet. Today, we turn to another great marketer and copywriting legend, Dan Kennedy.
Dan says there are certain myths that hold us back from reaching our full potential. One of those myths from Dan is this thinking that if you get better at the actual writing, you'll suddenly be discovered much like the bygone era of Hollywood, when "the studio system" plucked people from the streets and turned them into movie stars.
Because of that, people flocked by planes, trains, and automobiles to La La Land, with the hope of being discovered. At least they put themselves in the right place.
But does it really work this way for copywriters?
Not so fast, Dear Copywriter. As Dan will be the first to tell you, this mythology of suddenly being discovered needs to be ripped out of your psyche. Instead of hoping to be discovered, you are better off focusing your time and attention on what he considers the three essential elements that lead to greater prosperity as a freelance copywriter.
What are they? Here's Dan's list:
Essential Element #1:
You need a level of skill for which there is a suitable clientele, and continuous improvement of that skill so you can climb to better clientele. But this alone will never attract the princes or princesses, bring success to your lap, or manifest your millions.
Essential Element #2:
You need a source of worthwhile clients.
Essential Element #3:
You must also advertise, market, and promote oneself to that place where the worthwhile clients congregate.
The first essential element about your skill level is obvious. So, let's look at the other two more closely.
Worthwhile clients
Dan recommends that as a freelance writer, you think about the information marketing industry as a source of clients because it's all-encompassing. Meaning, it includes authors, publishers, speakers, seminar promoters, consultants, coaches, and a combination and cross-breeds of this list.
Besides a long list of potential clients, what else makes this industry unique?
(1) An unending, insatiable need for writing and writers — because, again uniquely, the entire business is written words; both the deliverables and the marketing.
There is nothing else. And "NEW" is needed incessantly.
(2) Incredible diversity, so it's impossible for any writer not to have relevant background and interests.
There are plentiful, accessible sources of these golden-goose clients, too. Even the most shy and secretive can be found. Many gather, associate, and collaborate, so breaking in with one almost automatically leads to many.
You should also keep this in mind: Nearly every operator of a business in this industry understands the vital importance of copy that sells.
Where better to advertise, market, and promote yourself?
What also makes the info-marketing industry the ideal place to specialize as a freelance writer is that it does double duty in showcasing your capabilities in a very clear and relevant way.
If any marketer knows this industry well, it's Dan Kennedy. After all, he's been involved in it for over 43 years, including being an early pioneer.
As a consultant and copywriter, Dan has aided countless start-ups and entrepreneurs new to the field, and he's also been brought in to assist some of the biggest, big-name entities in the industry.
In fact, half of Dan's seven-figure annual income comes from this industry, as an author and content provider, from a portfolio of newsletters, from ghost-writing, from consulting, from sales copywriting.
I'll end on this note from Dan himself, "If you will come to this industry, properly prepared, you will find welcome mats and open doors all throughout the land!"
Your takeaway: Don't overlook the information marketing industry. If you are properly prepared, you'll find a well of clients who need your services.

Dan Kennedy's Writing for Info-Marketers Training and Certification Program
Copywriting-great Dan Kennedy is ready to take you under his wing, to show you where to find the best clients and to train you to write results-getting copy that will keep those clients coming back. Learn More »

Published: October 9, 2017