How You Can Use Site Audits As a Key to Winning Long-Term Clients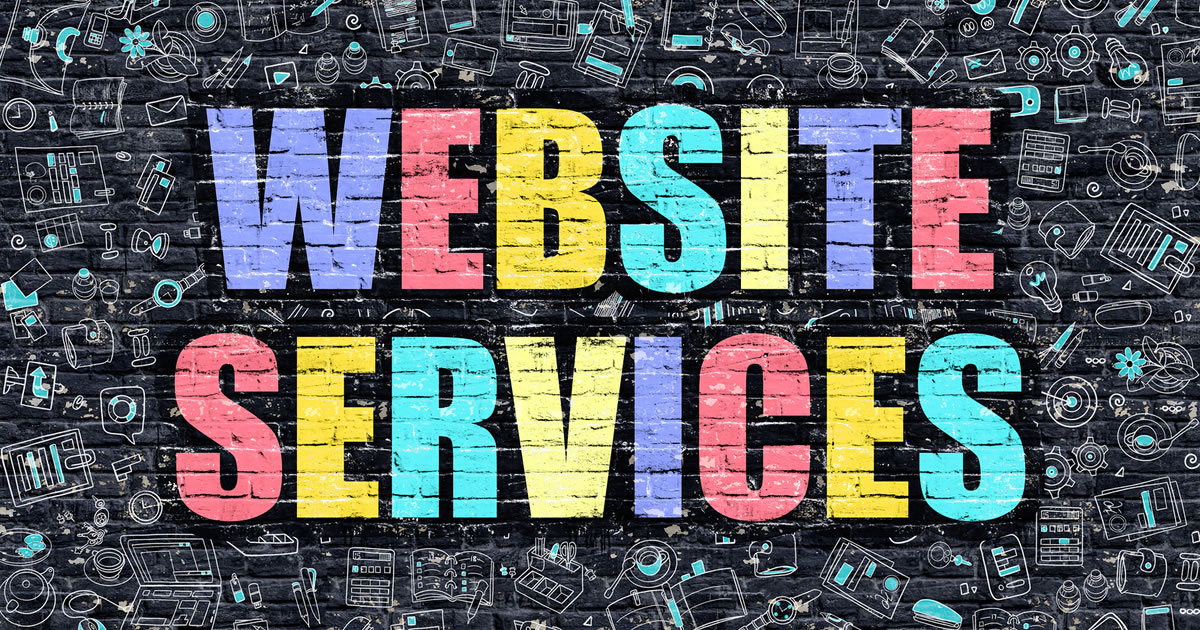 You can launch long-term client relationships by starting out with one very special type of web writing project …
And, I'm pleased to report, you can ace this profitable piece of web work even as a beginner.
For most businesses, their website serves as the "face" to the world. It's often the first point of contact – and possibly the ONLY contact they'll make with prospective buyers.
And, here's the good news for us … no matter how big (or small) the company … or how good their existing site is …
Websites can ALWAYS be made better.
And, there's nothing these businesses love more than for an expert to show them what's working, what's not, and what they need to do to make things great. They recognize the value of this expertise and are happy to pay for it.
Enter the site audit consultation …
According to SEO Copywriter and web consultant Pam Foster, site audit consultations are the perfect "in" with a new client. You're helping them with a front-and-center concern for their business, and often, firms will hire you to implement all the recommendations that come out of the consultation.
And, bam! Just like that, you can be a company's go-to website writer and fill your calendar with well-paid web writing work.
Sounds great, right? Except for the part where you have to actually do the site audit, because how on earth do you do that?
Now, if you're concerned you don't have the expertise to do a site audit, more good news – it's a lot easier than you think …
Pam has a proven system that will work for an audit of any website. It comes down to knowing how to judge whether or not the content on the website matches up with the company's communication goals.
She has dozens of extra tips for succeeding with site audits. Here are five of my favorites:
Remember that site audits are about evaluating content performance on the site – you don't need to have technical knowledge. You just judge whether or not the text is doing what it should in terms of driving traffic and achieving the company's marketing goals.
Use checklists to evaluate basic performance, like whether or not the site loads quickly or the graphics appear correctly. This helps you give a clear scorecard to your client and provide data-driven recommendations.
Evaluate all the content on the site with the 5C system for content that works. It makes your judgments consistent, and you just have to ask five questions per page. Is the content …
Customer-focused? Does it speak directly to customers in a way that makes it clear the company understands their audience?
Competitive? Is the company's unique selling proposition (USP) clearly communicated?
Clear? Can the message be easily understood? Is there confusing jargon or slang?
Conversion optimized? Does the page clearly indicate what readers should do next and help convert browsers to potential buyers?
Consistent? Are people, products, slogans, etc. consistently presented across the site?
Take lots of screen shots. They help you document your findings for clients and look great in final recommendation reports – plus, they're super easy to grab!
Provide clients with a written report of your findings, and close with a clear list of what could be improved. When your clients are clear on what needs to be done, it leads naturally to the next question – "Can you help us with this?"
It's that last tip – about just how easy it is to get clients to start asking YOU for help – that really got us fired up. But that's just the beginning …
Now that your foot is in the door, and you've shown the client how they can improve their website's effectiveness, you've set yourself up as the obvious – and easiest – choice of writers to do the work.
And, there's absolutely no limit on how much "extra" work a client might hire you to do … thousands or even tens of thousands in additional income. All from one simple starting project!
Ready to give it a shot?
You can give yourself a trial run as a site audit expert by visiting your favorite website. Pick a page on the site and evaluate how well it loads up, communicates its message, and motivates you to take a specific action.
Make a list of what you think the site is "trying" to do …
And, what more they could be doing (adding a special report, turning content into videos, improving existing pages, etc.).
Is there anything you think could be done better?
I encourage you to give it a shot …
I think you'll be surprised just how much opportunity you find on every website you look at from here on out.
Who knows … maybe one of those websites you audit will turn into a client!

Site Audits Made Simple: Consult Your Way to Lucrative Web Copywriting Projects
Pam Foster reveals how you can make as much as $2,500 auditing websites while setting yourself up for even bigger web copywriting projects. Learn More »

Published: October 18, 2017