The Only "Niche" Where You Can Write About Financial Newsletters and Racing Vacuums!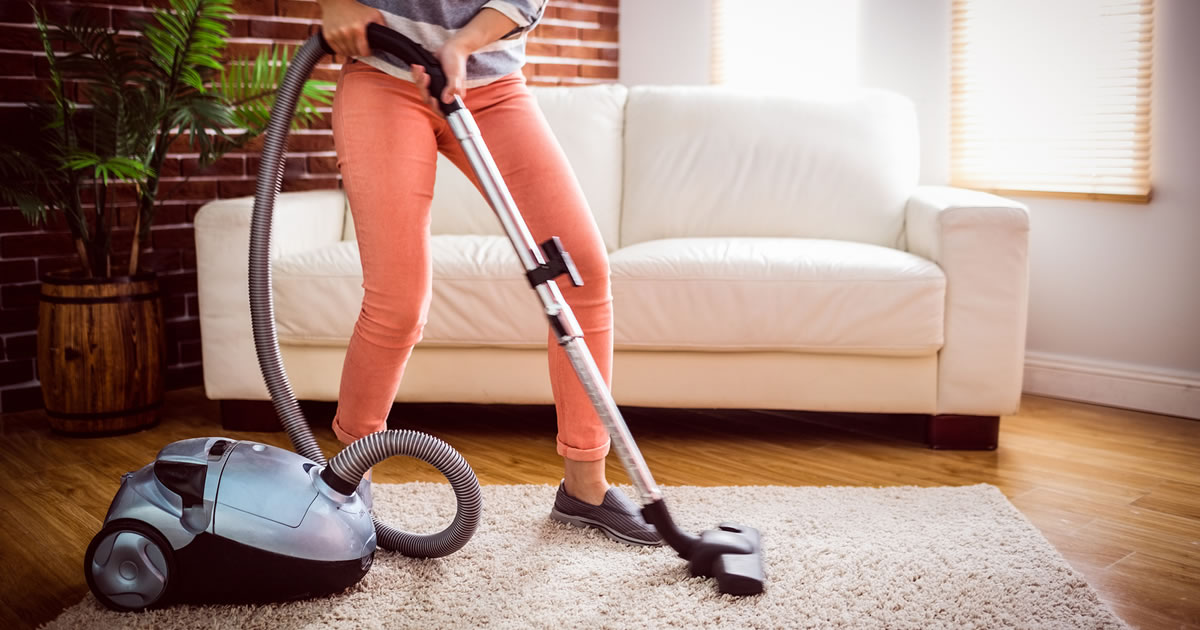 New and aspiring copywriters often put off looking for clients and writing copy because they're unsure which niche to choose. And they don't want to get stuck writing about just one topic in case it's not the right fit for them.
For anyone in this boat, I may have just discovered the perfect solution …
I listened in on Katie Yeakle's hotlist webinar about Information Marketing with Dan Kennedy last Thursday. As Dan explained the opportunity, I realized that Info Marketing is the ideal way to choose a "niche" without limiting yourself to just one topic.
And I put "niche" in quotes because, to be honest, Info Marketing is more like a whole industry. You can choose this path and write about an endless supply of topics that fall under the Info Marketing umbrella.
This still includes all the biggest niches you hear about most often, like financial, alternative health, and self-help.
But here's where things get really interesting …
As Dan explained, "how-to" information is sold regarding all kinds of wild and unexpected topics.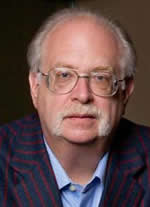 Dan Kennedy
He mentioned that, in the past, he attended a conference for people who collect and trade old advertisements. Which means there's a need for copywriters in that market.
He also brought up a ton of other areas of Info Marketing that need copywriters, like horse lovers … RV's … antiques collectors … martial arts …
There's even a market for information about how to rebuild and race vacuum cleaners!
You'll have literally hundreds of options to write about as an Info Marketing copywriter.
So if you're still unsure about your niche …
Or even if you've chosen your niche but are looking for a change … or want to branch out …
Then Info Marketing might be a great choice for you. Especially since the industry is desperate for copywriters.
In fact, Dan also discussed plenty of ways you can uncover potential clients in any niche or subculture within Info Marketing. And he talked about how massive the industry is (at least, as best he could – truthfully no one really knows just how big it is).
To hear Dan and Katie talk about Information Marketing — including where and how to find clients — listen to the webinar replay here.
Of if you'd like to find out about Dan's industry-standard program, which will give you the most comprehensive training in Info Marketing — along with the chance to earn Dan's official certification — go here now.

Dan Kennedy's Writing for Info-Marketers Training and Certification Program
Copywriting-great Dan Kennedy is ready to take you under his wing, to show you where to find the best clients and to train you to write results-getting copy that will keep those clients coming back. Learn More »

Published: October 10, 2017