YOU Are the Most Important Aspect of Your Writing Business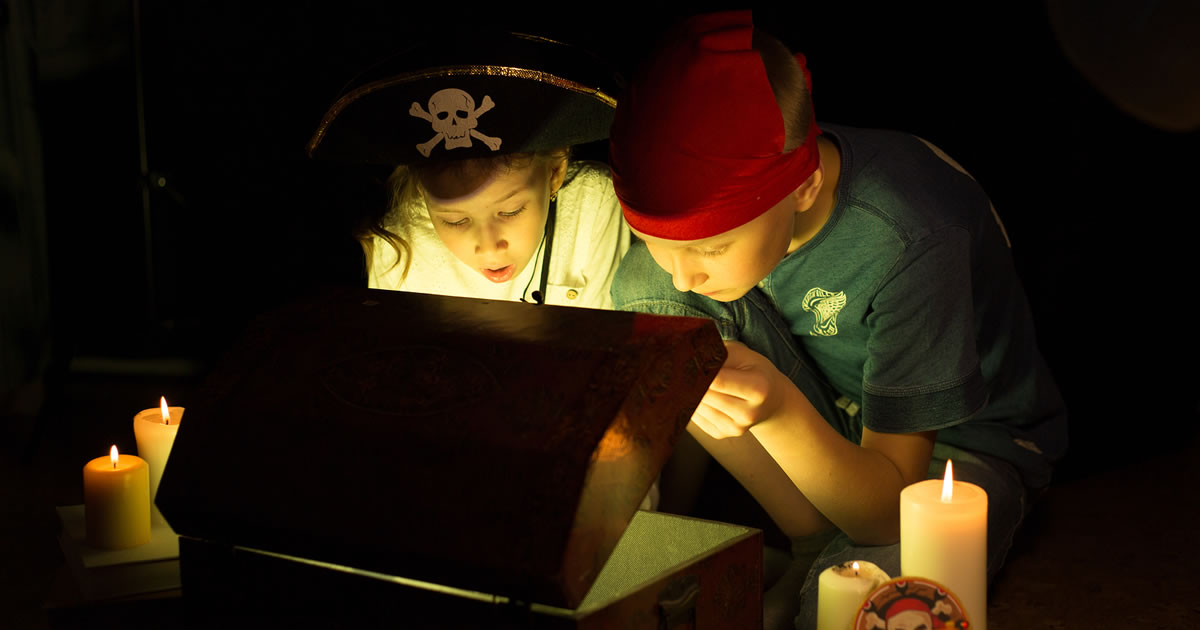 I spent the first decade of my career trying very hard to be, sound, and present myself like someone else, whenever I was working …
It was exhausting.
It was stressful.
It was unnecessary.
And, most of all, it was inauthentic.
Back then, I was always fearful I was not good enough just as I am. I constantly compared myself to other people … how they talked, dressed, led, wrote … or what they had, drove, and could afford.
I'm happy to report that's all changed now. And, I'm going to share with you some wise words my father said to me that inspired my change.
But first … I want to ask you —
Any chance you can relate?
I'm guessing there's a good chance you can …
Because for the last 15 years, I've done deep work with all types … from aspiring writers to CEOs … and everyone in between.
And almost everyone I've worked with has felt that way at one time or another.
No, you are not on the Dr. Phil website …
You are plugged into The Writer's Life with AWAI. You are in the right place and yes, reading about the right stuff. The right stuff to pay attention to in pursuit of your writer's life.
Authenticity.
It's such a sexy word.
But, it's a word that often stays in the shadows when talking about building a business or a career. Because consistently presenting ourselves authentically is harder than any skill set we will ever learn … hands-down.
Plus, there's the underlying fear … what if my true self isn't good enough?
Trust me, you're good enough. And I am convinced that if you can be brave enough to be authentically you, you'll have one of the most dangerous weapons any business person can have.
I am a business coach by trade. I know a few things about business. I spent a good portion of my career in executive positions learning varying aspects of business. And when I went out on my own, I thought I had to display all my knowledge …
I suited up, spoke the language, and consistently showed up inauthentic.
I felt awkward. Landed wrong with prospects. And clients were not necessarily flocking in.
Then BAM! I turned 33 and decided to make a change …
My father once told me, "Ted, you are a gentle soul. It's only when you decide to tap into that will you truly be powerful."
After many years, I decided it was time to test his wisdom. I would be me. I would be authentic.
As I started consistently settling into conversations with prospects and clients talking about the stuff I not only knew about but cared most about, I started to attract more clients.
But, I also started to feel powerful, comfortable, and honestly, integral … there was no and is no B.S. about me.
Today, I am urging you to tap into YOU. Others around AWAI are doing the same. Because it's important for your business. And yourself.
Take Pam Foster, for example. If you have tapped into any of her brilliance about finding your niche, you will find that she urges you to write about something that you not only know about but that you care about.
Think about a conversation you have been in where you did not know about the topic nor did you care. Were you engaged and engaging? Heck no.
Now, think about a conversation that you were in where the topic got your juices flowing and you knew something about it. Not only were you engaged, but you added value and depth to the conversation. You were authentic.
Imagine if you wrote authentically … consistently.
Nick Usborne talks about conversational writing being the future. I am pretty darn sure he is coaching us to write more authentically.
Heard of Carline Anglade-Cole? If you haven't, you should look her up. She was introduced as a seven-figure copywriter at last year's Bootcamp (and she was the Keynote this year — WHOOP). She took that stage and "wowed" me. Why? Because she was authentically herself.
She did not stand up there and try to sound smart. She was funny, engaging, and yes, smart and full of ideas. But what I remember the most is that the writing examples she used to make points matched her person.
Has to make you wonder …
How are you showing up through your writing? And is your writing attracting people to YOU … the expert … and the human being?
Now, listen closely to me …
I am not suggesting you don't need skills, some common business sense, and so forth, to launch a business or career. Some people will read this and think I am throwing those things aside. I'm not.
I'm trying to tell you what I believe separates the best, from the marginal or even good.
We are drawn to authenticity. We just are.
I realize it's hard to show up consistently authentic. So I want to offer up a challenge that will help you get there.
Create sweaty palms.
What I mean by this is I want you to put yourself in positions that feel uncomfortable but that are true to you.
Say you have a passion for dogs but don't feel you could make any money writing about dogs. You convince yourself that writing about dogs is not smart. I want you to write about dogs.
I no longer wear suits. I just don't. I found when I wore a suit, I was just that … a suit.
There are many occasions that I am underdressed and in the beginning, my palms are sweaty. But here is the key — and what I want you to pay attention to …
Nine times out of 10, when we put ourselves in sweaty-palms situations, we leave realizing that the sweat was generated because of a false narrative we created in our head.
Furthermore, we leave feeling empowered, confident, and yes … authentic.
And if we string many occurrences like this together, what we will find is that we are living a more fulfilled and prosperous life. I did. And you can too.
Do you struggle with being authentic in your career? Let us know in the comments below so we can help.
Editorial Note: Remember, enrollment in our highest level of learning is open for just a few more days.
Circle of Success offers a customized career plan and mentorship to bring out your personal best.
Whatever you want your writer's life to look like, we have the targeted learning, feedback, and skill-building programs to help you succeed. Check out all the details now.

The Professional Writers' Alliance
At last, a professional organization that caters to the needs of direct-response industry writers. Find out how membership can change the course of your career. Learn More »

Published: October 31, 2017