3 Seriously Spectacular Reasons to Offer SEO Copywriting
to All Your Clients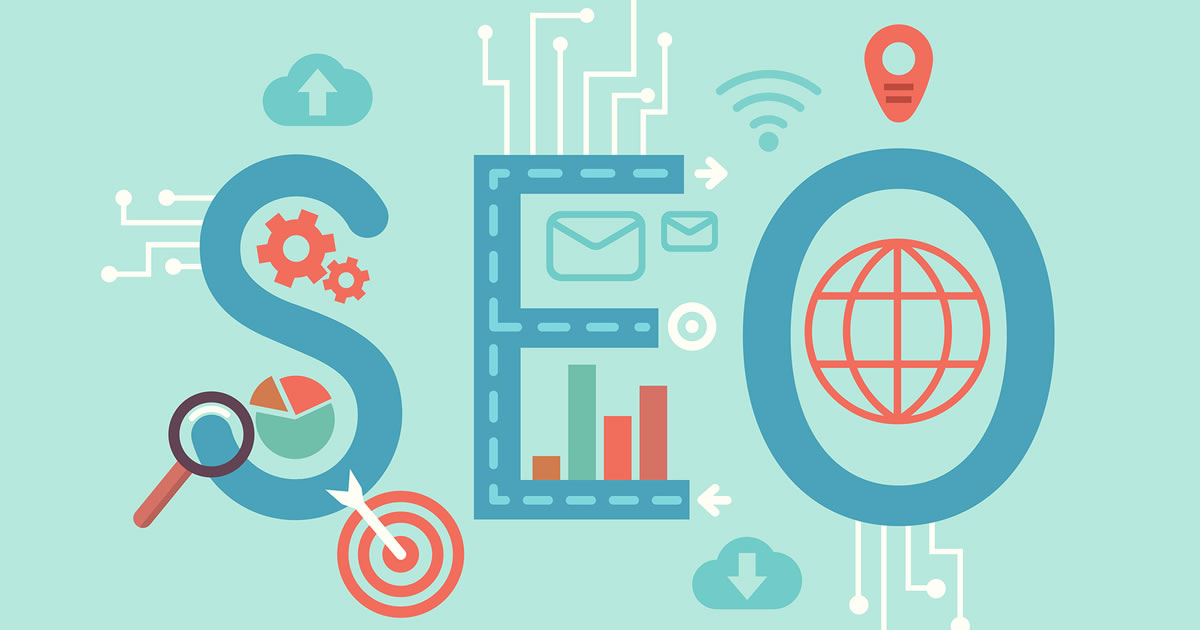 If you're a professional copywriter, particularly a web copywriter, and you've been on the fence about offering SEO (search engine optimization) services — hear me out.
Not only is SEO still a critical component of online success for any business …
Companies are having a very hard time finding copywriters who understand the strategic and smart blend of:
a) writing persuasive, customer-focused sales copy AND

b) weaving in the right search phrases (aka keyphrases) in the right place, in a smooth and ethical manner.
In short, skilled SEO copywriters are very hard to find, and that's great news for you.
Now, maybe the reason you haven't looked into SEO copywriting is because it didn't seem that important to your copywriting career. But if you're looking to bring in higher paying clients and build your business in a big way, you can't ignore SEO.
I know because I've been an SEO copywriter for quite some time now, and I can give you three seriously spectacular reasons that this is the way to go!
Let's look at each of those reasons.
Seriously Spectacular Reason #1: Clients are looking for SEO Copywriting help now!
The other day I received an inquiry from the owner of a business. She said, "My website is done, but I have no clue how to get it ranged high on Google. SEO is not something I'm good at. Can you tell me how much you charge for SEO support?"
Now, since I have a referral service in the pet industry, I get inquiries like that all the time. And when I say I'm booked, but I can recommend someone else, the prospective clients nearly always say, "Does that person know SEO copywriting too?"
Why is SEO such as big deal to marketers?
Well, in a recent free report we published — AWAI's State of the Copywriting Industry Report and Pricing Guide — we included findings from two marketing companies who conducted surveys about marketing effectiveness.
A MarketingProfs report provided survey findings from a B2B study … and noted that, "Company websites remain the top digital channel for B2B marketers, with 81% rating their sites as effective in helping accomplish key marketing goals."
In addition, HubSpot noted that their "Top Inbound Marketing Projects" survey report listed these two approaches as first and second in priority:
Blog content creation (which includes SEO tactics)
Growing SEO/organic presence
So we've established the fact that websites — and organic search/SEO — are still huge when it comes to marketing success.
But when we prepared our report, we also we found that "producing unique, original content is a top obstacle" for many companies. And that includes content that's optimized for search traffic.
Clients are struggling to find SEO copywriters.
This is a tremendous opportunity for you … if you're an SEO copywriter.
Seriously Spectacular Reason #2: You can be a superhero because you're making a measurable difference to your clients!
Just recently, a B2B client told me, "Because of all the great traffic and leads you've been bringing in with your monthly blogging/SEO for us — we've decided we don't need to print our expensive catalog anymore!"
This year one of my long-time clients, a wedding planner, sold her business for a very nice profit, based partly on the strength of her website and the traffic it gets each month. She said, "Thank you so much for building the website into such a tremendous asset for my business!"
And not too long ago, another client was approached by the HGTV "House Hunters" producers because they were looking to tape a New England lakefront property episode … and they found my client's website online. Think about the exposure this client received by being featured in an HGTV episode!
These are all fairly modest-sized companies, but they're rocking their markets thanks to the fact that SEO copywriting moved them up in Google searches and brought new business to them.
Wouldn't it be fantastic to give your clients results like these? You can … as an SEO copywriter.
Seriously Spectacular Reason #3: It's a powerful way to earn more as a copywriter — as much as $350-$500+ per web page!
I already mentioned that skilled SEO copywriters are very hard to find. So if you become one, you'll instantly bump up the value of your services.
It's the old rule of supply and demand.
Right now, there's a low supply of truly skilled SEO copywriters who know what they're doing (that magic blend I mentioned before).
And, there's a massive demand for SEO copywriting, from all kinds of businesses.
This means you have a chance to meet that demand and price your services accordingly. Today, SEO copywriters can charge $350 per web page, just starting out. And then go from there. Plus the work is fascinating and FUN!
Bonus Seriously Spectacular Reason: The "Pioneer of SEO Copywriting" is giving you all her secrets … now!
This week, we launched the world's easiest way to become a skilled SEO Copywriter in as little as a single weekend.
In our program, SEO Copywriting Success: Grow Your Business by Helping Clients Get More Traffic Online, the search industry's recognized "Pioneer of SEO Copywriting," Heather Lloyd Martin, walks you through the ins and outs of SEO copywriting. Through 15 modules, she shows you, step-by-step, EVERYTHING you need to make a great income right away with SEO copywriting, including, how to write smooth, ethical SEO copy that ranks highly in the search engines AND gets results – like increased leads and sales!

SEO Copywriting Success: Grow Your Business by Driving Targeted Traffic to Clients
1 out of every 2 writing jobs require SEO skills! Every web copywriter should know how to combine persuasive copywriting with SEO best practices. Learn this valuable skill now to make more money on your web copywriting projects. Learn More »

Published: November 8, 2017