Three Tips from Fiction Writing for B2B Copywriters
By Tammy Powell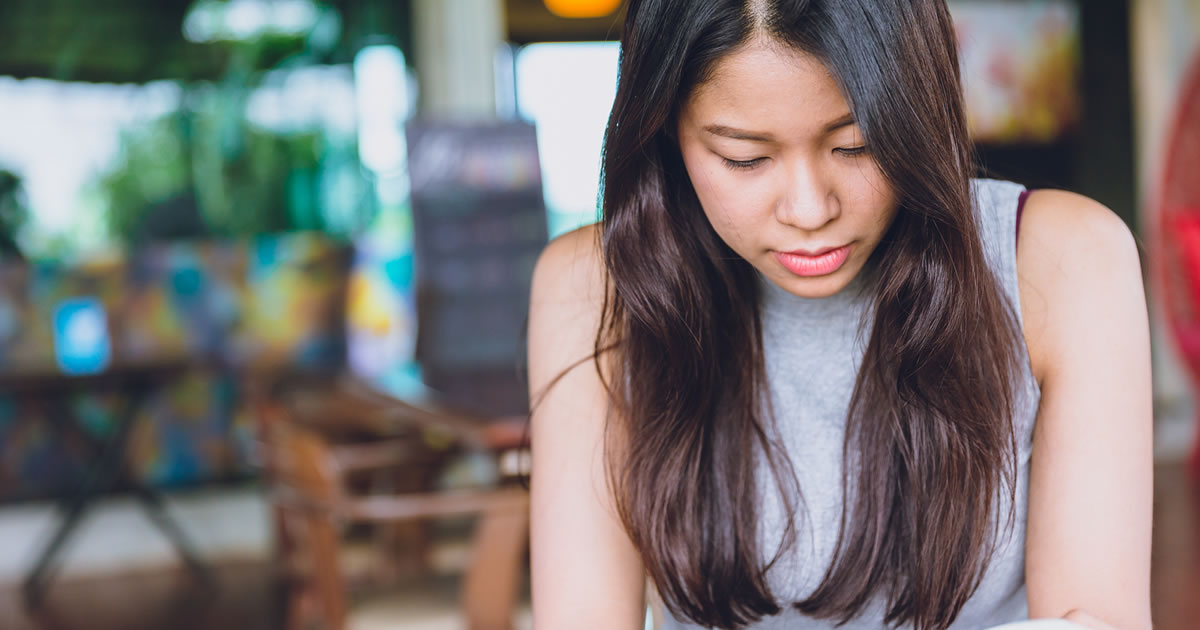 Okay, I'll admit it. Copywriting isn't my greatest passion.
Don't get me wrong — I enjoy it. And I love the freedom and flexibility that come with it.
However, my true passion is fiction writing. And if you share that inclination, perhaps you already know how much overlap exists between the art of writing an epic fantasy novel and the art of writing a sales letter.
All too often, I hear writers putting themselves into a specific box — fiction, nonfiction, tech writing, sales letters, etc. — and assuming that's the only thing they know how to do.
However, there's a lot to be gained by branching out to different forms of writing.
After all, the skills are transferrable!
Tip #1: Word Choice
It is important to say what you need to say in as few words as possible.
This is true for copy, as well as for fiction. This doesn't mean to make your copy so short that it loses its impact — after all, long copy sells, as do long novels — it just means to be sure each word is there for a reason.
Streamline your copy so it's effective rather than fluffy or rambling … so that it holds attention rather than digressing or distracting.
For each passage or sentence, ask yourself why you included it. Does it serve your main theme or Big Idea? Don't be afraid to cut out anything that distracts from the main concept of your work.
And remember to choose 'power words.' Avoid adverbs — instead, use descriptive verbs.
For example, instead of saying, "He spoke loudly," … say, "He shouted," or "His voice boomed." Power words paint a better picture in your reader's mind.
For more information on the topic, check out Stephen King's classic book, On Writing.
Tip #2: Tension on Every Page
At a fiction writing workshop, I was fortunate enough to meet superstar literary agent Donald Maass, who runs his own agency and teaches many sought-after writing courses.
When he signed my copy of his book, Writing the Breakout Novel, he inscribed it with this phrase — "To Tammy, Tension on Every Page!"
This is one of the pieces of advice given in his book — a book which I highly recommend reading. It's a technique used to hold a reader's attention.
Keep in mind that tension doesn't mean just dramatic suspense. It refers to any conflict, whether internal or external.
Examples include: inner turmoil, strife in a personal relationship, fear of the future, the yearning for a change in life … the list goes on and on.
This technique bears resemblance to the copywriting concept of the Golden Thread, which involves weaving an emotional appeal throughout the entirety of a long letter. In this case, the emotional appeal — the fear, vanity, pride, or other emotional trigger — is carried through the copy.
This emotional thread creates a type of tension for the reader, and it retains its potency on each page. It holds the reader's attention like a magnet.
So, just like the fiction concept of tension on every page … in copywriting, we want our emotional trigger on every page.
Tip #3: Be More Specific to Be More Relatable
This is another technique I learned from Donald Maass' book.
He said many authors make the mistake of assuming no one's interested in the details of the setting, if it doesn't have much relation to the plot — that the plot could happen anywhere, and the setting is just incidental.
However, generic settings lack relatability.
To fix this problem, an author can write about a setting in enough detail for the reader to picture it. Even if it's a place with which the reader has no personal experience, the author's descriptions help bring the setting to life.
And the more the place comes to life, the easier it is for the reader to picture themselves in the shoes of the main character. This creates empathy — and the reader begins to care about what happens to the character during the story.
For the same reasons, it's best to select a niche or a specialty for your B2B copywriting career.
If clients have a clear idea of what you do, they get the sense that they know who you are.
They see you as an expert in the field because of your clear message.
You begin to establish trust by letting them know exactly who you are, and what they can expect when they hire you … and trust is a very important factor when it comes to client relationships.
Bonus: Persistence Pays Off!
If there's another thing that both fiction writers and copywriters have in common, it's having to sometimes hear the word "No." Until you're well established, finding a publisher or a client is a numbers game.
Makes sense. But still, it's difficult to take this advice to heart.
This year, I joined an anonymous critique session at a writers' conference. Here, the first page of my novel was read aloud by a moderator, and then critiqued by a well-known author, an agent, and an editor.
Well, I got some good comments — but I got torn down a bit, too. It stung to hear some of the criticisms, after spending hours and hours trying to perfect those words on the page.
Some of my fellow attendees had similar experiences. We talked, and started to wonder how many successful authors had been through this feeling of rejection.
One person thought to look up the number of times famous writers had their work rejected before they were finally published — and the numbers were astounding!
Stephen King … 30 rejections
J. K. Rowling … 12 rejections
Kathryn Stockett … 60 rejections
Frank Herbert … 23 rejections
Jack London … 600 rejections (no that's not a typo — it really was 600!)
So, we were only on rejection number one — and in the scheme of things, that didn't look so bad anymore.
It proves that persistence is the key that separates success from failure.
So remember to persevere, and your hard work will pay off!
This article, 3 Tips from Fiction Writing for B2B Copywriters was originally published by B2B Writing Success.

The Professional Writers' Alliance
At last, a professional organization that caters to the needs of direct-response industry writers. Find out how membership can change the course of your career. Learn More »

Published: November 23, 2017