B2B Writing Success Announces Spec Challenge Winners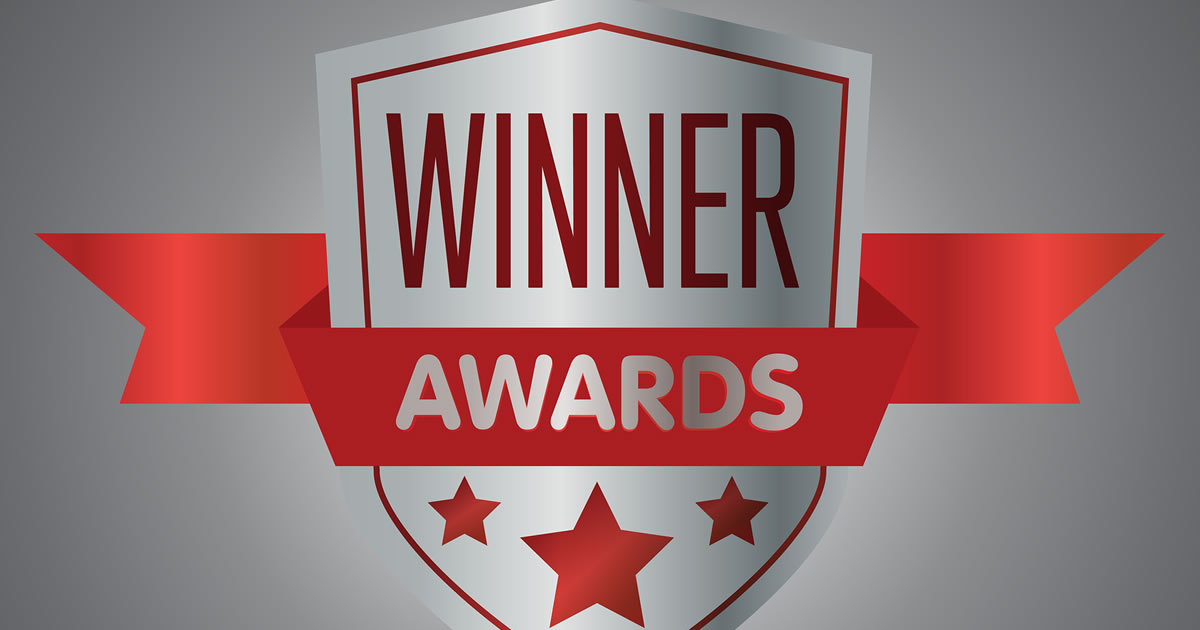 Ricki Linksman was announced as the B2B Writing Success Spec Challenge winner at the recent AWAI FastTrack to Copywriting Success Bootcamp and Job Fair in Delray Beach, Florida.
As the winner, Ricki was awarded a three-article contract with B2B Writing Success. Her first article, How Shy Copywriters Can Connect with B2B Clients, has been published on the B2B Writing Success website.
Congratulations to Ricki!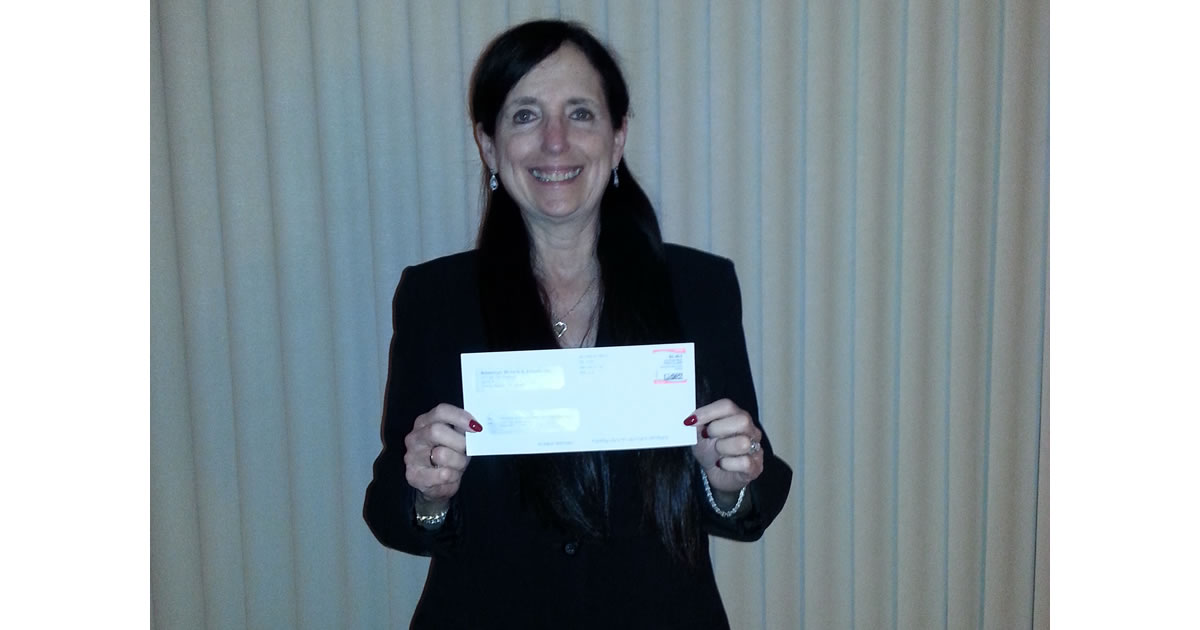 In addition to our winner, three copywriters received honorable mentions and will have their spec submissions published by B2B Writing Success.
Watch for these upcoming articles:
How to Get the Most Important Client Testimonial by Lisa Christoffel
Two Ways Writers Exhibit Fear in Their Copy by Nadine Morrison
Three Fiction Writing Tips for B2B Copywriters by Tammy Powell
Congratulations to all of our winners!
For more information on B2B copywriting, visit B2B Writing Success, the online community for successful B2B copywriters.

B2B Writing Success: The Complete Guide to Making More Money as a Top B2B Writer
The business-to-business industry is desperate for trained, professional writers. Learn to write solid B2B copy, land more clients, and be constantly in demand. For beginning and advanced writers. Learn More »

Published: November 11, 2017