Clients in "Hidden" Niche Boost Marketing Efforts

Many Freelance Copywriting Jobs Available Now Due to Increased Copy Needs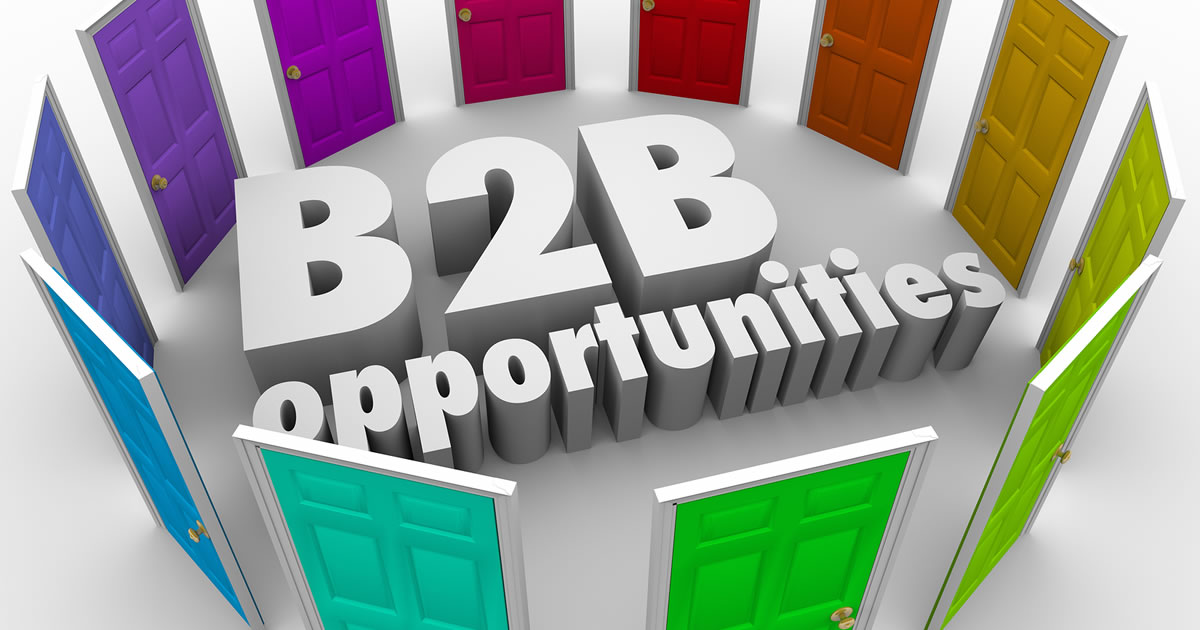 There's a type of copywriting that you may not have considered, featuring high pay for relatively easy to do projects.
It's called B2B. And it's "invisible" to most people because it's all about businesses marketing products and services to other businesses.
But right now is the ideal time for anybody, even newcomers who've never seen a B2B ad before, to go after copywriting jobs in this niche and start writing for B2B clients.
The niche is growing and the amount of marketing companies are doing is growing. And that means they need more qualified B2B copywriters than ever to handle the increase.
Here's how it breaks down:
Compared to 2016, 70% of B2B marketers plan to do more content marketing in 2017, according to the Content Marketing Institute.
Lenati says that 67% of the typical B2B "buyer's journey" is done online — so digital marketing is a must for B2B marketers.
And good news for freelancers, industry watcher TopRankBlog says that 64% of B2B marketers outsource their writing needs.
This means that now is the perfect time to get in on this industry. And although you may not have seen B2B marketing in action, it's easy to learn how to do it.
In B2B, the projects are straightforward. B2B marketers are looking to provide information to potential clients and customers. Because the decision-makers at these companies are no-nonsense type of people, the hype of business to consumer copy doesn't work. That means, as a copywriter, that while you're still writing persuasively, you don't have to come up with "Big Ideas" or come up with long sales letters.
Instead you'll write white papers, case studies, emails, newsletters, and more that show how the product or service works and why it would benefit the prospect. They like what they see and they give your client a call — their team completes the sale.
These are short copywriting projects that you can complete fairly quickly. But the cool thing is that once you do a good job on a project, a client will often go back to you again and again with more copywriting jobs.
And in recent years, even social media has come into the mix. The Content Marketing Institute says that LinkedIn is the most popular platform — as it's a business-oriented social network, that makes sense. But many also use Twitter, Facebook, YouTube, and Google+ to reach prospects.
With all the possibilities and opportunities, there's never been a better time to be a B2B copywriter.

The Professional Writers' Alliance
At last, a professional organization that caters to the needs of direct-response industry writers. Find out how membership can change the course of your career. Learn More »

Published: November 16, 2017