Find Out How this Member Landed His First-Ever B2B Copywriting
Job for a Much Higher Fee
One Key Piece of Advice From an
AWAI Expert Made All the Difference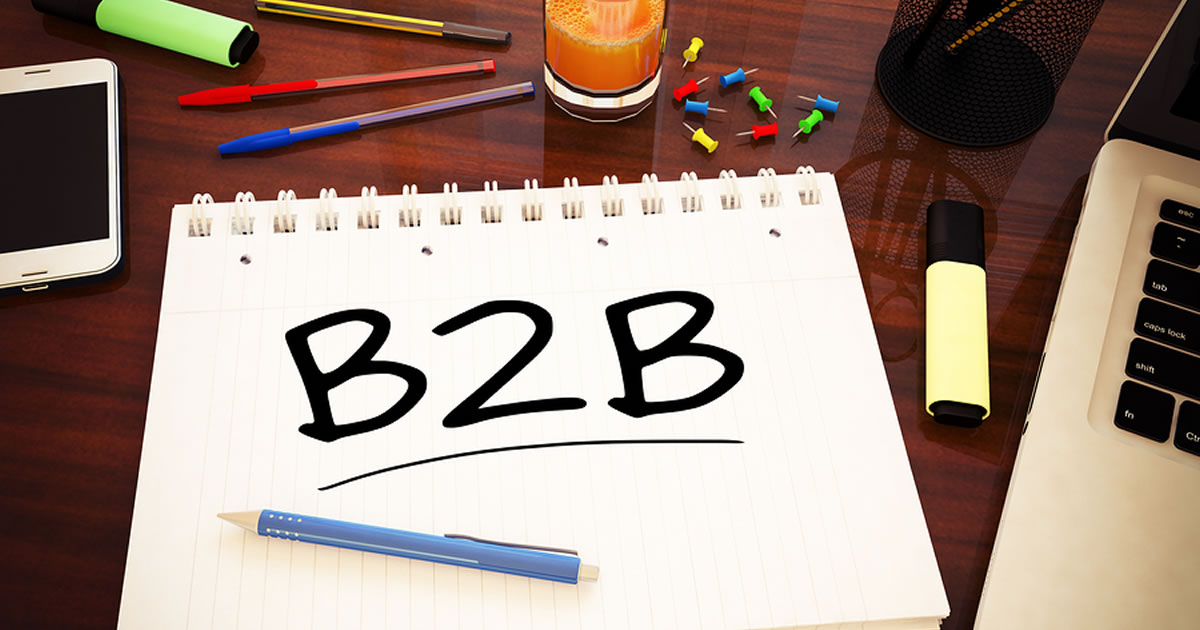 As a new copywriter, you never have to start from scratch. As Circle of Success member and two-time Bootcamp attendee Venkat Raman found out, you can look to AWAI's cast of experts for help and support. Venkat got his very first client and they put him on a retainer contract!
Venkat says due to advice from Steve Slaunwhite, AWAI's 2016 Copywriter of the Year and expert speaker at our FastTrack to Copywriting Success Bootcamp and Job Fair, the terms of the project were sweetened considerably.
A colleague of Venkat's alerted him to a podcast from B2B Writing Success where Steve talks about how to set fees with clients.
"Steve recommends that when approached for an editing project, we always respond with a proposal to do rewriting or copywriting makeover, and never accept the project as a simple editing work. This is because clients usually don't understand the extent of polishing and improvement that a trained copywriter can provide and would view the editing project as being less valuable," explains Venkat.

"This way you could set the fee at the level you deserve. After listening to Steve's podcast, I looked around for other podcasts and found one where Steve recommended copywriters to never send out a proposal without first speaking to the prospect over the phone, not by email. Following his advice, I requested a phone call and got to speak to the contact person in the agency about the project.

"This phone conversation was pivotal to landing the initial project with a project fee that exceeded my expectations. I had some templates for drafting a contract, and I sent the custom contract I wrote for this project to the contact person. They looked at it and responded with an OK. A key feature of the contract was a 50% deposit up front which would also double as the kill fee — in other words non-refundable."
Venkat has been working with the agency, which provides copywriting and marketing services to a variety of clients, since June 2016. He's primarily been working on web pages, articles, white papers, and case studies. He is mostly paid a set rate for certain projects he is given on an ongoing basis. He also gets an hourly fee for any other work that may come in from time to time.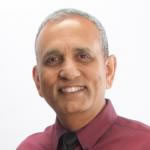 Venkat Raman
The pay is good and having a retainer contract ensures it's a steady income. Plus, adds Venkat, he has the opportunity to get plenty of writing practice and add to his portfolio — while getting paid.
It was in-person networking, an often-overlooked self-marketing tactic these days, that put Venkat in touch with this client. He was at a meeting of his city's Toastmasters Club and was chatting with a fellow writer who was working for the agency.
His initiative to develop this acquaintance into a professional relationship paved the way to his success.
"When they approached her with a project in the B2B content marketing space, she found it not her cup of tea. As we had talked about my new career as a copywriter at length prior to this development, she asked me if I would be interested. The description of the project fit my niche and interest perfectly. So I agreed to have the agency get in touch with me. This developed into them becoming my first client," says Venkat.
A long-time software engineer who has faced lay-offs and other hazards of the corporate world, Venkat has been ready to embrace the writer's life for years. And since he landed his first client and is working steadily, he finds it within his grasp.
He's focused so far on B2B, specifically in the enterprise software field, which dovetails nicely with his work experience. And it's exactly what he did in his first client projects.
"I can finally see myself flourishing as a copywriter where I can meld my writing skills with my background and interests to be useful to others while make a living on my own terms," says Venkat.

The Professional Writers' Alliance
At last, a professional organization that caters to the needs of direct-response industry writers. Find out how membership can change the course of your career. Learn More »

Published: November 13, 2017