Get B2B Copywriting Jobs

Thanks to These Industry Trends There's Never Been a Better Time for You to Land B2B Copywriting Jobs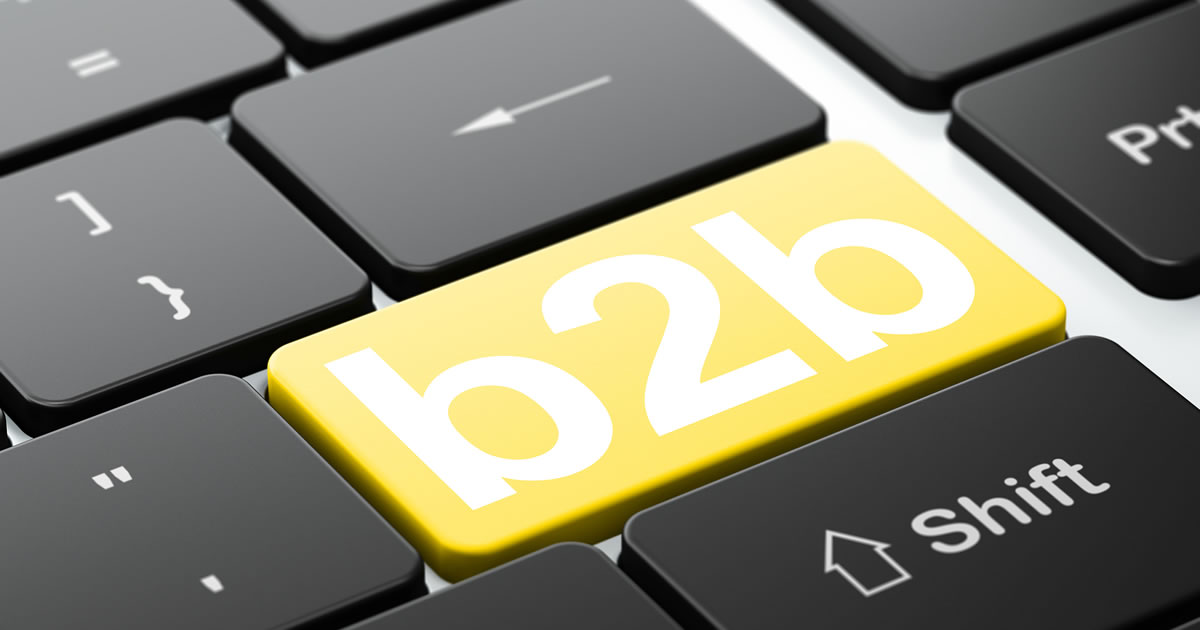 As with any industry, B2B marketing is constantly changing as companies discover new and more effective ways to connect with prospective customers.
Freelancers like you are at the forefront of this change, as it is B2B copywriters who'll be crafting many of these ads and marketing pieces.
Content marketing, in particular, has been on the rise in the B2B world. Currently, 88% of B2B marketers in a recent survey said they use content marketing.
B2B customers tend to do a lot of research before they buy; it makes sense as these products and services tend to be high-ticket items. So B2B companies need a lot of content on websites, social media, and other channels that explains their offerings and all the benefits. This is straightforward writing, easy to do. Perfect for new B2B writers.
Social media has taken the world by storm, and B2B has been caught up in it. Social networks like LinkedIn and Twitter have become vital for companies to reach prospects. B2B marketers rate LinkedIn highly, with 66% in a recent survey saying it was the most effective social media channel. With your experience in social media on a personal level, you already have a lot of experience in this B2B niche.
B2B marketers have long leveraged the reach and power of the internet to reach prospects. But recently, they've started concentrating on making sure messaging across all platforms and marketing channels is consistent for every campaign.
This is the perfect opportunity for B2B copywriters to maximize their fees from each client. If you complete a website, it only makes sense that you also do related marketing materials for the same campaign in emails, social media, video scripts, and more.
With $161 billion spent in 2016 in B2B marketing in the United States alone, it's time you take advantage of the latest trends in this niche to take your piece of that pie.

The Professional Writers' Alliance
At last, a professional organization that caters to the needs of direct-response industry writers. Find out how membership can change the course of your career. Learn More »

Published: November 20, 2017