How Bundling and Creating Package Deals Can Increase Your Revenue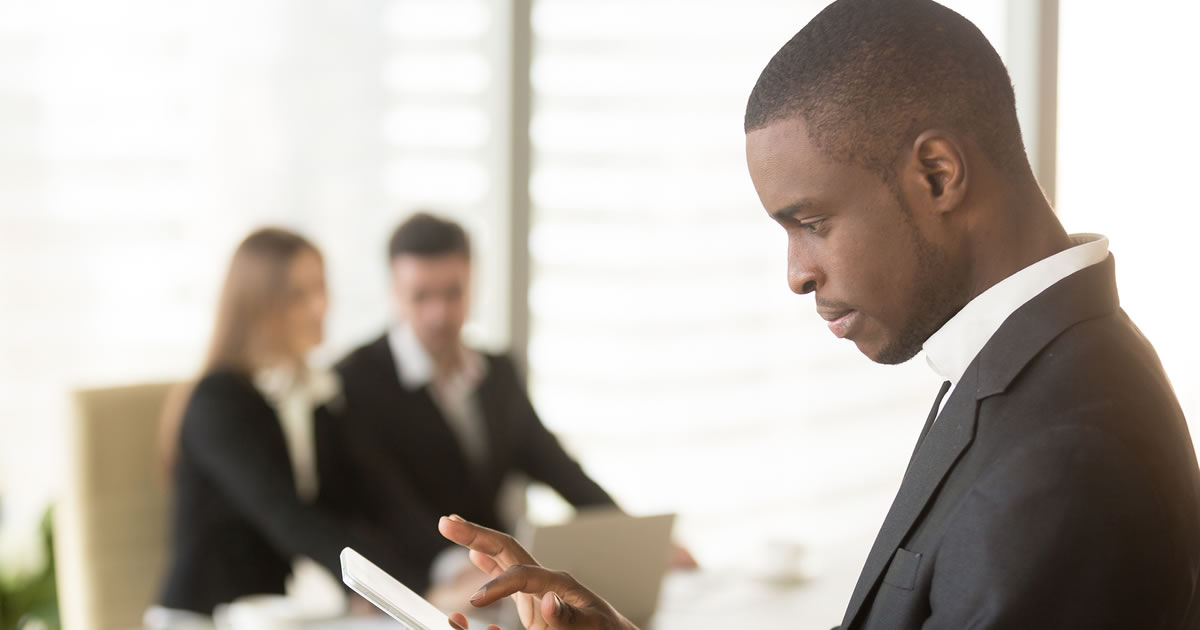 What if you could get your clients to pay you more money without raising your prices? And, do so happily … because they're getting even more of the professional help they need?
What would an extra $200-$1,000 per project mean to your web-writing business and your writer's life?
Tap into your clients' desire for a good deal by bundling projects or services together into special packages, and you can easily increase your revenue.
Let me explain …
Think about the "meal deal" you can get at any fast food joint …
There's the burger (or other entrée), paired with fries (or other side), and a drink. And, the price for the complete meal is lower than what you'd pay if you purchased each item separately … hence the "deal."
These meal deals were very popular when they first launched in the 1990s. Restaurants saw increased revenue, because their customers were buying the package deal and actually spending more money. Instead of getting just the burger and fries, for example, they paid a bit more and bought the complete meal.
Meal deals lost some of their appeal for a while due to super cheap "value menu" items. But, with some tweaking (and effective marketing), they're now back and more successful than ever.
In fact, market researchers at the NPD Group saw an 18% increase in combo meal purchases from 2015 to 2016.
And, Business Insider reported, "The bundled deal has been the hottest deal in the world of fast food in 2016."
So, what does selling burgers have to do with making money in your web-writing business?
A lot … if you're willing to learn from the fast food industry and apply those lessons.
Offer a "Meal Deal" of Your Own
For example, say a prospect or client needs a landing page for their new lead magnet. If you bundle the landing page with a thank-you page and the follow-up email sequence, as well, the client gets a more complete project … and you deposit a larger check into your bank account.
Price it so they feel they're getting an awesome deal, and it becomes a no-brainer.
I have a client who originally approached me to write and manage his Facebook ads. The ads drive traffic to a sales page, where people can buy tickets for his educational seminars. I suggested bundling the seminar landing page and thank-you page with the Facebook ads into a package deal.
The package made sense, because all the pieces fit together. The Facebook ads led to the landing page, which led to the thank-you page. It was all part of the same customer journey. I pointed out that if I wrote it all, there would be a consistent voice in the copy. It would be cohesive … and more effective.
He liked the sound of that but was hesitant to spend more money.
Because this was going to be a longer-format Facebook ad, I could simply tweak and repurpose some of the ad copy for the landing page. And, since I could save time in doing the work as a package deal, I passed some of the savings along to him.
Like the fast food meal deal, my bundle price was lower than what he would have paid for each item separately. So, he felt he was getting a great deal, but I wasn't selling myself short just to give him a lower price. It was a win for both of us.
Other value-added package deals I've sold to clients, and that you can consider, too, include:
Weekly blog posts bundled with a monthly recap newsletter
Updated About Us page copy to include a new partner bundled with new copy for the partner's social media profiles
A special report lead magnet bundled with the follow-up email sequence to be sent after someone opts in to receive it
A landing page for an event bundled with social media posts to promote it and drive traffic to it
A video script bundled with title, description and tags for YouTube
A blog post bundled with social media posts to promote it
Think outside the box. The bundling and special package possibilities are endless.
Get in the habit of thinking, "What else will my client need with this thing they're asking me to do? What goes before my piece of the puzzle? What goes after it?"
And then, give your client an appealing offer for you to do it all.
Value-Add, Don't Discount
I don't present my package deals as being discounted. I position these bundles as a value-add.
I want my work to have value in the client's eyes, worth even more than the figure on the check they give me. So, it's always a value-added bundle. Never a discount.
I also generally present three options in my proposals:
The original project they wanted (Facebook ad copy, for example)
A suggested upgrade addition (Facebook ad copy, plus professional management and reporting of results)
A recommended complete package (Facebook ad copy and management, plus destination landing page, thank-you page, and follow-up emails)
In my experience, they don't always go for the upgrade or complete package, but I've never had someone get upset that I included those options.
I'd love to hear about the web-writing packages YOU have created! Tell me about them in the comments below!
This article, How Creating Package Deals Increases Your Revenue was originally published by Wealthy Web Writer.

The Professional Writers' Alliance
At last, a professional organization that caters to the needs of direct-response industry writers. Find out how membership can change the course of your career. Learn More »

Published: November 29, 2017