No Experience … No Samples … No Problem

B2B Copywriter Uses a "Client Magnet" (You Have it Too) to Keep Attracting Copywriting Jobs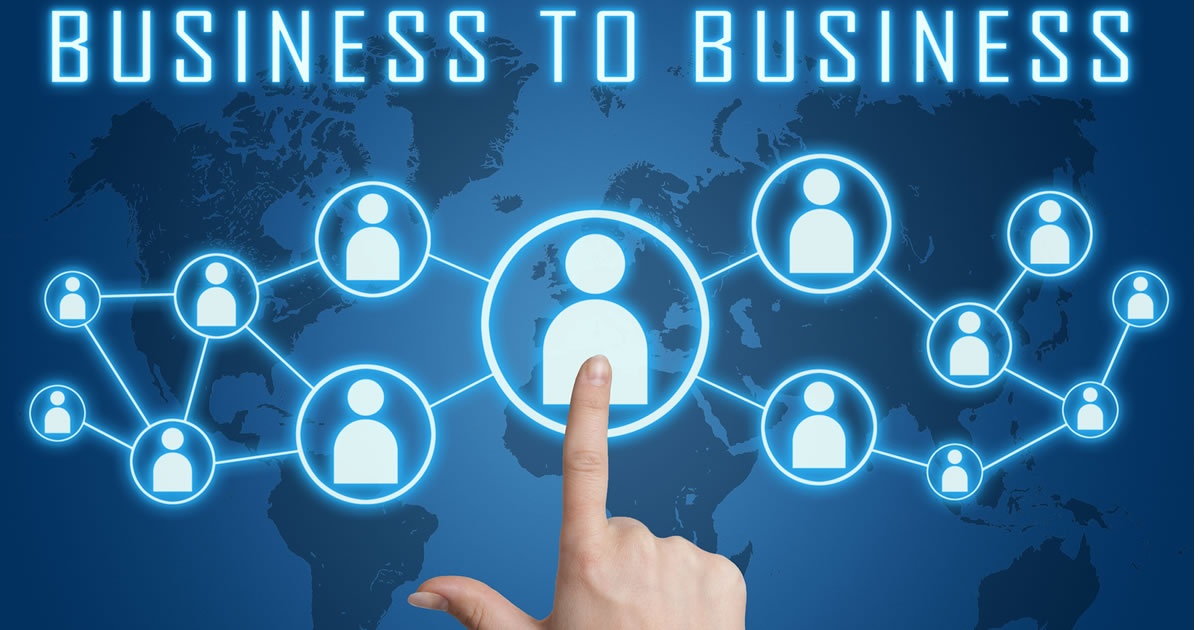 No "professional" experience? Never worked with a client before?
Thinking about seeking out your first paid project can be nerve-wracking.
But take it from Circle of Success member Gary Mull, there are plenty of businesses out there ready to pay you well for a variety of copywriting jobs, even if don't have much (or any) "professional experience" and your portfolio is slim.
"I got a call one night while I was bringing my garbage can back from the curb. The client had a white paper he needed written in about four weeks. The topic was sales trends in the medical device industry. Not my specialty. He asked for a sample white paper, but I didn't have one," notes Gary.

"Instead, I sent him an example/fictional case study I'd written (as recommended by Steve Slaunwhite) to demonstrate my writing. He liked it, but asked if I had any samples from real projects. I sent him a link to something I'd written for an Elance client last year, and also a blog post I'd written earlier this year. That was good enough for him.

"He didn't care how many years of experience I had, or even that I'd never written a white paper. I was surprised, even though AWAI folks had consistently told me many clients don't care as much about experience as they do that we are professional and can write well. AWAI was right."
This was Gary's latest "win" since he started his freelance career from scratch a short time ago. After AWAI's FastTrack to Copywriting Success Bootcamp and Job Fair 2015, he had started working with one of the marketer he met at Job Fair on several copywriting jobs, writing web pages, ebooks, sales pages, and full sales funnels — several months of work.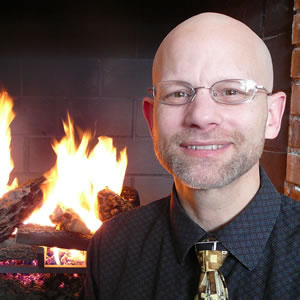 Gary Mull
After, he decided to focus on his chosen niche of B2B, and since then he's had a steady stream of projects that have just gotten bigger and more lucrative. He discovered that as a new copywriter you can leverage your AWAI training — it puts you head and shoulders above most writers. And your past personal and work experience comes into play too when going after copywriting jobs, even if you don't realize what you know is valuable.
Gary's first B2B project was writing a blog for a company that sells an electronic health record system.
"They had no idea how little experience I had. But they didn't ask, so I didn't volunteer those details. I wrote a blog post about the most common medical billing errors," says Gary.
Next, he struck gold again.
"In the next four weeks, I had three surprise inquiries. The first one was referred to me by an Elance client I worked for a year earlier. This company had written a guide around their accounts payable automation solutions, but then it sat incomplete for a few years. They hired me to rewrite it and make the content current." says Gary.
Next was the white paper.
"Then the next week I got another call from someone who found me online, either through LinkedIn or my website. So now I'm writing all the copy for his new website. His business provides hospitals with experienced consultants who help with development, training, testing, and project management for the hospitals' EHR implementations and optimization projects. That is exactly the type of work I've done for the last 15 years," says Gary.
For Gary, Circle of Success membership was key in growing his new B2B copywriting business.
"It gave me access to a boatload of resources, and I've made good use of them. The best part of COS resources has been all the B2B programs. I started with Steve Slaunwhite's Secrets of Writing High Performance Business-to-Business Copy and got in on the Companion Series just after Bootcamp. I doubt I would have purchased either of those without my COS benefits. That program was the game-changer for me. Steve is such a superb teacher. I don't know how to quantify the time and money I've saved by following his advice, but it's huge."
Gary refused to believe that not having much professional experience was an obstacle … and it paid off.
Truth is, B2B companies need copy and there's a lack of qualified writers to create it. With the right training you can fill that need and soon have a growing B2B writing business on your hands. It's one of the fastest ways to earn a six-figure income as a freelancer. And there are several niches in this fast-growing industry to choose from.
There's a way to get a well-rounded look at all B2B has to offer.

The Professional Writers' Alliance
At last, a professional organization that caters to the needs of direct-response industry writers. Find out how membership can change the course of your career. Learn More »

Published: November 5, 2017