Income Doubles Thanks to Copywriting Jobs and Other Projects
AWAI Member Doubles His Income with Freelance Copywriting Jobs and by Writing
Copy for His Own Business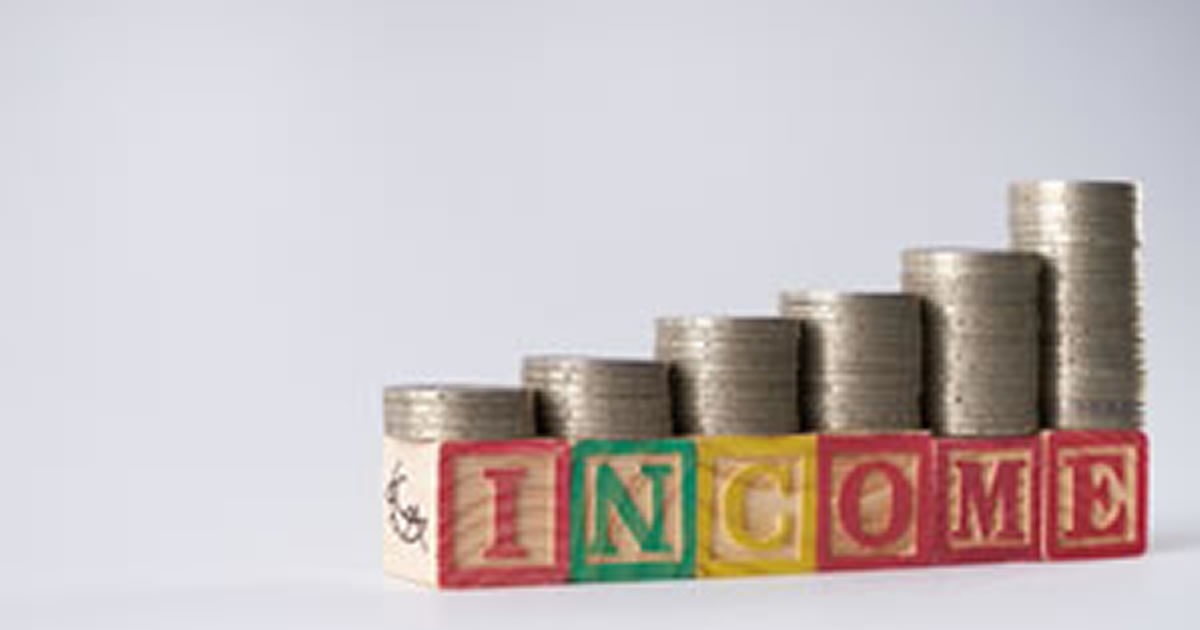 For years, Mark Sandoval was just "winging it" when it came to copywriting. As the owner of a press company, clients would ask him to write marketing copy as well. He says he got decent enough results with these copywriting jobs but …
"It wasn't until I took The Accelerated Program that my work would convert consistently," says Mark. "I've also been using the tactics I learned in the program to rewrite my own sales material and we've seen a sizable bump in sales. I unveiled markthecopywriter.com only a few months ago and I've already doubled my income."
Right now Mark is specializing in the seduction and self-help niches, although he's also looking at getting into the survival and tactical niches too.
"I have a few big projects coming up for affiliate marketers in these spaces — long form sales letters and VSLs — and I intend to pivot those successes into prospecting for other niche-based marketers. I've created and marketed seduction/self help products in the past, so my scope of experience gives me a fortunate advantage in that capacity," says Mark. "My copywriting career is still fresh out of the chute, so I'm leaving room to adapt to whatever opportunities/desires might present themselves in the future."
Mark is playing to his strengths and leveraging his past work to land new clients. That's a great way to kick off a copywriting career — use your work experience, business contacts, and personal interests to attract and land clients in niches you're interested in. Of course, you have to widen your reach too, as Mark is doing.
"Right now I'm prospecting from my own list of clients from my press release business. In that respect, I have a distinct advantage," explains Mark. "But I've also landed some leads from networking events and cold email prospecting (so anyone can do it). I strongly suggest taking Dan Kennedy's 'Business of Copywriting Academy.' That dude is my copywriting hero and I learned a ton from that program."
Mark has big plans for the future and the right attitude for long-term success.
"I want to get better as a copywriter. I've been hired to do some consulting work here and there and I think that might be an option as well. Dan Kennedy says we should be consultants first and copywriters second and that really resonated with me," says Mark.
"I approach each project with the focus of getting wins for the client, not just to 'write sales letters.' I have a client right now who thinks he needs a new VSL but I convinced him to do a follow up campaign instead. Seeing the hidden wins is a big part of this business and it's one of the things I enjoy most. My future looks bright thanks to AWAI and The Accelerated Program."

The Professional Writers' Alliance
At last, a professional organization that caters to the needs of direct-response industry writers. Find out how membership can change the course of your career. Learn More »

Published: November 20, 2017