The Service That All Businesses with a Website Desperately Need

It's a Copywriting Job You Can Provide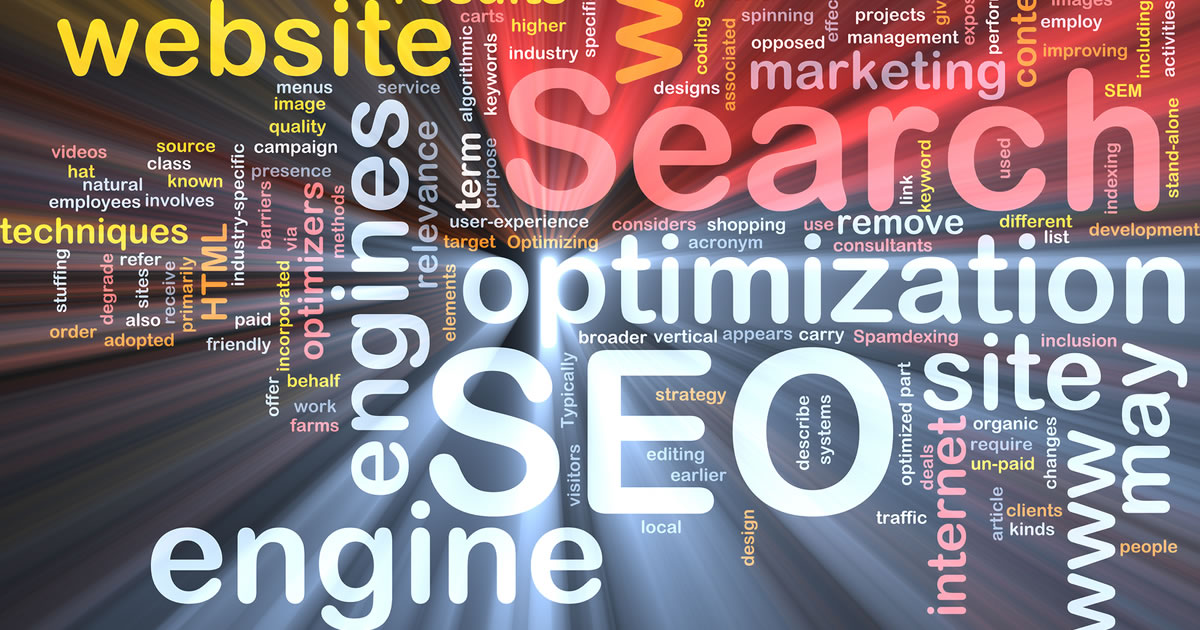 If a business today — of any size — wants to be successful, they have to be online with their own website. But more than that, they must create a website that will consistently attract new visitors. Otherwise it might as well be invisible and have no impact on their marketing or sales.
To get noticed — and most importantly, listed high in the Google search results — a website needs search engine optimization (SEO). It's a specialized craft that could be the basis of a very lucrative copywriting job for you because there just aren't enough SEO copywriters to go around. The ones with the right skills make top dollar:
$250+ per blog post … $700+ per web page … $1,500+ for home page content …
With SEO, you tweak elements on your client's website, like the headlines and content, that are visible to search engines and visitors. And you also make changes to the "back office" of the website to increase Google ranking.
With Google receiving 57,000 searches per second (that's 2 trillion searches per year), it's evident that being on Google's "good side" is important to the marketing strategy of any business with an online presence. And SEO gets results too.
Consider that 57% of B2B marketers say that SEO generates more leads than any marketing channel. And 89% B2B buyers use search when researching products and services. On the consumer side, 81% of shoppers do at least some research with search engines like Google before purchase.
As you can see, SEO is vital for just about every niche and industry that does any sort of business online. Getting noticed by search engines, especially Google, and bringing traffic to a website is key.
That's where you come in as an SEO copywriter. It's a growing opportunity. It's predicted that U.S. marketers will spend $45 billion on search engine marketing by 2019.
You can take your piece of that pie by learning key SEO copywriting skills. It's not as complicated as you might think. And as a persuasive writer, you're already several steps ahead of other new SEO copywriter s … and you'll be even more in-demand.

SEO Copywriting Success: Grow Your Business by Driving Targeted Traffic to Clients
1 out of every 2 writing jobs require SEO skills! Every web copywriter should know how to combine persuasive copywriting with SEO best practices. Learn this valuable skill now to make more money on your web copywriting projects. Learn More »

Published: November 7, 2017