Proven Step-by-Step System for Attracting and Closing
Great Paying Clients


Revealed Today at 12pm!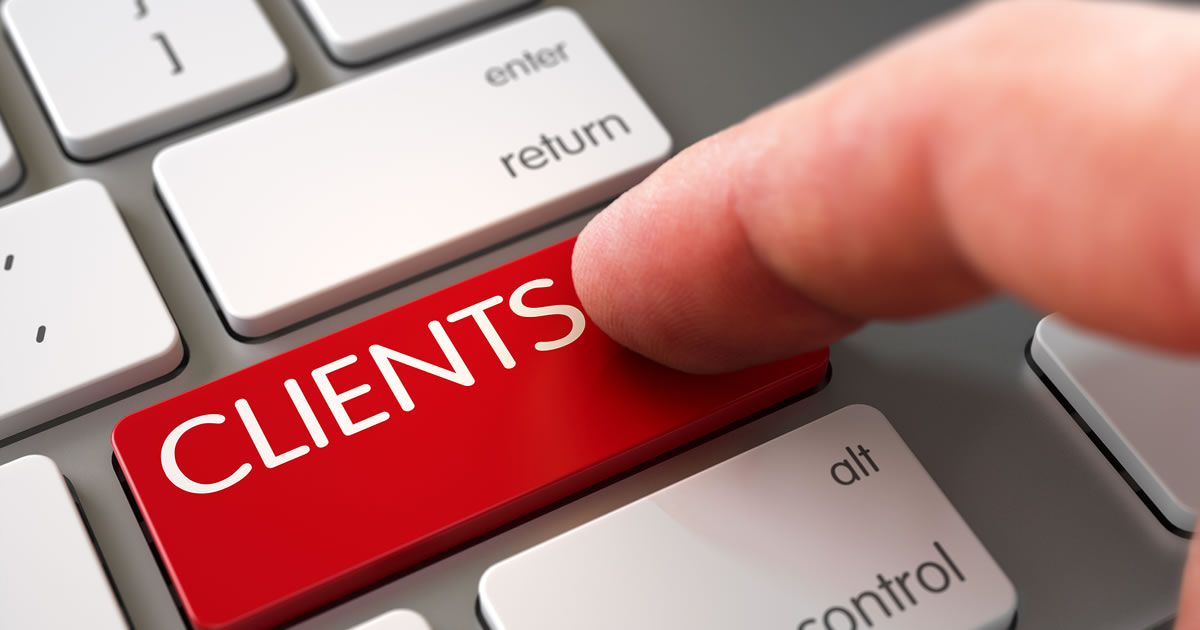 Join Joshua Boswell today for his FREE training session, Go From Zero to 3 Great Clients in 3 Months! …
During this free webinar and Q&A training event he'll give you his entire, step-by-step system for attracting and closing great-paying clients.
He will help you kick your copywriting career into high gear.
This is the same system he used to go from $200,000 in debt to six-figure copywriter living the dream writer's life …
It's the same system used by hundreds of other writers to attract clients and live the writer's life.
And in just 60 minutes, he'll break it down and show you exactly what to do to get your writer's life off the ground and flying.
The best part, this training is 100% free.
You get:
A simple three-step plan for attracting and closing clients …
One simple strategy to make clients chase you (instead of the other way around) so you always have a "full pipeline" of projects to choose from …
How clients really think about copywriters, so you can be top of mind when they need projects done …
The one thing you MUST have to get hired …
A super-fast and simple way to put up a professional, client-attracting website …
The five-step process to automate your client-finding system so you can enjoy a steady stream of clients for the lifetime of your career …
And much more!
And there's one more thing —
When you register now, you'll also get an extra special free bonus … a video Joshua recorded that walks you through a very simple three-step process to land your first client ASAP, even if you don't have any experience!
You can use this on top of the system he'll give you during the free training. It's an incredibly powerful technique, and you'll definitely want to give it a try.
Register now and immediately receive your free bonus video.
Enrollment NOW Open for
Circle of Success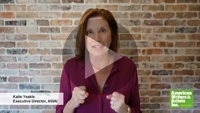 Only a few times a year, we open the doors into this exclusive group that will put you on the fastest path to becoming a highly paid, in-demand copywriter. This is the absolute highest level of hands-on learning offered anywhere in our industry.
Every resource is available at your fingertips along with live learning, guided mentoring sessions, professional copy reviews, access to clients, FREE admission to Bootcamp and more! But spots go fast.
Here's how to reserve your place.
Published: November 28, 2017