Where the Best B2B Freelancers Hang Out to Boost Their Chances of Copywriter Success

Get Tricks of the Trade from Experts … Encouragement from Fellow Members … and More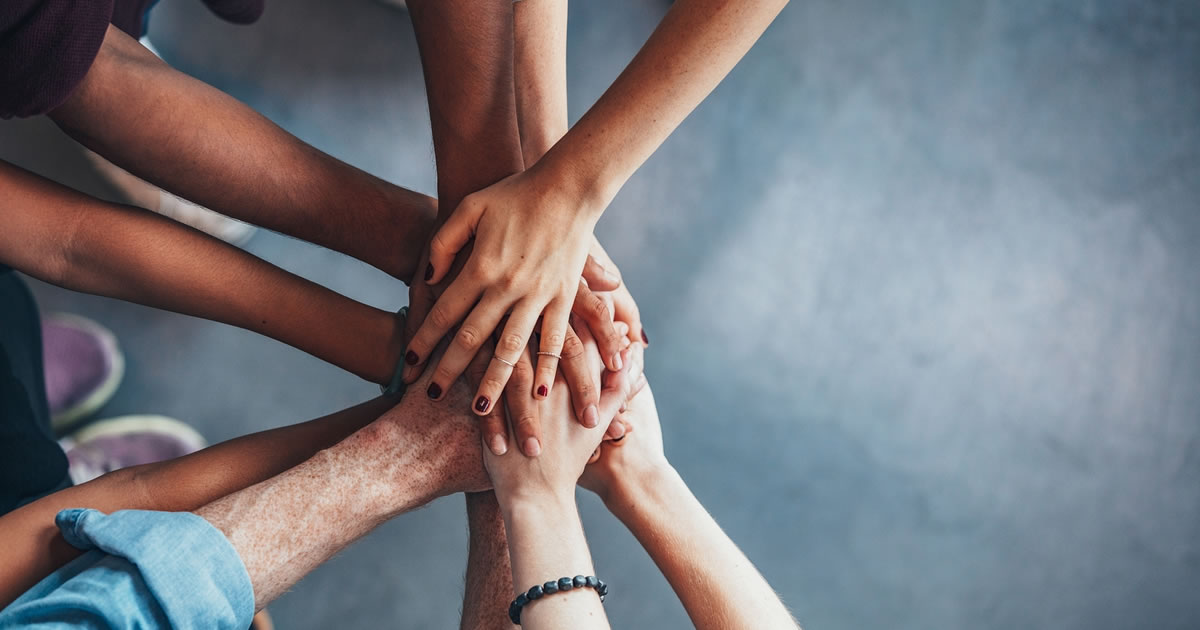 One of the best ways to accelerate your success as a freelancer is to surround yourself with like-minded people.
If you're a B2B copywriter — or want to be one — there's only one place to go.
It's the world's premier club for B2B specialists, a place where you can learn new copywriting techniques, get client leads, pick up self-marketing strategies, follow industry trends and news, and much more.
Once you get your membership in B2B Writing Success, you have that, plus the support of your fellow established and up-and-coming B2B copywriters. You're all on different parts of your journey to success, so that networking and support is invaluable. It's a real community.
B2B Writing Success also includes up-to-the-minute training in the latest tactics working in the industry today … provided by the most qualified B2B experts out there.
You'll master the most commonly needed B2B projects — 31 in all. And you'll turn yourself into a client magnet by learning how to write winning proposals, price correctly, and turn one-time projects into long-term opportunities.
It's everything B2B — all in one place.
"Sure, you can find all of these pieces out there individually. But the real magic happens when you bring them together. That's what I love about B2B Writing Success. It provides B2B writers with the infrastructure that's been sorely missing in this industry. It's the right mix of training, guidance, and support — all in one place." — Ed Gandia, B2B Copywriter
And that's just a small taste of the benefits of being part of B2B Writing Success. Membership is very reasonably priced, considering the value of what you get.
No Clients, No Hassle, and More Money.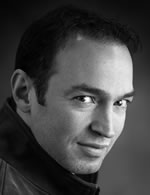 This blows the lid off the concept that you can't make money as a writer unless you have paying clients. Ben Settle walks you through every step to create your own clientless copywriting business.
And you can do it in your free time, spending as little as 10 minutes each day.
The money you make could reach six-figures in no time.
*Exclusive offer available for the first 100 people to respond today!
Published: November 24, 2017