The Growth of Online Marketing Means Opportunity
for Savvy Freelancers
Thousands of Web Copywriting Jobs
Available Now … with More on the Way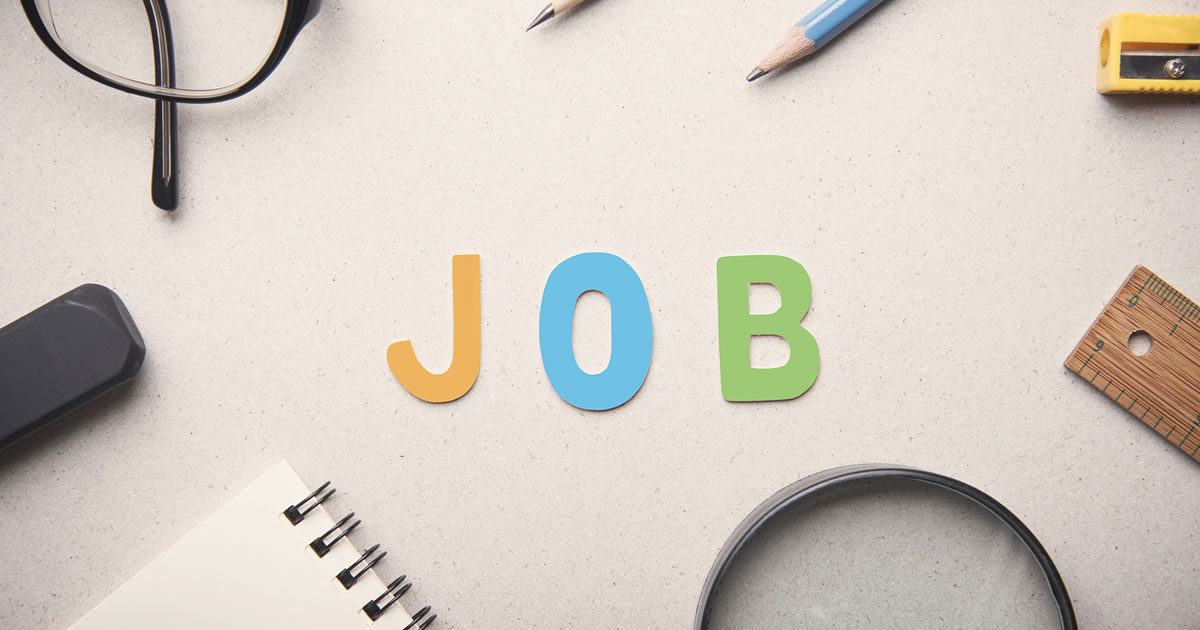 There's never been a better time to be a web copywriter. The amount of business being done online is huge and still growing at a rapid rate … and the number of available copywriting jobs is growing right along with it.
More than $335 billion is projected to be spent on online marketing around the world by 2020, according to eMarketer. Just 10 years ago that figure was around $50 to $70 billion — so there has been a huge growth in spending.
In the United States alone, the outlook is good too. A new forecast from market watcher Forrester projects that spending for digital marketing will be nearly $120 billion by 2021 — that's a growth rate of 11% per year.
As Internet-based marketing grows, offline marketing is shrinking. By 2021, 46% of all advertising will be online, says the same Forrester report.
Even traditional companies, like retailers, are getting in on the action, giving freelancers yet another avenue for copywriting jobs. Another eMarketer report puts U.S. retail industry digital ad spending at $23.04 billion by 2020, up from just under $17 billion in 2017.
Why are companies of every size in just about every industry and niche going online with their marketing?
Simple: it's the best way to reach their prospects and customers. People are online every day, on social media, checking email, reading news and information, and more. And they buy products and services online too.
In the U.S., 96% of residents have bought something online at least once, according to a report from ecommerce industry consultant BigCommerce. Eighty percent have bought something in the last month. Fifty-one percent of Americans say they prefer to shop online.
The bottom line is the thousands of companies involved in doing business online in some way need web copywriters right now. They need people who understand persuasive writing to create all the social media posts, sales emails, web pages, video scripts, and the dozens of other elements that are part of their marketing campaigns.
Combine your direct response skills with more specific skills you've learned for these different writing niches, and you're ready to offer your services as a web copywriter. The time is now to take advantage of this growing opportunity.

The Professional Writers' Alliance
At last, a professional organization that caters to the needs of direct-response industry writers. Find out how membership can change the course of your career. Learn More »

Published: November 28, 2017