Free Webinar & Q&A Training Event:
3-Step System for Getting Clients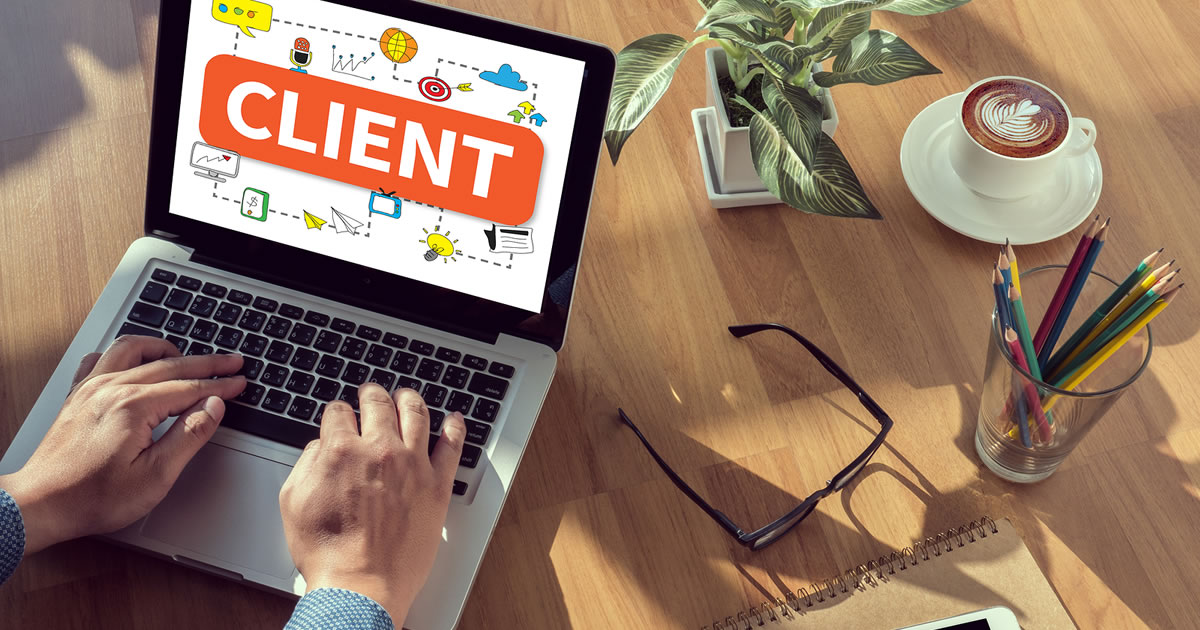 Getting clients is a MAJOR part of the writer's life journey … but it can feel so overwhelming at times, right?
Where do you start?
How do you pick a fun and profitable niche?
How do you know if your writing is good enough?
Where are all these great clients hiding out?
How do you convince them to hire you … even if you're new?!
Yes, I get it!
When I started, I was $200,000 in debt, with 6 children to feed, and no income!
And in just 11 months I turned it all around, making just over $103,000 in writing fees.
(Not bad, I guess … but one of my students just made over $140,000 in less than a year! More on that in a minute … )
My system worked so well, that other writers asked me to help them find clients. I spent more than 5 years organizing my thoughts, interviewing other writers, and talking to people that hire writers.
Then, I created a simple 3-step system for attracting and landing clients fast.
This system is so simple I can give you the whole thing in just 60 minutes!
That is exactly what I'm going to do on Tuesday, November 28th at 12 p.m. or 7 p.m. ET during a FREE webinar and live Q&A session.
Register Here – It's FREE!
It sounds incredible, but it's true …
After just one 60-minute training session with me, you'll have a complete (and crystal-clear) checklist for finding and closing clients.
If you use my simple 3-step system, you could attract and land new clients fast … and enjoy "client flow" for the lifetime of your career.
Let me ask you this …
Why did you get into copywriting?
To live your idea of the writer's life, right?
That means achieving financial freedom … having lots of money and lots of free time to do things that really matter most in your life.
Guess what?
None of that is possible unless you have a steady stream of clients who pay you very well for your writing.
Which is why I'm giving you my 3-step client-getting system and making time to personally answer your questions.
Because I know what it's like to just start out … and I know exactly how to help you attract a steady stream of clients.
I've shown thousands of writers this system and the results are exciting!
Listen to this:
Within two weeks of receiving this system, Shannon wrote to me about landing a client …
"So … looks like this one project will probably blossom into several more, and very probably into an ongoing relationship!!!"
~ Shannon Valenzuela
Texas
It worked for Steve, too …
"Picked up a new client tonight, an $800/month ongoing gig. And this with only the excellent training Joshua T. Boswell gave me … "
~ Steve Maurer
Fayetteville, Arkansas
Helga used it to her success as well:
"I followed Joshua Boswell's advice and sent my Information Packet to a highly-defined niche company that fits my plant chemical research background … I just got an email from one of their sales staff who wants to meet me!"
~ Helga George
Santa Barbara, California
And, remember I told you that one of my students did over $140,000 in his first year? His name is Jake Hoffberg …
"In Joshua's program, I really felt like I was making progress. I got specifics like a rate sheet, contracts and how to get hired. It gave me a lot of confidence.
One year after I got my first paid copywriting project, I had made $140,000,"
In one hour, I'll walk you through the details of the same system I used … and Jake, Helga, Steve, and Shannon used … and hundreds of new and seasoned copywriters have all used … to attract and close new clients.
When we're done, you'll know exactly where to start and what to do next to find clients.
And best of all, you'll be confident you're going in the right direction toward success.
A simple three-step plan for attracting and closing clients …
One simple strategy to make clients chase you (instead of the other way around) so you always have a "full pipeline" of projects to choose from …
How clients really think about copywriters, so you can be top of mind when they need projects done …
The one thing you MUST have to get hired …
A super-fast and simple way to put up a professional, client-attracting website …
The five-step process to automate your client-finding system so you can enjoy a steady stream of clients for the lifetime of your career …
And much more!
Join me on Tuesday, November 28th at 12 p.m. or 7 p.m. ET for the free training, Go From Zero to 3 Great Clients in 3 Months!
Plus, when you register for the free webinar, I also want to give you an extra special "fast-action" bonus:
A video that tells you exactly how to quickly land clients right now … even if you don't have a website, sample, testimonial, or business cards.
I used this same, powerful process to land my first client …
A client that paid me $2,000 a month for over two years, for about 20 hours of work a month.
Plus, they actively helped me build my portfolio and find other clients. Not bad, right?
Once you get registered for my free webinar, you'll get instant access to this bonus training video!
Can't make it live? Register anyway! We'll send you the recording and the free resources!

The Professional Writers' Alliance
At last, a professional organization that caters to the needs of direct-response industry writers. Find out how membership can change the course of your career. Learn More »

Published: November 26, 2017