AWAI Member Says This Annual Event Contributes to Her Copywriting Success


"Thanks to the skills I've learned at
Web Intensive
and through AWAI overall, I've been able to connect with publishers and clients … 2017 has been my best year ever, income wise."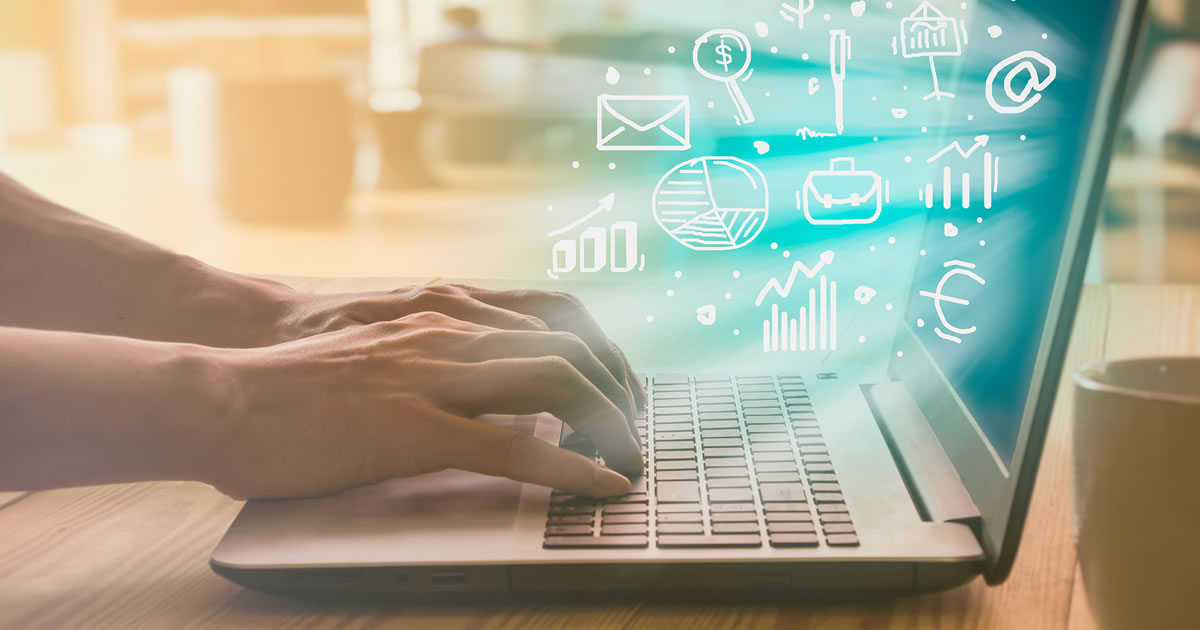 Although Jen Adams has been established as a copywriter for many years, she takes the time to attend AWAI's Web Copywriting Intensive each year. She's up to five now.
"Web Intensive has been valuable for me because it keeps me up to date on new trends in the market and the ongoing evolution of proven tactics. Every year, I hear about something new, and have a chance to go back to my clients and existing projects with fresh ideas," says Jen.

"I'm always inspired at Web Intensive because the web is such a fast-results platform for writers. You can get your career going almost overnight, because it's easy to connect to deep demand from around the world. You can land top-notch clients in a matter of days and quickly build the kind of writing life you want no matter where you're located."
Jen says being at the Web Copywriting Intensive has been key to growing her career to her current level of copywriter success. She works for a handful of clients, mostly in the financial niche but also personal development and lifestyle. And she's also the managing editor of The Professional Writers' Alliance.
"In terms of career status, 2017 has been my best year ever, income wise … which is crazy, since I moved AND had a baby this year!" explains Jen.


Jen Adams

"But, thanks to the skills I've learned at Web Intensive and through AWAI overall, I've been able to connect with publishers and clients where my writing resonates and we can create high-converting offers."
She's come far already, but Jen is preparing to take her writer's life to the next level.
"Because I'm confident I can use my web writing skills to create a generous income, I've been able to invest in a software startup, fund an indie-publishing venture with one of Amazon's top publishers, and I'm even considering launching my own informational marketing firm with some of my former coworkers," says Jen.

"It won't all work out, but I know I can use my client work as a consistent flow of income while I build my own businesses, and I can use my web writing skills for anything I try."
Web Copywriting Intensive
Austin, Texas
Feb 18 – 21, 2018
Registration Now Open … But Only 60 Seats Available!
With your ticket to to the 2018 Web Copy Intensive, you'll work directly with world-class web-writing experts, master the seven most in-demand web copy assignments, get personalized feedback on your writing and develop your entire freelance businesss …
You'll walk away equipped with the skills, confidence and samples needed to promote yourself as a web copy specialist – and start getting paid using your new skills.
Special early-bird savings is available until December 8th.
The Fastest Way to Guarantee Your Success as a Professional Copywriter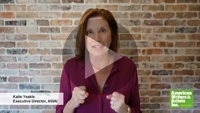 If your goal is to become a professional, highly paid writer … but you're frustrated by the pace at which you're learning … this high level hands-on training program will not only speed it up dramatically it will give you EVERYTHING you need to assure your success this year.
Every resource is available at your fingertips along with live learning, guided mentoring sessions, professional copy reviews, access to clients, FREE admission to Bootcamp and more! But spots go fast.
Here's how to reserve your place.
Published: December 4, 2017