Double the Income from
Copywriting Jobs this Year
AWAI's Web Copywriting Intensive Provides the Push this Copywriter Needs to Double Her Income — and Then Some — from Copywriting Jobs in 2017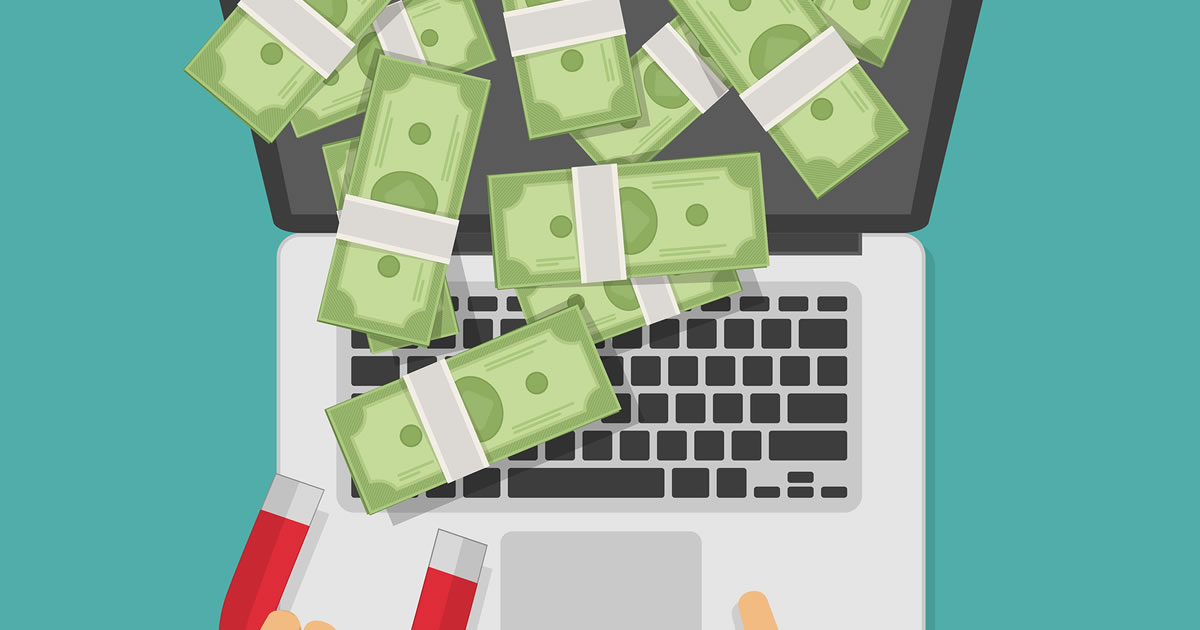 When Lisa Christoffel went to her first Web Copywriting Intensive in 2015, she was still pretty tentative about making copywriting her career. But the training she received gave her confidence to kick things off.
"I used the videos/content from 2015 and 2016 to start to bring on clients and get actual work experience in the online copywriting space. The content allowed me to take on work I might not have had experience with or confidence writing, because I knew I had a full 'How To' training class waiting for me in my AWAI account," says Lisa.
Since then, Lisa has been working steadily as a copywriter and, thanks to some high paying copywriting jobs, has made it halfway to her goal of six-figures — enough to replace her corporate salary.
"I think that's pretty good for an evenings and weekends gig that doesn't involve financial or health copywriting!" says Lisa.

"I have a son just out of college and one graduating from college this year. My copywriting income is paying for those, and I've still got one more son heading to college in 2018.

"My copywriting income has relieved a significant financial burden during probably one of the most expensive periods of someone's life: the kids in college phase. And I'm having fun. I'm working on products I like and doing projects that are continuing to build my skills, while they're also delivering results for my clients."
Lisa also attended the 2017 Web Copywriting Intensive and she says it gave her more practical tips and inspiration to keep working. She says being able to interact with the expert speakers was especially valuable — in fact, one directly helped her land a copywriting job from a new client.
"The speakers and trainers are not only wonderful at providing great content, but at the Web Intensive, they're around with only a small group of attendees competing for their attention. They hang out and answer questions and give tips and just generally support the Intensive attendees," says Lisa.


Lisa Christoffel

"I had an inquiry from a potential client during Web Intensive for an email gauntlet, which I'd never done and wasn't really sure what it was. One of the speakers had a lot of experience with it, and he was very gracious and helpful talking to me about not only what to do, but why it should be done that way, what the real purpose was, etc. As a result, I was able to very confidently talk to the client about his project."
Another key takeaway from the Intensive for Lisa was the need to specialize as a copywriter.
"I would say probably a better, more aligned focus on my copywriting business and where I want to niche myself was one of the most important things I learned at Intensive," says Lisa.

"And because of that, I've had even better luck with getting clients. I'm doing spec assignments more aligned to my niche market and getting work from those. I can see from my LinkedIn profile hits and whose searches I'm coming up in that I'm landing closer and closer to my target clients."
For Lisa, with her steadily growing copywriting career, the future looks bright.
"So, my goal for 2017 was to double my 2016 income. I've done that several times over. My next goal for 2018 is to have enough steady (not feast or famine) income coming in to be able to quit my corporate job. That means, I have to be confident I can make at least $150,000 annually. I've got a few more hills to climb to get there, but I'm on my way. That I'm sure of."
The Fastest Way to Guarantee Your Success as a Professional Copywriter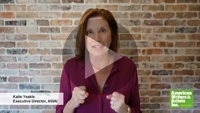 If your goal is to become a professional, highly paid writer … but you're frustrated by the pace at which you're learning … this high level hands-on training program will not only speed it up dramatically it will give you EVERYTHING you need to assure your success this year.
Every resource is available at your fingertips along with live learning, guided mentoring sessions, professional copy reviews, access to clients, FREE admission to Bootcamp and more! But spots go fast.
Here's how to reserve your place.
Published: December 5, 2017