Engineer Finds Fulfillment and a Six-Figure Career Thanks to Financial Copywriting Jobs

Part-Time Copywriter Enjoys a Six-Figure Income with Copywriting Jobs on Retainer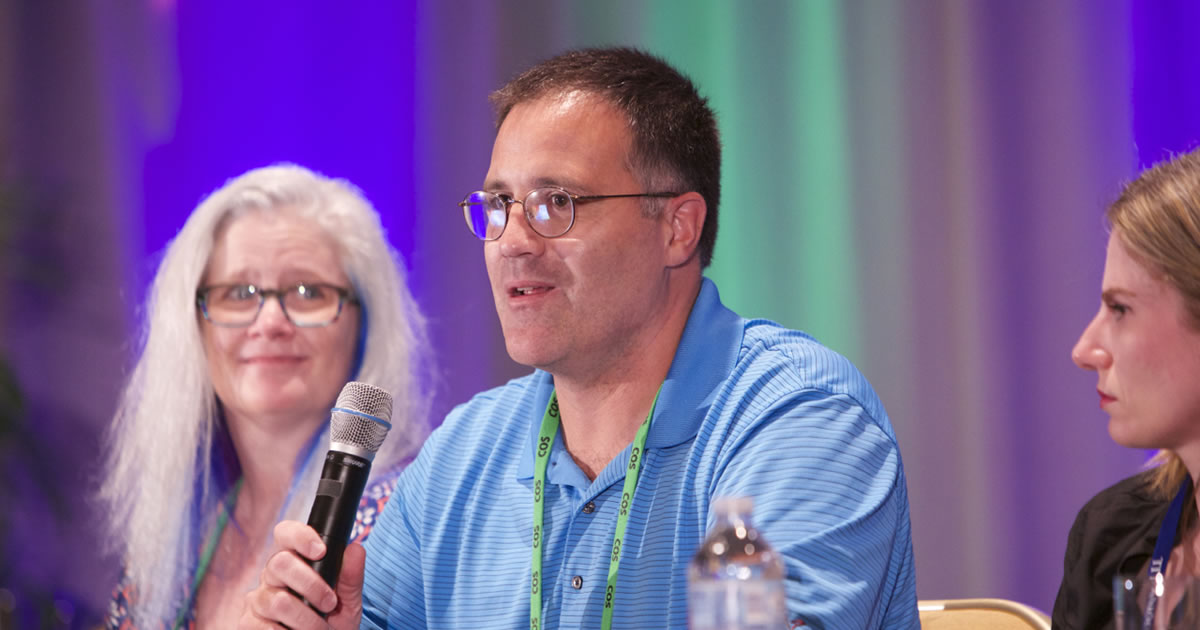 Financial copywriter Jon Stoltzfus is working just part-time as a freelancer with copywriting jobs with high profile clients. But thanks to his $100,000+ in annual income from copy projects, he's well on his way to leaving his full-time job and even an early retirement.
An engineer by training, Jon has always been keen on writing, whether it was proposals at work or creative writing in college. And he's long held a personal interest in investing and for years been an avid reader of investment newsletters and similar publications.
Working as a copywriter in the financial niche provided him the perfect way to create an independent and growing income as a freelancer. He got his start with The Accelerated Program for Six-Figure Copywriting and also went through the niche-specific Secrets of Writing Blockbuster Financial Market Controls.
But it was his first FastTrack to Copywriting Success Bootcamp and Job Fair, in 2014, that provided the catalyst to kick-off his six-figure copywriting career.
Jon was determined to make the most of the event. He submitted multiple spec assignments and challenged himself to meet as many people as he could especially potential clients.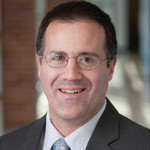 Jon Stoltzfus
It paid off with an assignment with Eagle Financial Publications, his first paid promotion, and, later, retainer agreements with three top-notch clients: Eagle, Dent Research, and NetEffect Marketing. He continues to work with these companies today, crafting financial promotions that get results. His clients are happy to pay him top fees because of the profits he makes for them.
It wasn't his last Bootcamp either.
As an invaluable chance to network, meet potential new clients, and learn from the top experts in the industry, he is a frequent attendee. In fact, in 2016 he won AWAI's $10K Challenge.
It all goes toward achieving his ultimate goal.
"I will at some point retire early from engineering and make copywriting my full-time early retirement career," says Jon.

"That's something that excites me and motivates me every day. I have a future I'm more optimistic about and that I look forward to more than I ever did before."
Your "95% Advantage": Turn Your Writing Into a Second Income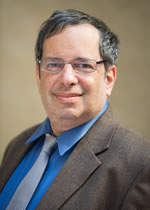 "Online information publishing should be every freelance copywriter's second business." – Bob Bly, the man McGraw-Hill calls "America's Top Copywriter."
It's true! You can generate an extra $50,000+ per year writing for yourself. As a copywriter, you already have an instant advantage (over 95% of other people). Plus, now for the first time, you can have Bob walk you through every single step of how to do it.
Click here to discover your "95% advantage" today!
Published: December 29, 2017