Finding Financial Freedom and Copywriter Success in
the Financial Niche
AWAI Member Finds Six-Figure Copywriter Success …
and It All Started at Bootcamp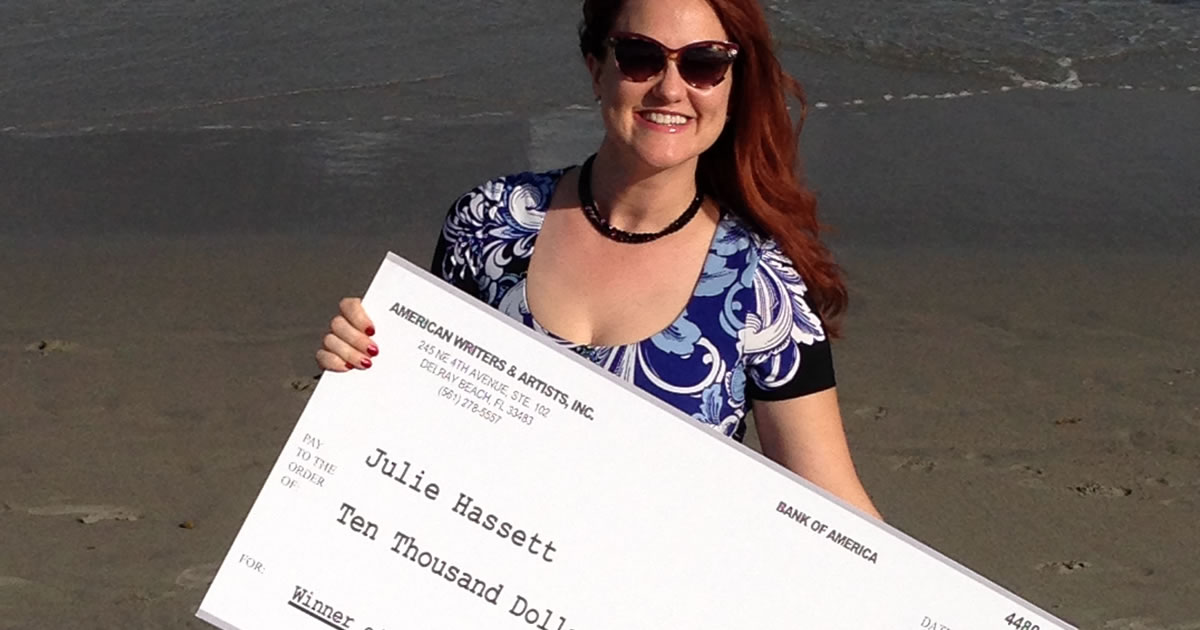 What Julie Hassett loves most about her copywriter success is the freedom it's given her from the daily grind of a full-time j-o-b.
"I'm the architect of my day and I can fit in all the pieces I want because I'm not just trading hours for money anymore," notes Julie, who previously worked in financial sales.
Like most AWAI members, after she discovered copywriting, Julie went through The Accelerated Program for Six-Figure Copywriting to explore this possible new career. She also joined Circle of Success. She learned a lot — and even landed her first client.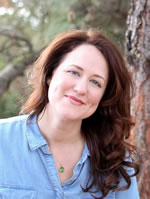 Julie Hassett
But the real turning point in her copywriter success came when she attended AWAI's annual FastTrack to Copywriting Success Bootcamp and Job Fair.
"I was so nervous at that first Bootcamp," she said. "I didn't know anybody. But I quickly discovered what an incredible community of people these freelance copywriters are."

"A huge change took place for me at Bootcamp," she added. "I really felt like I found my people. I found confidants, coaches, and referral sources."
The event paid off in other ways too. At every Bootcamp, there is a Job Fair that gathers top publishers, marketers, and other companies who are looking to hire AWAI-trained copywriters. Julie had submitted several "specs," which are try-out assignments. She landed three copywriting jobs from contacts at Job Fair: EscapeArtist, InvestorPlace Media, and Motley Fool.
Her sales letter for InvestorPlace beat their long-standing control! Soon she was able quit her day job and concentrate on growing this initial copywriter success. Within 10 months of going full-time she was making more than she had in financial sales and was well on her way to hitting six-figures.
Since embracing the writer's life, Julie has never looked back. The foundation was Bootcamp.

The Professional Writers' Alliance
At last, a professional organization that caters to the needs of direct-response industry writers. Find out how membership can change the course of your career. Learn More »

Published: December 30, 2017