Stay-at-Home-Mom Blogs About What She Knows Best and It Pays Off

It's the Ideal Six-Figure Copywriting Job … with the Flexible Schedule She Needs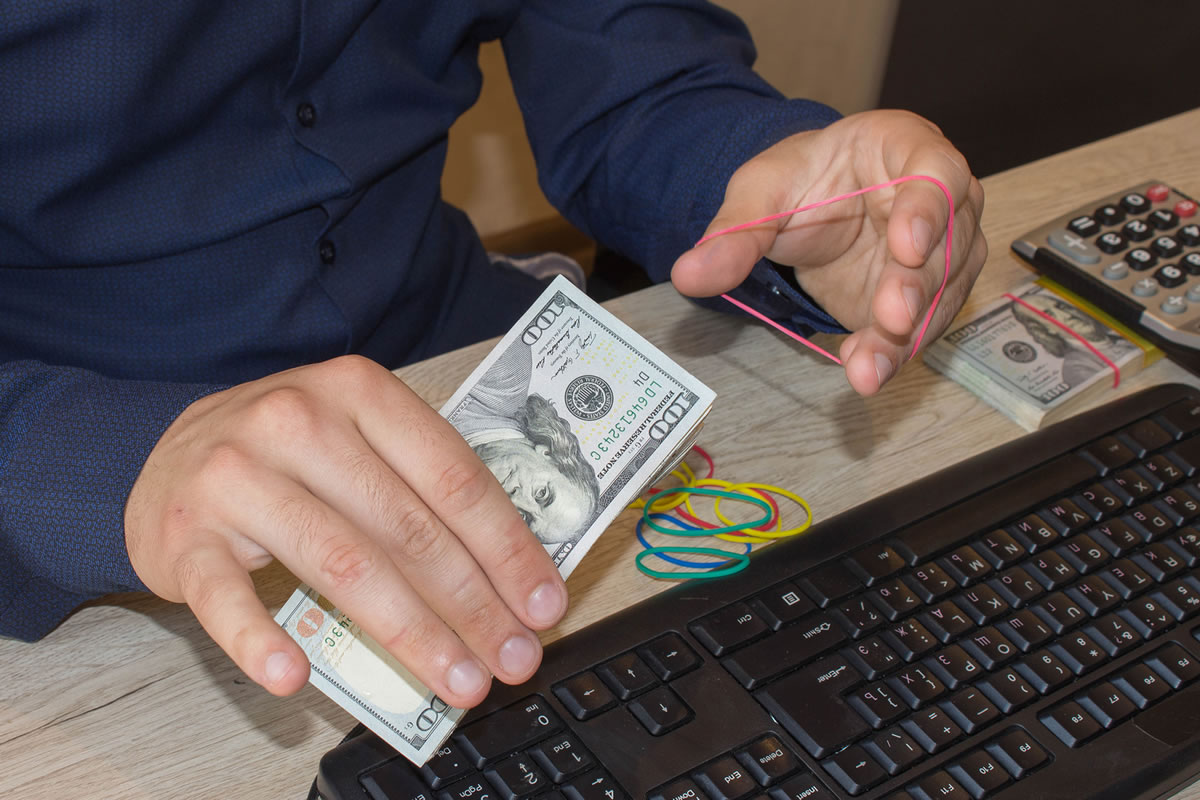 Years ago, stay-at-home-mom Holly Hanna was searching for a reputable and reliable way to make an income that gave her the flexibility to care for her young daughter.
Soon enough this search led her to the perfect copywriting job.
She launched a blog, The Work at Home Woman, about stay-at-home jobs for others in similar situations to hers.
It provides opportunities to a growing audience of fellow parents, retirees, college students, and others. She had the idea, but as a nurse she didn't have the background to know what she needed to do to fulfill her vision or actually bring in an income from a blog.
She found help in an AWAI program.
"How to Write Your Own Money-Making Websites really gave me the marketing mindset and the foundation I needed — covering newsletters, SEO, social media, and more. It was a great platform for me to pull all of it together and start making money more quickly," says Holly.
To monetize her site, Holly turned to affiliate marketing, in which she promoted products for various companies and made a percentage of each sale. She also brings in money from ad sales and sponsorships.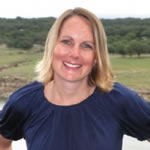 Holly Hanna
Since those early days, Holly's site has taken off.
It gets 700,000 page views monthly, as well as 34,000 Facebook followers; 19,000 on Twitter; 53,000 on Pinterest; and a 38,000-subscriber mailing list.
With her money-making website well-established, Holly makes six-figures annually helping others find fulfilling new careers. And she's found that it is the ideal copywriting job for her lifestyle.
She recommends that copywriters looking to make money online take a close look at creating their own money-making website. It won't bring in cash overnight. But it can create a sustainable long-term income.
"Just do it," she says. "Start your site, and learn and modify as you go. Technology has made it so easy and affordable to set up. This could be your dream job."

How to Write Your Own Money Making Websites
Learn how to write an information website in your spare time and earn $1000, $3000, even $5000 a month in passive income. Learn More »

Published: December 23, 2017