Attending This Event Helped This Copywriter Land the
Copywriting Job of His Dreams

He's on Track to Hit Six-Figures This Year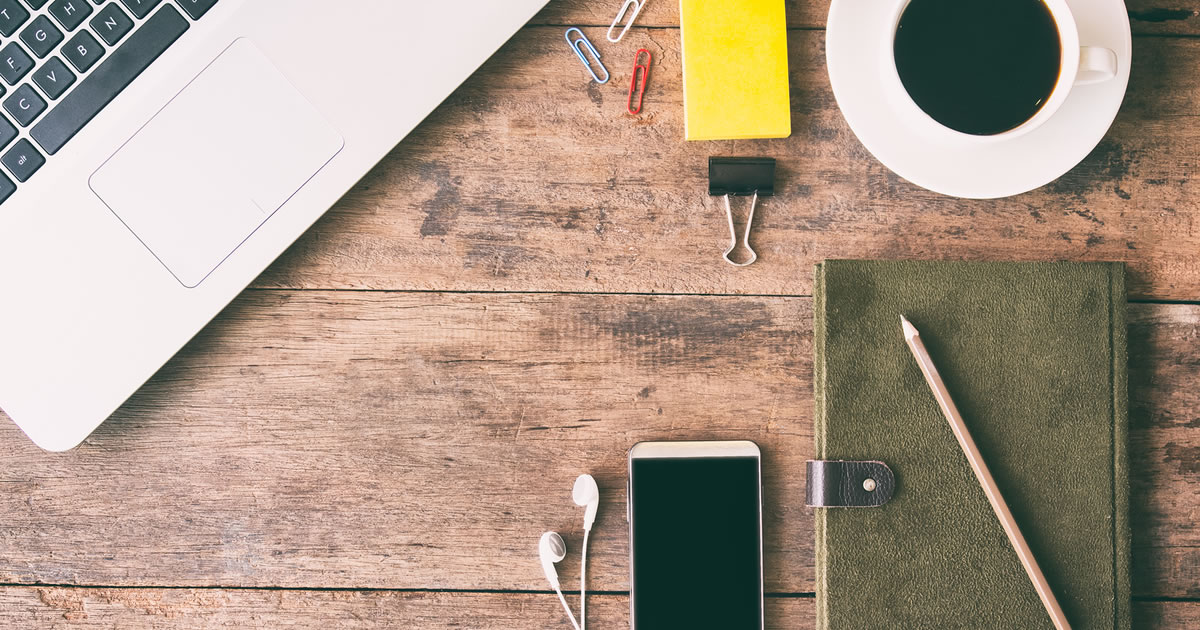 Les Worley had to skip the 2017 Web Copywriting Intensive, but for good reason …
"I had just started as senior content manager for Idea Grove, a B2B technology marketing agency — and also I was traveling for two weeks on my 30th anniversary," says Les, who has a background in software development and information technology.
This move into a full-time copywriting job with a steady income and benefits, plus the ability to still take on freelance gigs, has allowed Les to replace his former six-figure income as an IT director in less than three years.
That achievement was born of a goal he set at the 2016 Web Copywriting Intensive. He committed to doubling his copywriting income within 90 days after the event. He got there in May and just kept going, tripling his income by the fall, and then getting offered his current full-time job …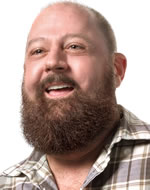 Les Worley
Les says the Web Copywriting Intensive was part of the foundation of this growing career as a B2B copywriter. In fact, he's already signed up for the 2018 event. But he almost didn't attend the first time …
"I wasn't going to sign up the first time — I was doing okay as a B2B copywriter as it was. Or I thought so, anyway," says Les, who decided to go ahead and attend — and was glad he did. "I felt like the team at AWAI was there to help me succeed. It inspired me to be bold and say 'yes, I can do that' with confidence.

"While I knew about online copy (most B2B pieces I write end up online), attending the Intensive opened my eyes to a range new list of copy formats and how they fit together in campaigns. And it ended up helping me score a generous retainer with my largest client."
In fact, he wowed his current employer with something he picked up at the event.
"One day at an onsite visit, I overhead a heated argument about staffing needed for a big project. Naturally, I asked if I could help. 'Not unless you can write inbound campaign emails and landing pages,' they told me. We'd just covered this at the Web Intensive, so I said, 'Sure, I can do that.' The campaign did well, and my writing web copy became a regular thing. It eventually led to a $5K monthly retainer and then some," explains Les.
That retainer gig turned into his current full-time job as senior content manager. It was a decision he agonized over because he was worried he was giving up the freedom of the freelance life. But he decided to go for it.
"And why not? My 'deal' includes working from home, flexible hours, benefits and travel," says Les. "Plus they allow me to freelance as much as I want.

"I'm Senior Content Manager now, and I do content strategy and copywriting for a lot of cool B2B technology clients, including Amazon and NEC.

"But I also hire freelancers — a number of them are AWAI members. In fact, I was at the Bootcamp in October and on the marketer side of the table at Job Fair.

"This year, only three years from my big 'jump,' I'll make just above that magical income mark of six-figures."
Biggest Career-Boosting Event of the Year!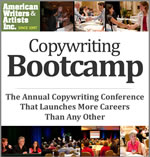 Get million-dollar industry secrets and cutting-edge techniques straight from the experts who created them …
Network with fellow writers of all levels and build a support team to keep you motivated and on track …
PLUS land new clients – or your first client – at our ultimate job fair for freelance writers …
Join us for our biggest writer's event of the year to get all this and more!
Published: December 2, 2017