How to Make a Live Event Your Own Catalyst for Change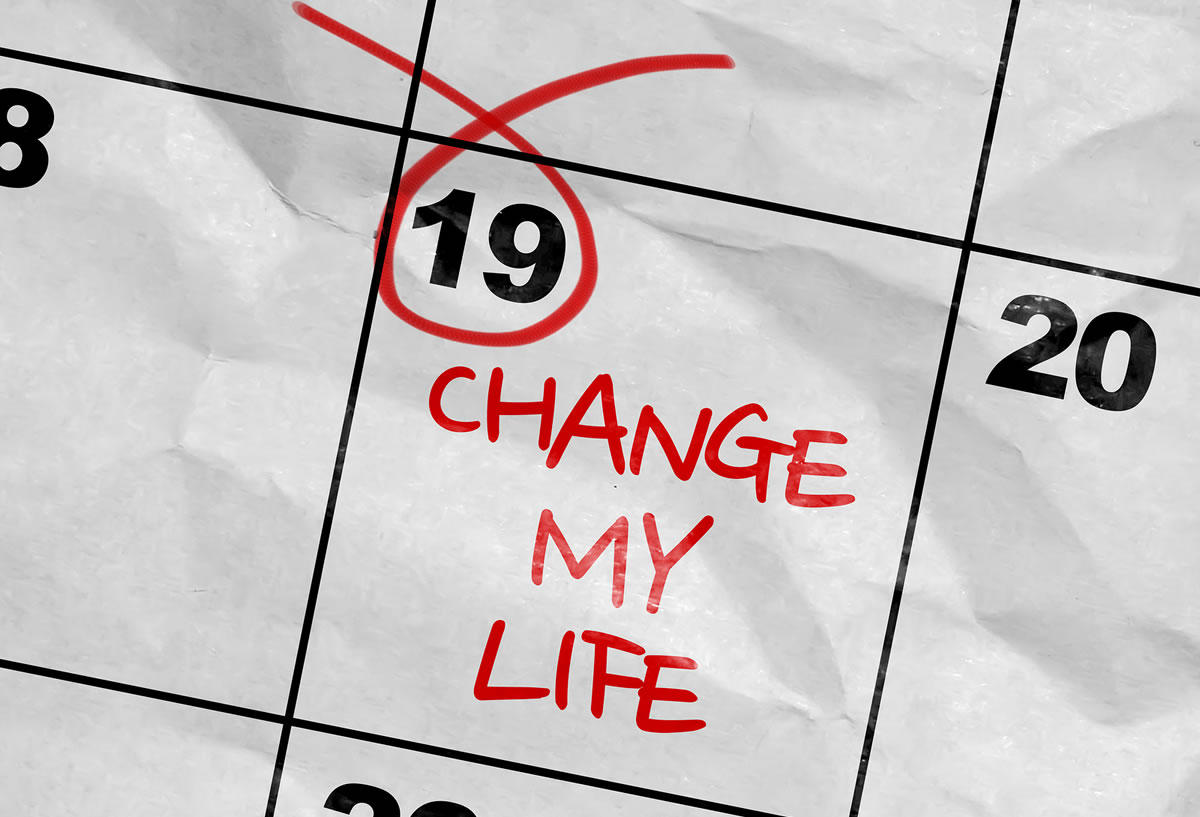 We've all heard stories of "the event that changed my life" or "the three days that transformed my career" or any variation of this same theme …
We'd like to believe the stories, but they seem too fantastic to be true. How could they possibly be real?
I thought so, too, until it happened to me.
The live event that was a catalyst for change in my freelance copywriting business was the 2012 Web Copywriting Intensive in San Diego, California. I spent money I didn't have (via credit card) and drove six hours to spend three days with people I didn't know in order to turn my part-time, "on the side" business into a full-fledged writer's life.
Sounds crazy, right?
It was out of my comfort zone, but I did it anyway. I went to the event with a plan and the belief that I WOULD make the investment pay off. After all, I had to pay that credit card bill!
And it did pay off.
The event did transform me and my business.
And if you follow my action plan … if you make it your own … the next live event you go to can be your own catalyst for change.
Change Begins with Mindset
Before I give you the specific action steps to make your next live event transformational, let's talk about mindset. Because without the proper mindset, you'll just be going through the motions.
So first, I want you to fully commit to the belief that the event you've chosen to attend can make a meaningful difference in your life. Visualize the transformation you want to happen. Imagine yourself walking away from the event changed … in whatever way is meaningful to you.
Maybe it's being more confident in yourself because you started introducing yourself to others as a copywriter (trust me, once you start doing that, it makes it more real).
Maybe it's believing in your abilities because the speaker and other attendees thought your ideas in the participation exercises were good ones. (When Nick Usborne affirmed that my ideas for how to get more social media engagement for a theoretical client's campaigns were good, it meant the world to me!)
Maybe it's feeling like a "real" professional … in our case, a "real" copywriter. Not everyone will invest the time, resources, and energy into attending an event. When you do, you elevate yourself from being someone hoping for success into someone taking action to make your success happen.
That's powerful.
But it doesn't happen without a commitment on your part to make the very most of the live event experience.
So here's my plan for making the most of live events … for making them a catalyst for change … I hope you'll make it yours, too.
Transformation Action Steps
Be intentional
Be present
Embrace the experience
Participate
Meet the speakers
Never eat a meal alone
Engage in conversations
Connect with other attendees
Introduce yourself to staff members
Accept offers of help
Ask for the help you need
Do the assignments
Contribute to the discussions in the sessions
Ask questions
Be open to feedback
Take personal reaction notes
Note further action steps
About those "personal reaction notes" … think about taking notes not just of what the speakers say during their presentations, but also your reaction to what they say. How can you apply what they're teaching? What does it inspire you to do? What ideas does it spark?
Write these things down! You don't want to lose them!
The Real Change that Takes Place at a Live Event
There's a certain magic in the energy of a live event. You'll be energized with new ideas, new skills, a new sense of purpose. When like-minded people gather together with a common goal (and that's what a live event is, after all), even strangers can become like family.
But more than the knowledge … more than the skills … more than the people you meet and the connections you make …
While these things are important, the biggest takeaway from a live event that you've committed to fully embracing and immersing yourself in is how you think about yourself. Your confidence. Your mindset. Your mojo.
The change is in you. And that's true whether it's your first, your fifth, or whatever your number.
However, it takes your active participation … your immersion in the event … for it to have the biggest impact.
At that Web Intensive, Jay White taught us how to write emails and gave a "homework" assignment to write an autoresponder. He also offered a copy critique to whoever did the assignment and showed him the email.
Part of my plan was to do all assignments and accept offers of help. So I wrote the email that night and showed it to him the next day.
When this email copy expert praised my writing and said I should show it to Rebecca, I was floored. Talk about a confidence boost!
Then when Rebecca got excited about it … my confidence soared. That's when I knew I could really have a writer's life.
My view of myself changed by attending that live event. My mindset shifted. Five years (and three additional Web Copy Intensives) later, my business is thriving and I am, indeed, living a fantastic writer's life.
You can, too.
Let the next live event you go to change the way you see yourself. Let it give you the confidence to make big things happen. Make it your own catalyst for change.
I'd love to hear how attending live events has impacted your life and business! Please share your story of transformation in a comment below.

The Professional Writers' Alliance
At last, a professional organization that caters to the needs of direct-response industry writers. Find out how membership can change the course of your career. Learn More »

Published: December 8, 2017