Is Copywriting A Good Investment? Let's Do the Math …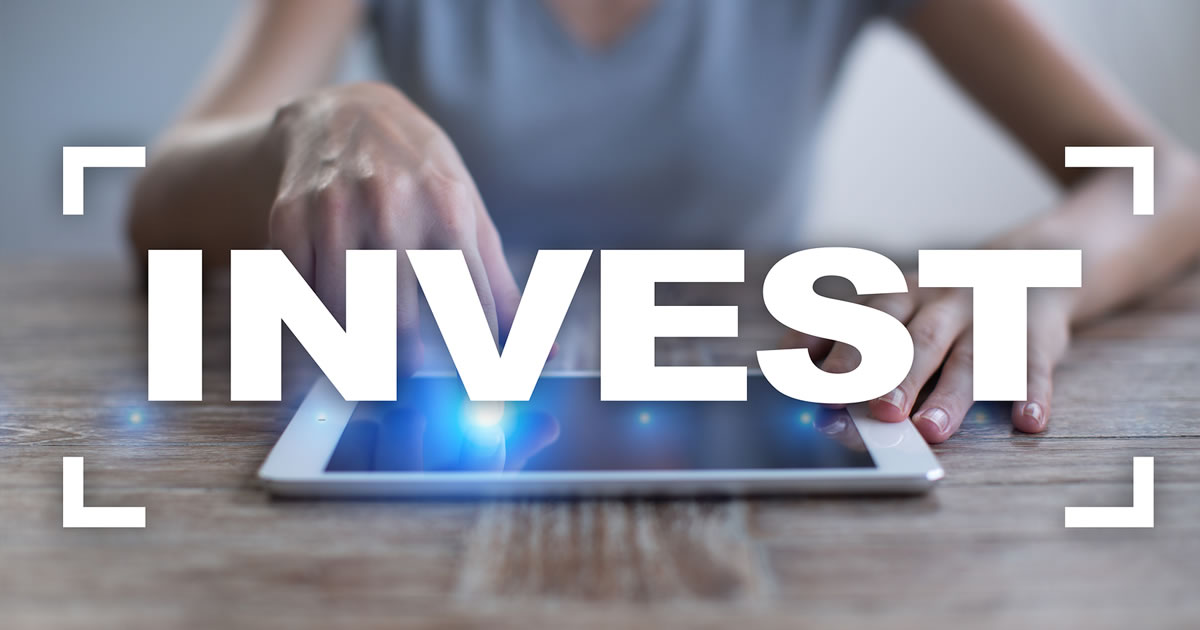 When I bought my first program from AWAI, I worried I was throwing my money away.
After all, they were making some big promises to me about my potential future as a writer. A well-paid writer, no less.
I very nearly chickened out of the whole thing … but I'm very glad I didn't.
I wanted — very badly — to be a successful, well-paid writer. And as one of my favorite writers, Dilbert creator Scott Adams, likes to say:
If you want success, figure out the price, then pay it.
He's right.
Success always has a price. Sometimes the price is money, sometimes it's time, or a relationship, or a cross-country move. But in all situations, you're trading something for the opportunity to be successful (however you define success in any given situation).
So if there's something you really want, you just have to figure out what it will cost you and then decide how you're going to pay for it.
That's easier said than done. In many cases, you can't trust yourself to make the right decision.
Why not? Well, most of us limit ourselves. Unfamiliar situations … unfamiliar opportunities … they scare us, even if we don't openly acknowledge it. So we play it safe by keeping ourselves within certain boundaries.
One way we display that behavior is by pre-judging opportunities as "good" or "bad" options.
A full-time, 9-to-5 job with benefits? That's the stereotypical "good" option, even if it's completely soul-sucking drudgery.
An online program teaching you how to be a well-paid freelance writer? Sounds almost impossible.
Let me tell you, from firsthand experience, it's completely possible.
And I've got the perfect example …
My original purchase of The Accelerated Program for Six-Figure Copywriting cost me $513 (including tax and shipping, since I bought it in 2003 when it was still a mail-order program).
In contrast, my undergraduate degree cost approximately $33,000.
I finished my first copywriting program in several months of stops and starts.
My undergraduate program took me four years to complete.
When I finished my copywriting lessons, friends and family wondered if I'd ever make a go of it.
They didn't have those same questions about my Bachelor's degree.
After all, everyone knew that earning that one special piece of paper was the only thing I needed to guarantee my success in life. All the stress … all the anxiety, late nights, and self-doubts … those were just a part of it. I even pushed myself to complete two majors, so I could be twice as successful.
Ha, ha, ha.
It's funny in hindsight.
I was so sure a "real" education was what I needed … and so doubtful copywriting would live up to its promises.
Yet I've never worked in either of my major fields of study (although I have found my minor in Medieval History to be enormously useful when playing trivia games).
But once I started putting my copywriting lessons into practice, I quickly made my original $513 investment back.
Then, I went on to create a reliable, comfortable income for myself as a copywriter … even crossing that promised six-figure mark!
I thought the $33K I paid to my university was the price I needed to pay for success. But in reality, I only needed to invest a fraction of that amount to have the life I longed for …
Next year, I'll celebrate 10 years as a full-time freelance copywriter. In that time, I've earned the freedom to travel when and where I want, even spending several years living in South America while I "worked" at my "job." My inbox is full of travel deal alerts, because I know I can take advantage of my flexibility to fly mid-week or on short notice.
Often, I'm flying to be with family and friends. In photos, I'm front-and-center for milestone events like 60th anniversaries, baptisms, and graduations. I help with moves, rock new babies, and sleep in hospital chairs during caregiving emergencies. As long as I reserve a few hours a day to write, I can keep my career thriving.
Seeing the perks of my writer's life firsthand, my family and friends are finally accepting it as a "real" career. And a few of them are even asking me how they can get started themselves.
I tell them the same thing I'll tell you, right now.
Do the math.
Figure out what it will cost you to have the life you want … and then pay the price.
It may be far less than you think, especially compared with the conventional options for "making it" in this world.
Lay it out on paper. Move out of that instinctive, fear-based response and really look at the facts.
Then, take a deep breath and choose the future you want.
Do you have any more questions about making the investment in copywriting? Post them below so we can get them answered for you.

The Professional Writers' Alliance
At last, a professional organization that caters to the needs of direct-response industry writers. Find out how membership can change the course of your career. Learn More »

Published: December 19, 2017