Laying the Groundwork for a Strong Start to the New Year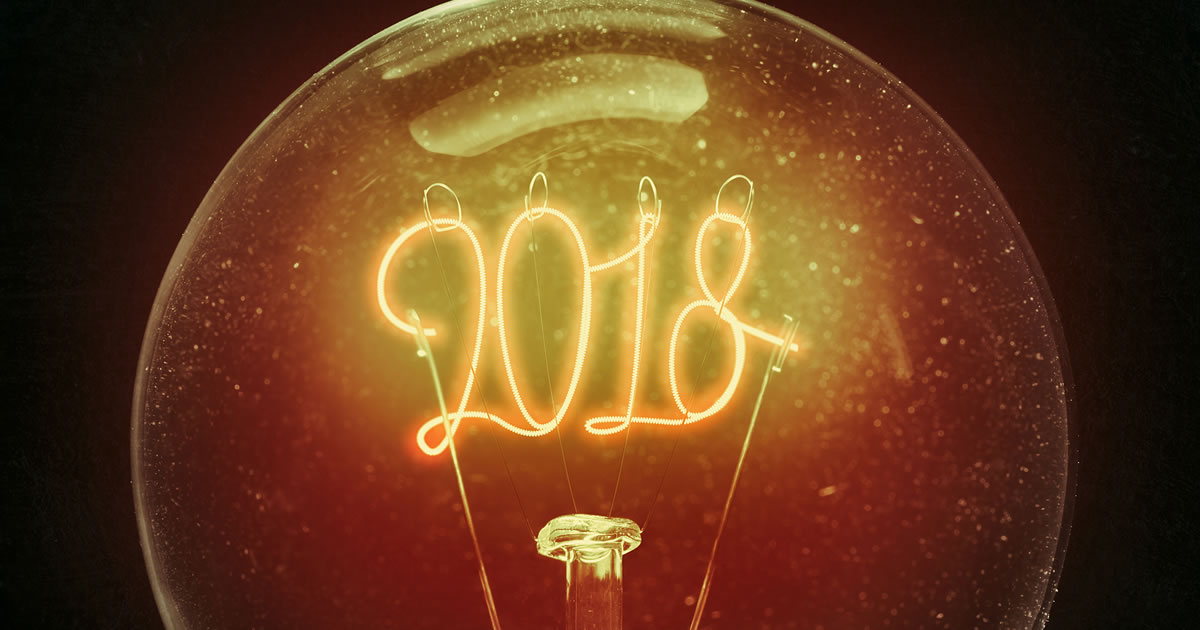 It's December. Which is crazy.
Before you know it, the New Year will be here.
It's a natural time to reflect on what you've accomplished this past year and to start making plans for the year to come.
Now, I'll be the first to admit January 1st is an arbitrary time to set goals or make changes. You can really do that any time — you don't have to wait.
But … making plans for the New Year is traditional. So, why not embrace the good that can come of it?
If you want to make the most of 2018 and make it your biggest, best year yet, the time to start preparing is now.
The next month is going to be busy. The holidays always are. But, be sure to carve out some time each week to plan for what you want the next year to be like.
Week One: Reflection
This week, start with reflection.
Think back through 2017 and consider the moments when you were happiest … when you felt the most fulfilled … when you had the most success.
Make a list of those moments and think about what happened to bring them about. Specifically, the actions you took that helped to make them happen.
Next, make a list of the things you tried during the year and whether they worked or didn't. From that list, which things would you like to try more of?
Also, think through the moments when you didn't achieve the outcome you wanted or didn't live up to your expectations of yourself. What do you wish you'd done differently?
And, what were the moments when you surprised yourself? What are things you're most proud of?
And finally, think very hard about how far you've come during the past year. Have you developed new skills? Did you make new friends or land new clients? Did you grow your courage or your confidence? It's importance to notice the improvements you've made. Nothing motivates like success.
Oh, and one more list … who helped you this year? Who are the people that gave you a hand, answered a question, offered a referral, or just cheered you on?
Week Two: Saying Thank You
Okay, so … in your first week, you made a lot of lists based on the year you've just had.
The next step is to sift through all the reflection and distill down two or three things you've learned that you can carry into the New Year.
But, before you do that, take this week to thank the people who helped you along the way during the year.
Now is an excellent time to send a handwritten thank you note to each and every person who helped to make your year more successful, more enjoyable, or more fulfilling. These notes will make you feel good — acknowledging those who have helped us delivers its own little natural high. Even better, they will also make the recipient feel good … which is reason enough to take this step.
But, if you need more … by sending a thank you note, you'll stand out. You'll put that person in the frame of mind where they enjoy helping you. It will strengthen your relationship with all the people who have already proven important in your life, which can only be a positive thing.
Week Three: Carrying the Good Stuff Forward
All right, now on to the deeper reflection. Take all those lists you made in your first week and look for the most important things you learned that you'll apply deliberately and consistently in 2018.
Did you have a particularly successful negotiation with a new client? Then maybe you write down what you did and why it went so well and make that your approach going forward.
Did you ask for help, even though it was hard? Maybe in the New Year, you make it a point to ask for help more often.
Did you put yourself out there more … whether through phone calls or social media or publishing or networking events? Then perhaps what you'll carry forward is a favorite marketing method you can systematize, so you're always marketing yourself and doing it with certainty.
Week Four: Setting an Intention
Okay, so you've reflected on all the ups and downs, you've said thank you and given credit where credit is due, and you've figured out two or three things you already know how to do that you'll do more deliberately and consistently.
Your next (and final step) is to decide how you want to finish out 2018. When you reach this moment next year and you begin to reflect, what moments do you hope you'll have to celebrate?
What do you hope will be different?
This could be about anything. It could be about how much money you're earning, how many clients you have, what kind of vacations you took, how many books you read … anything.
Write it all down.
And now, it's time to think about how you'll bring that vision about.
You have choices …
You can set a goal. If you set a goal, make sure it's specific, measurable, and realistic … but not so realistic that it isn't challenging.
Write down what the goal is and what you need to do to reach it. And then, write down how you'll get those steps done and in what timeframe you'll do them.
The fewer goals you set: a) The more you can focus on something big; and, b) The more likely you are to achieve them. So, be sparse. Pick one or two important goals and make them your focus.
But then, maybe goal-setting isn't your thing. That's okay. You could decide to take a habit approach. Maybe there's one thing you want to do every day that will move you closer to where you want to be.
Maybe it's reaching out to a new client every day … or writing a certain number of words … or making a new connection on social media.
Or, it could be a next action approach where, at the beginning of each day, you ask yourself, "What do I need to do today to move myself closer to where I want to be?"
So, even if you don't set a specific goal … as long as you know the general direction you want to go and you're taking steps each day to keep you moving in that direction … that's also good.
Or, maybe you want to take a simpler approach this year … to keep moving forward, but to do it without lists or action items.
That's definitely doable. In that case, you might just choose a word or brief phrase you hope will embody the New Year. It could be "courage" or "gratitude" or "change."
Each day, think on your word and let it be your guide.
Your 2018 is uniquely yours. You have the opportunity to shape it into what you want it to be. And, it's easiest to do that when you use your past experiences to create a roadmap — or even a very loose guide — to take you where you want to go in the New Year.
This article, Laying the Groundwork for a Strong Start to the New Year was originally published by Wealthy Web Writer.
Your "95% Advantage": Turn Your Writing Into a Second Income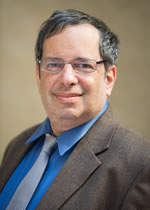 "Online information publishing should be every freelance copywriter's second business." – Bob Bly, the man McGraw-Hill calls "America's Top Copywriter."
It's true! You can generate an extra $50,000+ per year writing for yourself. As a copywriter, you already have an instant advantage (over 95% of other people). Plus, now for the first time, you can have Bob walk you through every single step of how to do it.
Click here to discover your "95% advantage" today!
Published: December 6, 2017