The Simple Secret to Radically Change Your Entire Writing Career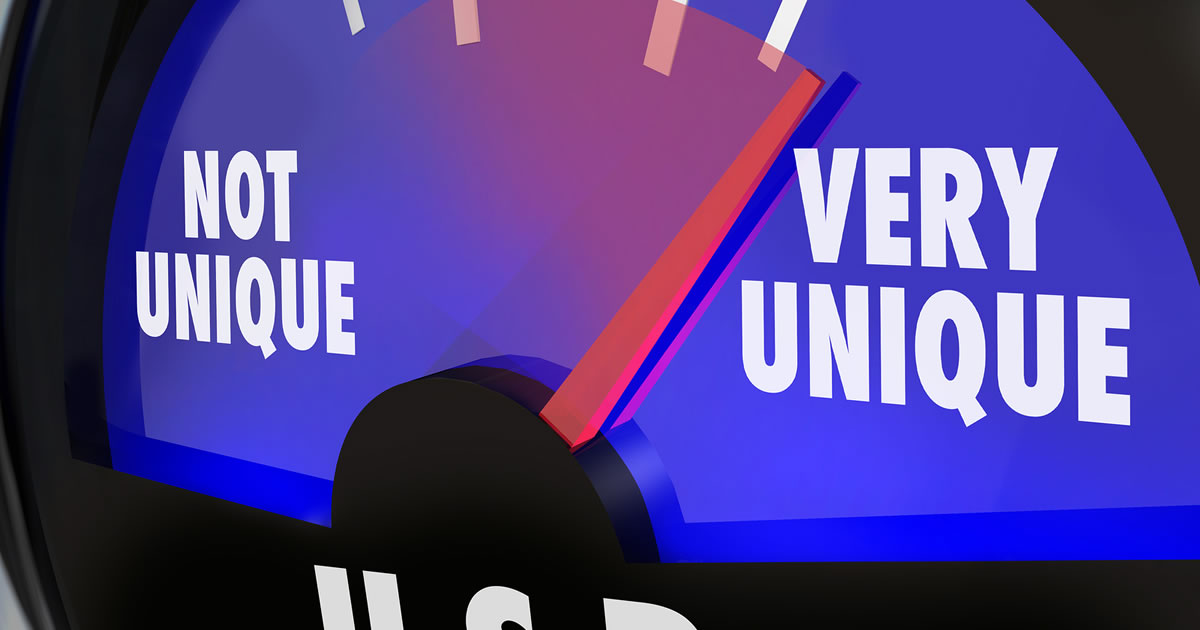 The funny thing about life as a writer is that you can plod along, making your money and doing your thing, until — BAM — everything you thought you knew crumbles to little bits.
That happened to me (and not for the first time) just a few weeks ago when I sat down to interview the great Richard Viguerie, pioneer of political direct mail.
Don't worry … we're not here to talk politics.
Instead, I want to share a secret Mr. Viguerie revealed to me that could radically change your entire paid writing career, making it all around better, richer, and more pleasurable than perhaps you've even dreamed so far. (He actually shared several eye-opening secrets with me — you can read the latest issue of Barefoot Writer for more.)
Like all great writers, Mr. Viguerie started with a story …
He explained how his company has been in business now for over 52 years now. But when the company was still relatively new — just seven years old — he hired a big firm to do an analysis, hoping to improve operations.
Five months later, after charging a boatload and interviewing everyone connected to him, from employees to clients to vendors and even friends, that hired firm produced a detailed report …
And the bottom line of the report was that Mr. Viguerie needed to resign as president and CEO.
"I was outraged," Mr. Viguerie told me. "What do you mean? This is my company. I'm the big cheese here."
Then he laughed as he shared the final piece of advice in the report: that after resigning his spot as head of the company, he should instead become chief copywriter and creative director.
"They were dead right," he chuckled.
Since that time, Viguerie has "kicked himself upstairs," as he put it and hired a new president and CEO, pointing out that the new lady in charge runs the company far better than he ever could have. He's used the new time and space to focus on his "unique abilities," and doing so has changed his life.
This isn't a brand-new concept to us copywriters. Most of us are familiar with the power of finding the USP, or the Unique Selling Proposition in a product or service, and the same is true for us as service providers.
But here's what stopped me cold: Mr. Viguerie went on to point out that it's not as easy as you think to identify and hone your unique ability. "Because a lot of times," he said, "People get their unique ability confused with their passion."
Just why is this single statement so powerful in the world of paid writing?
Simple: It's terribly easy to get caught up in wanting to excel as — and get paid for — the simple act of writing. Because we love it, right? We're writers! We write. Writing is the best! We're passionate about writing. That's what makes us special, right?
No. Because simply putting yourself out there as a writer isn't really the ticket to anything, except maybe self-satisfaction. And a bit of pleasure, sure.
But a career? Freedom? Income? That's where you have to sift through all the layers of paid writing — and there are so, so many in this world — to find the one where you excel … the one that connects to your unique ability.
In essence, your unique ability is your own distinctive set of talents and skills. When combined, those two things create value in the world unlike anything anyone else can offer. But how do you even know what it is?
Here's a primer on how to pinpoint your unique ability:
What tasks come easy to you? What kinds of things do you do naturally, without prompting? It might be something that comes to you so easily, you've never thought of it as anything special.
Where are you a hero to others? What are the things other people count on you to do because they know you're good at it? Ask the people you're closest to for their own answers.
When do you tend to be happiest when working on a task? Joy and unique ability go hand-in-hand.
Which activities have brought you the most fulfillment and passion in your life? Look for patterns in your life and for the areas that bring you the most joy, where you lose track of time you're so engrossed in a task.
What did you do as a kid, when you weren't influenced by parents or peers, that you found the most fun? The answers will lead you straight to defining your unique ability.
By the way — resist the urge to answer "writing" to all of the questions above. Drill deeper. And if you're tempted to answer writing, explain what type of writing … Thoughtful sympathy messages? Letters to creditors that absolve you of fees? Requests or proposals that get accepted?
Each one of those areas can be tied to a writing niche: respectively, nonprofit appeals, persuasive emails, and self-marketing proposals, for example.
When you find that sweet spot where you excel, whether or not someone has done it before you, you must move forward with it — just like Richard Viguerie did when he came up with this crazy idea to send letters directly to people likely to favor a certain candidate.
Here's the best part of all: Once you get clear on your unique ability, you'll find it measurably easier to take charge of and design the writer's life you want.
What is your unique ability? Share it in the comments below!
Editorial Note: You can find Richard's full interview in the December issue of Barefoot Writer.
Go here to read it if you're already a Barefoot Writer Club member.
Not yet a member? Go here to start enjoying a freedom-filled life through well-paid writing.

The Professional Writers' Alliance
At last, a professional organization that caters to the needs of direct-response industry writers. Find out how membership can change the course of your career. Learn More »

Published: December 1, 2017