You Can't Make a Sale Without a Substantial Amount of Proof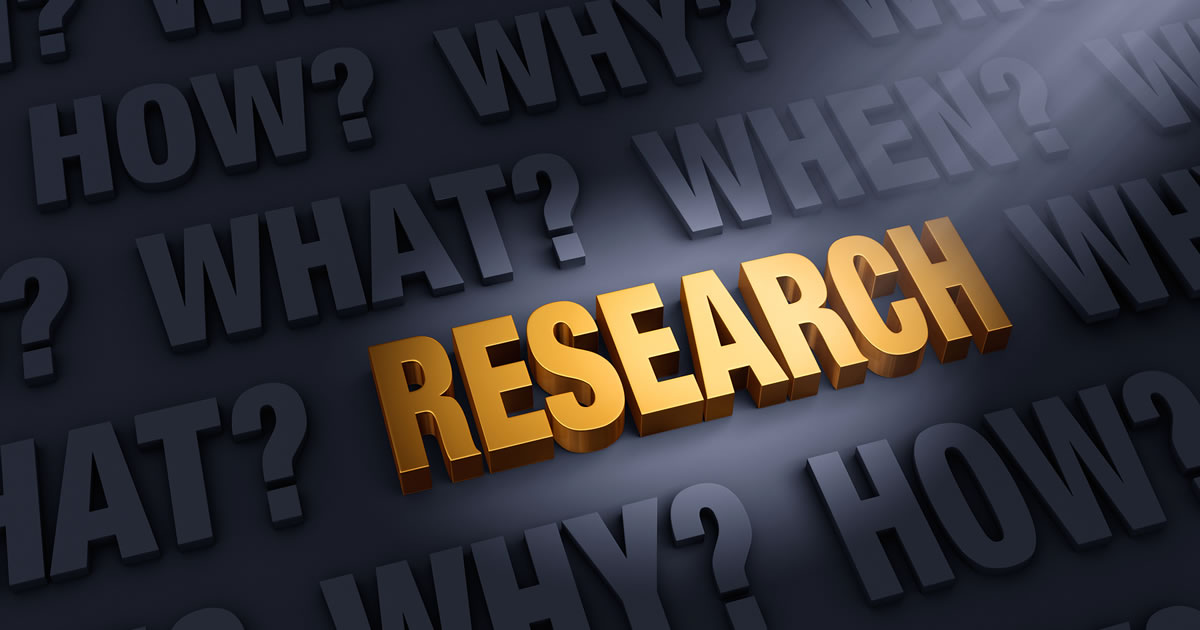 My husband and I just returned from a three-day mini vacation in Williamsburg, Virginia. We were invited guests of my brother Doug and his girlfriend, Tia.
She's a member of an exclusive resort club, which has top-rated vacation properties in several states including Virginia, Arizona, New Mexico, California, and a few others.
I admit, initially I thought going to Williamsburg might be a bit boring. We hadn't been there since our children were young toddlers.
But boy, was I wrong! The truth is, we had a great time. Much better than I expected. We found many fun things to do.
For instance, we toured a whiskey distillery that uses a Scottish method that dates back hundreds of years. Naturally, we treated ourselves to a tasting of several different blends.
Because one tasting is not enough, the next day, we attended a mead tasting.
To be quite honest, I had never heard of mead. Maybe you have?
If you're not familiar with it, it's wine made from honey and is the oldest known alcoholic beverage ever made. Archeologists date it back to 9000 BC.
For nighttime fun, we signed up for a ghost tour of the old colonial Williamsburg town. In full disclosure, I don't believe in ghosts but the idea of walking around a 368-year-old town during the middle of the night was intriguing.
We met our tour guide, a young woman who had been with the tour company for a little over a year, at a designated spot in the middle of the town. From there, we walked from one building to another.
At each spot, she did her best to tell us the ghostly stories associated with each building. I say did her best because although she was full of enthusiasm, it was easy to see she was sticking to a pre-planned script.
Whenever someone asked a question that was not related to her "canned" script, it threw her off. She stumbled over her words when answering. Then she would tell the group, "Let me just finish my story."
And therein lies the problem, Dear Copywriter. Because she didn't know enough about her subject matter to answer our questions intelligently and without hesitation or pause, the rest of her story didn't matter.
We were no longer interested in what she had to say. Basically, we stopped paying attention and "tuned her out."
The same thing happens in copy. If you aren't able to overcome your readers' objections, you won't get them to hit the buy button. Similar to how we tuned out from our tour guide, your reader will tune out your sales message. Rather than hitting the buy button, they'll hit delete instead.
How do you overcome reader objections? There are two ways to do it.
First, you have to know your target audience. You have to understand what motivates them … what their worries and concerns are … their hopes and fears … and the type of things that keep them up at night.
You can find much of this out by talking with your client. Reading through customer testimonials and if you're lucky enough, talking to customers directly. And by studying your clients' most successful controls.
And when I say study, I don't mean just read them. I mean reverse engineer them. Go through each page of copy and find the claims being made. See what proof they used. Figure out the Big Idea behind the promotion. Make note of the offer used.
The second way to overcome reader objections is through research. When you do extensive research on your subject matter, in essence you become the de facto expert. You know the "who, what, why, where, when, and how."
The depth of knowledge you accumulate through research is what makes it easy for you to write about the product or service you are selling. In the most genuine way, you can explain the benefits your prospect will receive or experience using that product or service.
If our tour guide had taken the time to do research outside of what the tour company taught her, there's no doubt she would have held our attention the entire time.
Although she was disappointing, we still enjoyed the tour. That's mainly because each of us had a smartphone, and could quickly look up the answers to our questions.
Did we see any ghosts? My brother swears in one of the photos he took, it looks like a pale face staring back at us through the middle of the wreath hung on the window of one of the houses on the tour.
Is it a ghost? Here's the photo. I'll let you decide for yourself.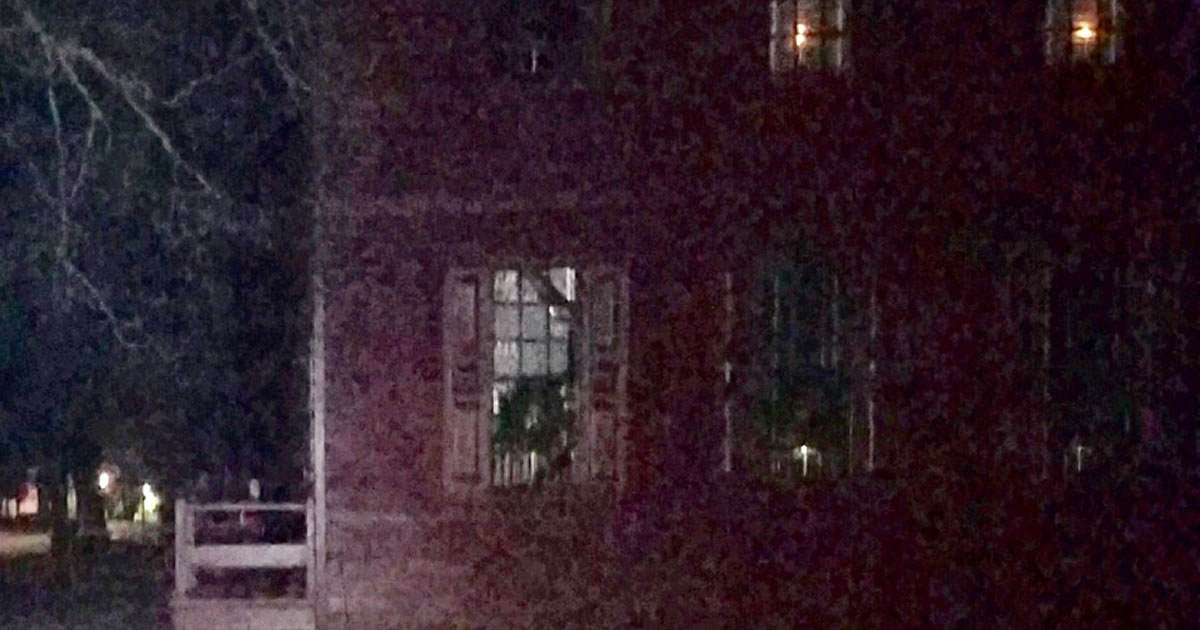 Your takeaway: Your readers deserve and need proof so they feel good about their buying decision. Your job as a copywriter is to satisfy those desires.

The Professional Writers' Alliance
At last, a professional organization that caters to the needs of direct-response industry writers. Find out how membership can change the course of your career. Learn More »

Published: December 18, 2017