Make 2018 Your Best Year Yet by Following This Simple Advice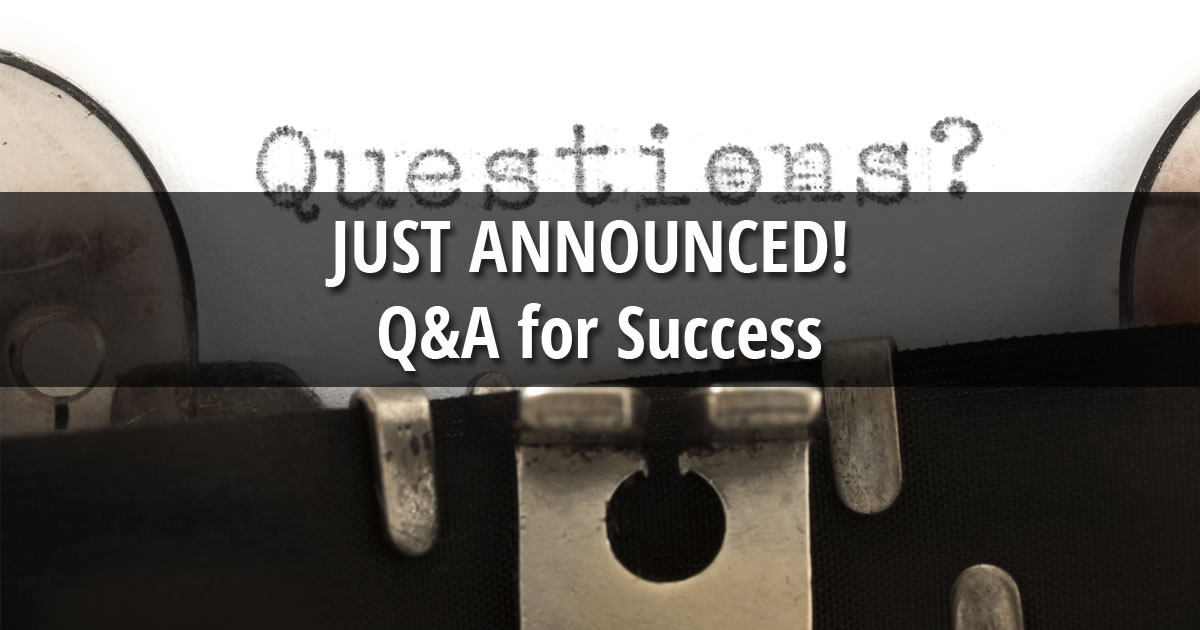 The simplest advice is often the most useful …
Which is good news for anyone who took part in the first Inside AWAI webinar of 2018. It's full of simple, practical advice that you can start implementing now to set yourself up for your most successful year yet.
One particularly useful piece of advice Katie Yeakle shared was to learn something new every day.
It sounds like common sense — and it is — but making this a daily priority will give you noticeable results.
Katie has been successfully running AWAI for over 20 years now, and she still follows this advice.
As she said during the webinar, she sometimes looks back at copy she wrote years or even months ago — copy she believed at the time was solid — and sees how much she's improved since then.
That's why, if you adhere to the same humble philosophy Katie mentioned — "I'm a work in progress and always will be" — you'll maintain a learner's mindset.
And that's one of the most valuable assets you have — especially as a new or aspiring copywriter.
There's always more to learn. You'll never get to it all.
As a copywriter, you're constantly honing your writing skills …
Learning about new and exciting types of copy as the industry evolves …
Keeping up with what's new in your niche …
Advancing your self-marketing efforts …
Adjusting and adapting your own learning style as you start to understand what works best for you …
And on and on it goes.
So if you're committed to making 2018 your most successful year and continuing to upgrade your skills, make a conscious decision to learn something new every day.
Over the course of the year, you'll give yourself a huge advantage over anyone who doesn't match your level of commitment.
One idea Katie suggested, if you're wondering where to start, is to work your way through all the previous Inside AWAI webinars …
Katie and Rebecca Matter — along with a number of special guests — have been hosting these webinars for two years now …
And they cover an array of topics … including how to get started in your paid writing career … different types of paid writing opportunities … landing clients and building your business … and much more.
Go here to check out the complete Inside AWAI archive, so you can start building your habit of learning something new every day today …
And to listen to this complete webinar on planning for your most successful year ever in 2018, go here.

The Professional Writers' Alliance
At last, a professional organization that caters to the needs of direct-response industry writers. Find out how membership can change the course of your career. Learn More »

Published: January 25, 2018