7 Fun Ways to Cash-In on the Booming Gig Economy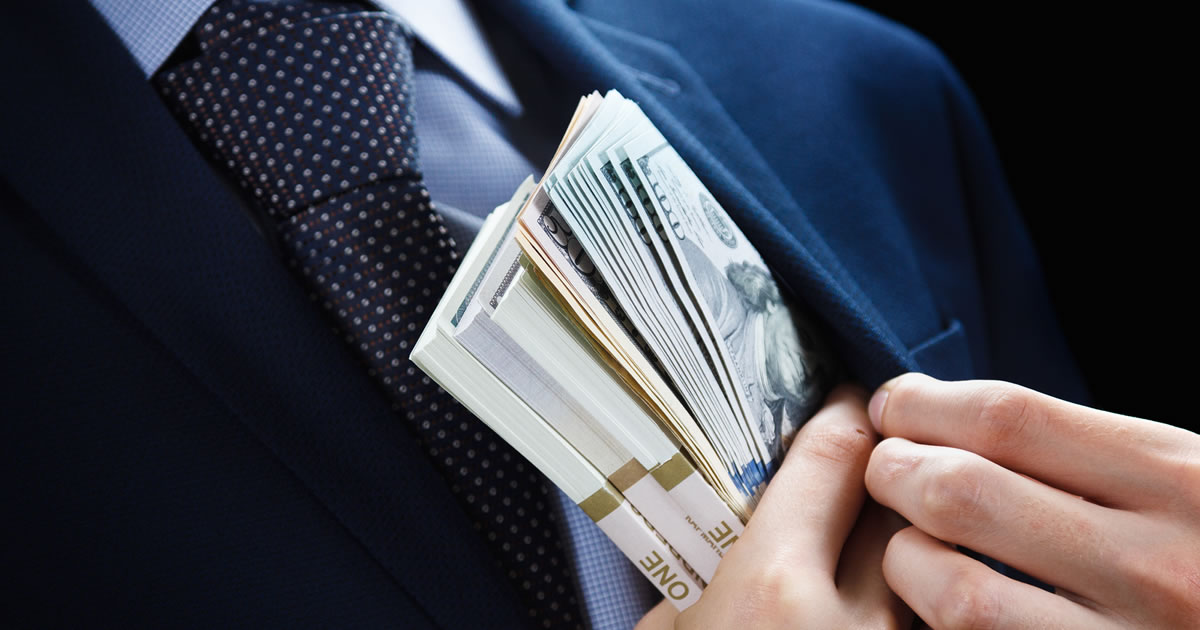 The "gig economy" is BOOMING and showing no signs of slowing down.
And I'm not just talking about Uber drivers either. People are tapping into all kinds of lucrative and creative "side hustles" these days.
Virtual assistants … part-time customer service and bookkeeping … handyman jobs … pet and childcare services … and even individual entrepreneurial projects — the list goes on and on.
The popularity of these side gigs has grown so much that an ongoing study by Intuit and Emergent Research estimated that 34% of today's work force is from the gig economy.
And they predict that number will go up to 43% by 2020.
Which makes perfect sense when you think of the amazing perks people get by tapping into their inner freelancer …
Take Back Control of Your Income
Many "side hustlers" still maintain a typical day job but use their freelance gig as a way to make money on the side. By setting up that extra income, freelancers are able to …
Pay off debt in a fraction of the time …
Take a long-awaited dream vacation …
Help put their children through college …
Find peace of mind by padding their retirement savings …
And finally get that extra little "something" they've always dreamed of but couldn't afford on their regular income.
But for a skilled freelancer, the benefits of jumping into the gig economy can be far greater …
That's because a side gig is the perfect venue to explore creative passions and field-test your business ideas — often while still keeping the safety net of your day job income.
As a writer, you have the added benefit of knowing your freelance work is in a huge, $2.3 trillion industry that is only going to reveal more and more opportunities for you as your experience grows.
Compared to the estimated $6.60-$11.21 per hour Uber drivers are making, your side gig income as a writer can easily top $100 an hour or more with some of copywriting's most gig-friendly projects.
To get you started, here are seven of the best "side gig" projects for writers.
1. Case Studies — With this writing project, you're telling a story about how your client solved a problem for a customer. And you can earn $1,250-$2,000 per case study.
Including the time it takes to interview your subject and research the product, writing a case study usually takes only 5-7 hours. These success stories follow a formula, which makes them an easy project to get started with. If you're naturally curious and good at telling people's stories, this is definitely the side gig for you.
2. Social Media Copywriting — More and more businesses are realizing how an active social media presence can improve their customer relations and engagement. Businesses need active social media to drive traffic to their promotions, communicate sales, launch products, and much more.
As a social media account manager, you could make $1,000-$2,000 per client as a monthly retainer, which means you can lock-in a steady income with this one gig. Just spend an hour or two a day responding to comments and posting relevant content for your client.
You can also earn around $500 for setting up a client's social media page or for writing a social media ad campaign to drum up business.
3. Content Reviews and Keyword Research — If you're good at puzzles and enjoy finding gaps and opportunities to improve websites, these projects could be the perfect side gig for you.
For a website content analysis, you can make anywhere from $1,000-$2,500 by reviewing your clients web copy for ways to make them more competitive, easy to understand, and easy to find in search engine results.
And Site Audits go hand-in-hand with SEO keyword research. By creating a list of potential keywords your client's customers are using to search for them, you can earn $500-$1,500. By helping your client become more visible on sites like Google, it means more business for them and an easy payday for you.
4. Articles — With the ever-growing demand for new content on the Internet, this is a market that will never run out of need for new writers. And the best part is, for any topic you might want to write about, there's guaranteed to be a client out there who can benefit from publishing it.
Articles run anywhere from $100-$800 per article, depending on their length and the amount of research required for the topic.
But stay away from content mills that are cranking out cheap articles and only offering $5 or $10 apiece. There are plenty of clients out there who understand the impact a well-written and persuasive article can have on their business, and they're willing to pay well for your content writing skills.
5. Blog Posts — If you love writing short conversational pieces, then blog posts are the project for you. Blog posts have the power to keep customers informed and engaged with your client's company. And at $150-$800 per post, this is a side gig that can be just as lucrative as it is fun.
The best part is, your client will have a long-term need to keep posting new content … which means you can negotiate a retainer deal and create a reliable stream of income from a single client instead of bouncing from odd-job to odd-job.
6. Pay-Per-Click (PPC) Ads — Don't have a lot of time to write? Try PPC Ads. These short "copy bites" are the little ads you see floating around the Internet and at the top of your search results on Google. The goal is to cut through the search engine clutter and get your reader to click.
Once you gain skill at writing them, you can easily write four or five in an hour, and they go for $75-$350 per ad. And when you can churn them out in batches, your bottom line shoots up even faster.
7. Build Your Own Money-Making Website — This is by far one of the best side gigs you can get started on … mainly because once it's set up, it keeps on making money for you — even while you sleep.
Anyone can create a Money-Making Website, and you can make one on any topic you love writing about. One AWAI member even made a Money-Making Website all about tomatoes, and today she says it's become a "cash cow" for her family! She uses her side-gig income to pay for college living expenses for her children.
Just commit to posting a lot of content in the beginning … Then once you've got it up and running, you can watch income continue to flow in from pages you posted long ago — and that means your side gig keeps paying out every month.
Easy to Get Started
As a freelance writer, you're in the best position to claim your piece of the gig economy with one or more of these lucrative side gigs. Plus, these seven projects are just a small handful of the opportunities available to you as a content writer. There are dozens more.
So, if you're looking for a way to make some extra side money, there's no better way to do it. Choose a writing side gig that appeals to you, and kick-start your extra income flow today.
Which side gig looks intriguing to you? Please share with us in the comments below.

Writing Case Studies: How to Make a Great Living by Helping Clients Tell Their Stories
Businesses are willing to pay writers up to $2,000 to write case studies. Find out how you can tap into this market and earn $200 – $300 PER HOUR for every project you take on. Learn More »

Published: January 31, 2018