A Flexible Schedule and Worldwide Travel with This Copywriting Job

This AWAI Member Enjoys Travel and Time with Family — and Bounced Back from the Recession — Thanks to Her Copywriting Job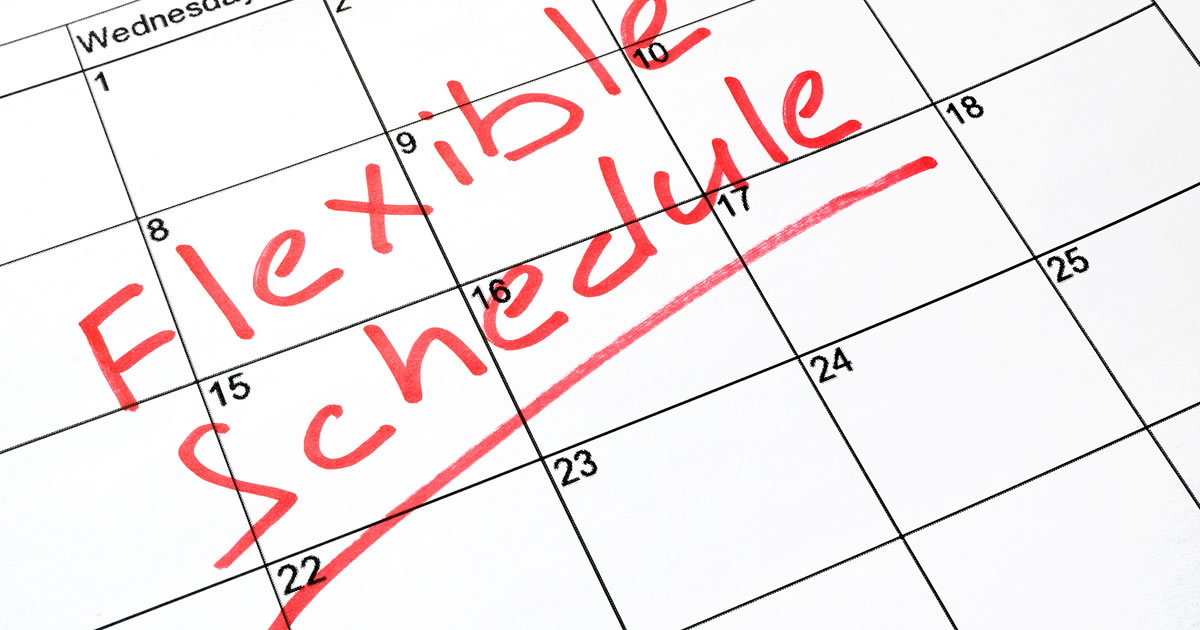 Over the last several years, Susanna Perkins has found the ultimate in lifestyle flexibility, living the expat life in Panama for a time and traveling across the U.S. as she pleases to visit family.
It's all thanks to the business she has created with her money-making website.
"It's all possible with the portable income I've built thanks to guidance from AWAI," says Susanna.
Susanna has a long journey in this niche. After going through Nick Usborne's How to Write Your Own Money-Making Websites program, Susanna was armed with the skills she needed to create her own website using the easy-to-use tool WordPress and then monetize it. She got so good at it, in fact, that she became a teacher in her own right.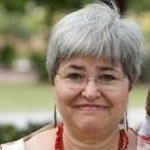 Susanna Perkins
These days she teaches others how to create effective WordPress sites through her business — and website — WordPress Building Blocks. She's a consultant and author in this niche as well — a go-to expert. Since she was laid off in the financial crisis years ago, this venture has been key.
"I started getting tons of work from the website," Susanna says. "It's been supporting us ever since."
Finding a need in the market and an audience like that is one of the most important elements of a successful money-making website.
"Part of Nick's process is helping you figure out a niche for your money-making website. I realized nobody was helping the non-technical people with WordPress," says Susanna.
But more recently, new trends have inspired Susanna to also add another money-making website to her workday. Again, it's also a, as she calls it, "huge, gaping hole" in the market.
It's called Future Expats and caters to folks in the U.S. who are considering moving abroad. The site had been around for years but was inactive as Susanna concentrated on other projects. But around election time November 2016 there was a spike in traffic and she has re-doubled her efforts to grow that site, which offers practical information about making such a big move.
"We're also considering living abroad again sometime down the road," Susanna says. "Then I'll transition to courses and affiliate marketing for more passive income. It's all possible with the portable income I've built thanks to guidance from AWAI."

The Professional Writers' Alliance
At last, a professional organization that caters to the needs of direct-response industry writers. Find out how membership can change the course of your career. Learn More »

Published: January 1, 2018