Video: Anatomy of a Winning Case Study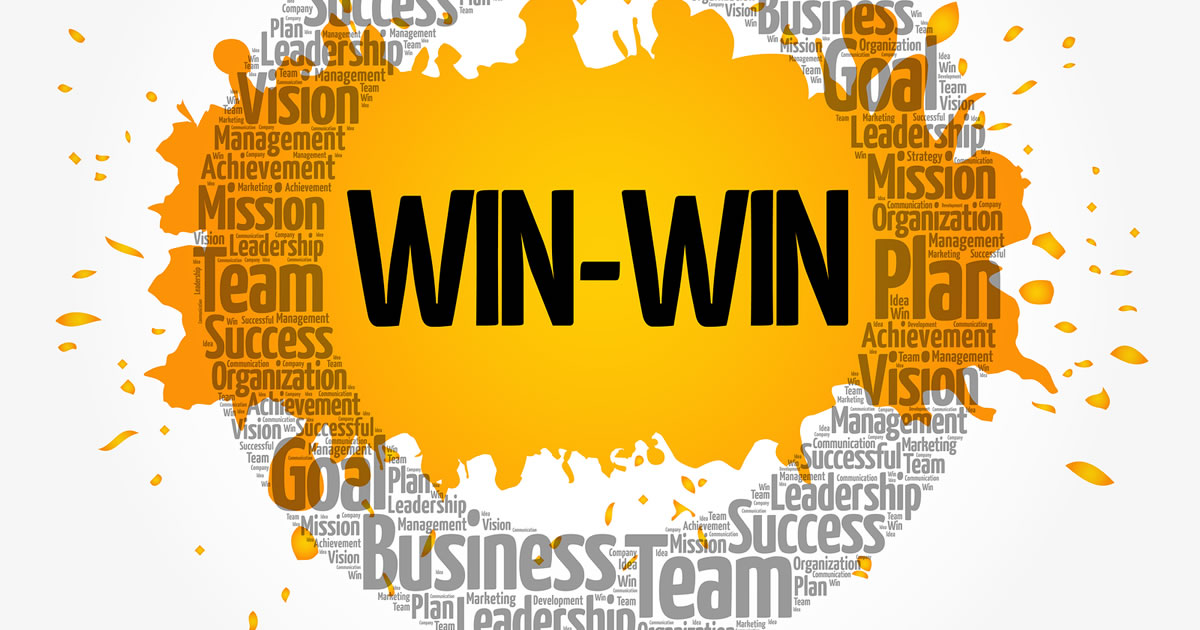 A recent study showed that 73% of all B2B companies are publishing case studies these days.
Why? Because they work.
These short success stories demonstrate how a company's product solved a real customer's problem. There simply isn't better proof!
And since they follow a basic formula, they're easy to write.
In this step-by-step instructional video from case study expert Ed Gandia, he dissects a case study he wrote for one of his clients, Project DocControl (Download a PDF of the full case study here to follow along with the video.)
You'll learn how Ed:
Organizes the story elements
Uses simple techniques to engage the reader
Gets repeat case study work from clients
You'll also get a good feel for what these content projects entail. And see why they're fun and easy to write, when you have a winning formula to follow.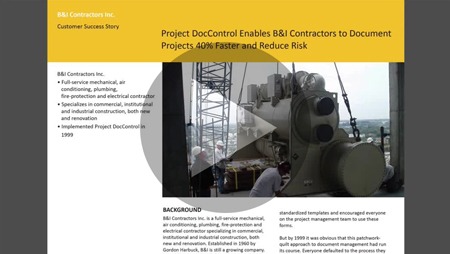 Ed Gandia is the author of the Writing Case Studies: How to Make a Great Living by Helping Clients Tell Their Stories program. In it, he walks you step-by-step through writing case studies that help differentiate businesses from their competitors. And shows you the system to use so you can make $1,250 to $2,000 for every case study you write. Check it out here.
Do you have any questions about how to get started writing case studies? Let us know in the comments below so we can help.

Writing Case Studies: How to Make a Great Living by Helping Clients Tell Their Stories
Businesses are willing to pay writers up to $2,000 to write case studies. Find out how you can tap into this market and earn $200 – $300 PER HOUR for every project you take on. Learn More »

Published: January 30, 2018