By Far, The #1 Factor in Predicting Your Success in 2018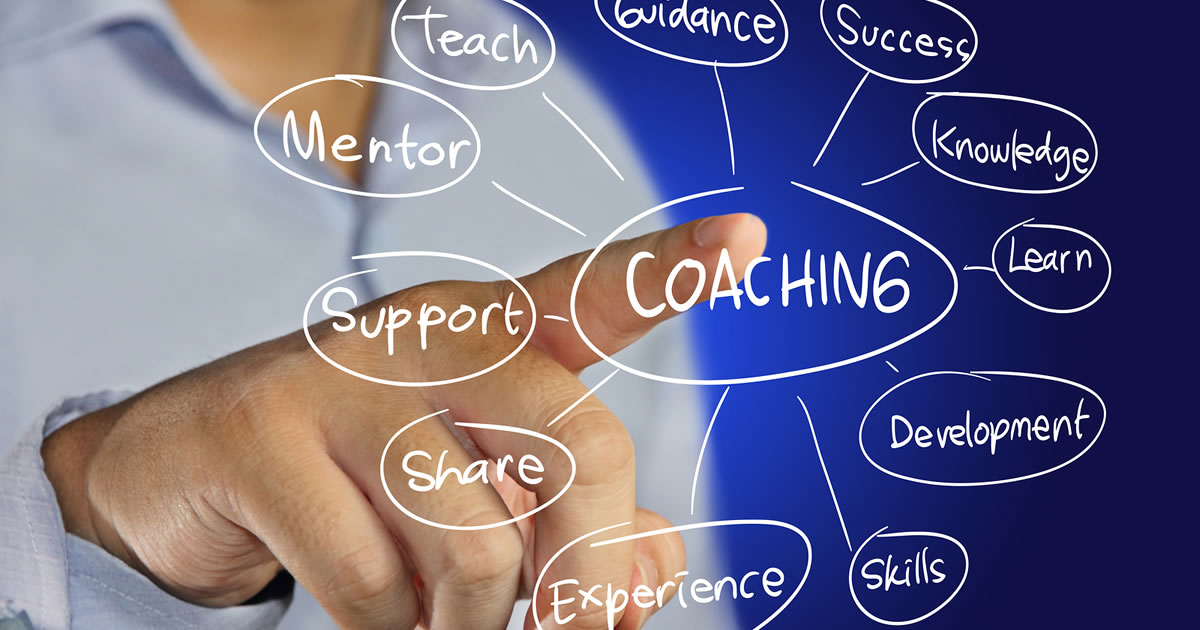 If you took all the elements of writing success and put them in the balance … this one ingredient would outweigh them all times 100.
I say that with utter confidence because every time I've hit a plateau … every time I've struggled getting started or moving forward … every time I've looked in the mirror and lost the battle to doubt and fear … every time I've wondered if I was good enough, smart enough, or well-connected enough …
I've reached for this last, most powerful, final ingredient.
And, it has never failed me.
Every time I've employed this wonder ingredient, I've seen my income go up … and often times by a factor of 2x or 3x.
I found out the hard way just how true that is …
For the first six months of hammering away as a writer, I got nada, zip, donuts.
I had a nice website.
I had a great marketing plan crafted by following none other than Bob Bly.
I had big, big, big dreams and motivation and a purpose.
I had a good attitude and was super peaceful and hopeful about my future.
4 of the 5 key ingredients of achieving success were set and in place.
But, one thing I didn't have was … CLIENTS!!!!
I was doing all the right stuff, but just not getting anywhere.
Then, one lovely November day in 2005, all of that changed.
I called a man I deeply respected and found the courage to ask him to do a daily phone call with me.
I needed new eyes on the situation. I needed the accountability. I needed focus and refinement.
In short, I needed the Wonderful Magical Fantastical Ingredient #5 …
I needed a Coach!
Think about this …
No human being, in the history of the world, has ever created success without some kind of coaching.
No Olympic athlete. No politician. No business success. No parent.
If there is a success story, there is a coach involved.
Period. End of discussion. Exclamation point.
A coach is different than a guru.
A coach is right next to you through the journey. They are inside your head and they know your heart.
A coach plays a critical role in three different categories:
1. Blind Spots
We all have blind spots. We have a physical blind spot in our eye. And, we have a mental and emotional blind spot in our soul.
There are certain parts of who we are that we simply can't see.
A great coach gives you an outside perspective and helps you see things the way they really are.
2. Secrets, Insights, and Knowledge
That feeling that you've always had that there is a secret, simple way to create success is TRUE.
There really is a better way to create success.
A good coach knows that secret, simple, better way and freely gives you all the wisdom he or she has.
3. Accountability
I love this quote:
"When performance is measured, performance improves. When performance is measured and reported, the rate of improvement accelerates." ~ Thomas S. Monson
If you want to create real success, then you have to measure your success and report it back to someone.
You must be accountable … and a coach gives you the perfect accountability buddy.
You'll do crazy hard stuff for other people, especially someone you love and respect, that you never, ever would do for yourself.
You know that's true, don't you?!
I once drove for almost 24 hours straight just to surprise my wife, Margie and spend some time her.
And that's just an example a thousands of actions I've taken for others that I never would have done for myself.
My assignment for you today is to find a coach.
AWAI has vetted a number of EXCELLENT coaches.
You can find them here:
https://www.awai.com/about/experts/coaching/
I personally know everyone on that list. I highly respect all of them. I highly recommend all of them.
And, yes, I'm on that list.
And, yes, I'd be delighted to be your coach.
There are a number of ways you and I could work together.
For instance, we'll talk specifically about the marketing aspect of your business. I'll give you some of my secret tactics for finding and landing clients super-fast.
I can help you put the Information Packet together, another key ingredient for success.
There are more ways we could work together. The neat thing is that having me as your coach keeps us focused on making your writing dreams a reality.
I've helped hundreds of other writers just like you achieve their goals. Maybe it's time for me to help you, too?
I'll tell you more about the different ways we can work together in a special invitation you'll be receiving over the next few days. If you like what you see, then all you have to do is send in your reply.
But, if you decide to skip my invitation, that's okay.
The important thing is to get a coach. The day you get a coach is the day your business will skyrocket.
Do you have any questions about how a coach can help you leap forward in your career? Let us know in the comments below so we can help.

The Professional Writers' Alliance
At last, a professional organization that caters to the needs of direct-response industry writers. Find out how membership can change the course of your career. Learn More »

Published: January 5, 2018