Get a Mentor and Stop
"Going It Alone"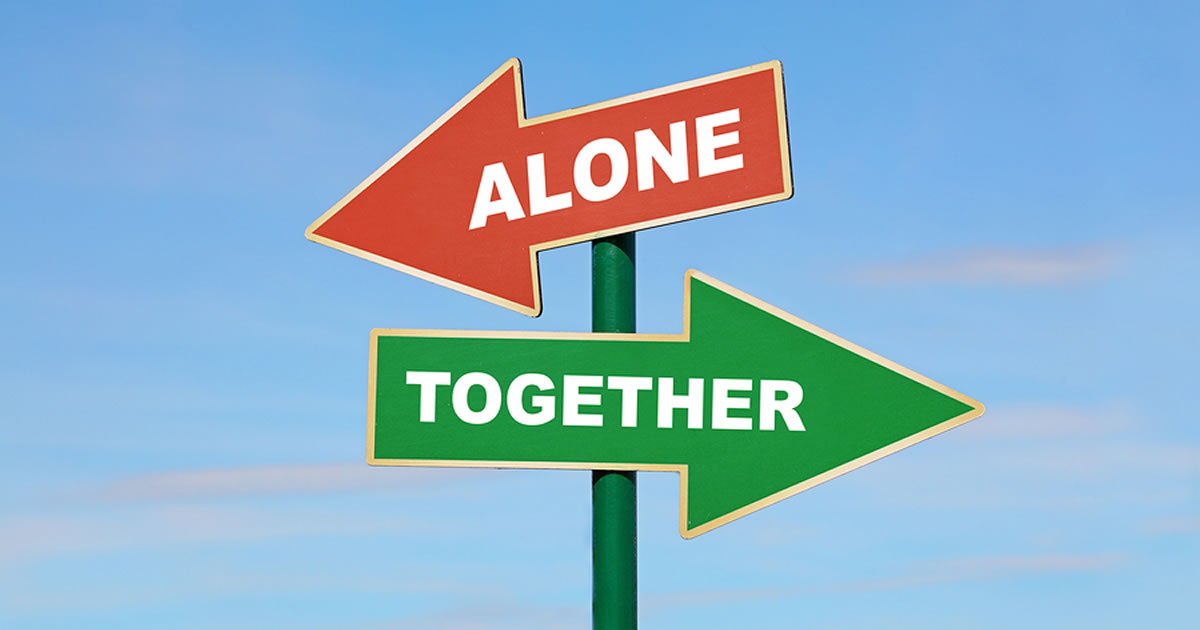 Success doesn't happen in a vacuum.
Look deeper at anyone who's been successful in anything and you'll find there were others there to guide, encourage, teach, and help them overcome the obstacles standing in their way.
Mark Ford had Joel Nadel …
Paul Hollingshead had Mark Ford and Don Mahoney …
Jedd Canty and Carline Anglade-Cole had Clayton Makepeace …
I can't imagine a single successful copywriter today saying they did it on their own.
An experienced mentor or coach shows you exactly what steps to take, and keeps you motivated to make progress every day.
So, if you're ready to stop "going it alone," accelerate your progress, and land your first few — or next few — clients, go here now.
The idea of finding a mentor can seem challenging … but this makes it easy!
Your "95% Advantage": Turn Your Writing Into a Second Income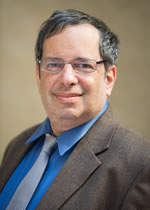 "Online information publishing should be every freelance copywriter's second business." – Bob Bly, the man McGraw-Hill calls "America's Top Copywriter."
It's true! You can generate an extra $50,000+ per year writing for yourself. As a copywriter, you already have an instant advantage (over 95% of other people). Plus, now for the first time, you can have Bob walk you through every single step of how to do it.
Click here to discover your "95% advantage" today!
Published: January 5, 2018