Wow Potential Clients …
Land High Paying Copywriting Jobs … Build Your Freelance Business
Create the Portfolio that Will Transform Your Career …
No Previous Experience Necessary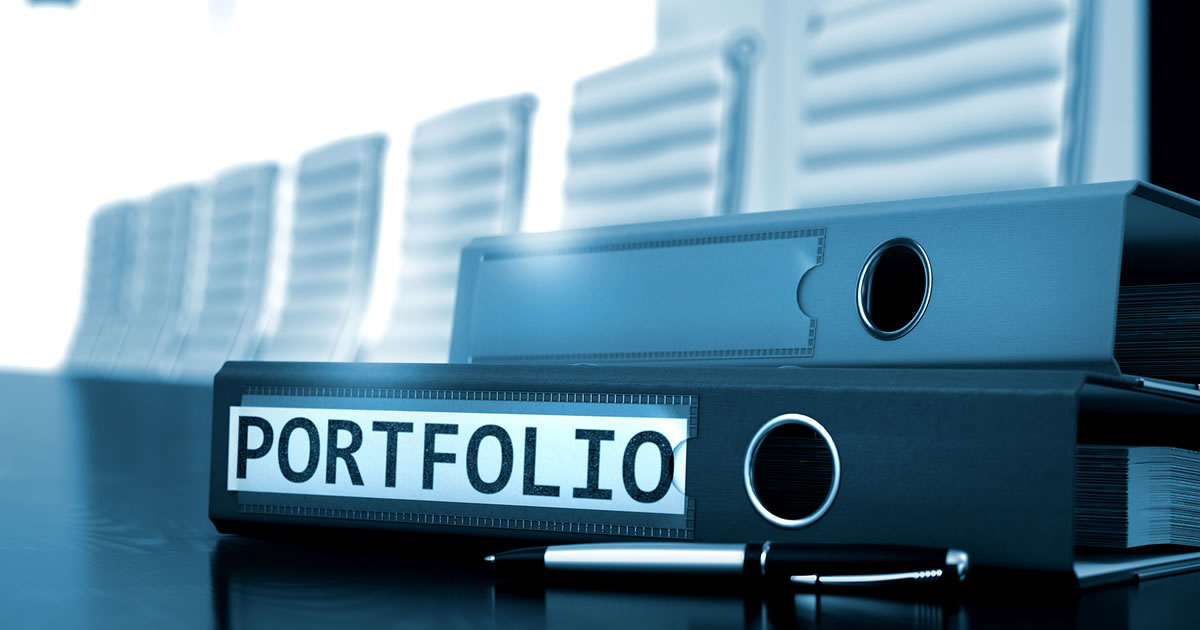 As a copywriter just starting out, it can be challenging to approach potential clients when you don't have a portfolio of past projects to show them.
Even if you've been hard at work learning copywriting principles, they want to see you in action. It's what you can do that counts, not what's on your resume.
If you think about it, that's actually a big benefit to an up-and-coming freelancer. You don't need a lengthy client list or track record of "wins" to land a new copywriting job. Your copy just has to be good.
With the AWAI Verified™: Mastering The 8 Collateral Marketing Projects Every Copywriter Must Know certification program (we call it Badges for short), every time you complete a module you'll be given an assignment to implement what you learned. It could be a content marketing piece, an email, a lead generation landing page, or one of the other five types of copy you'll learn in the program. You'll be writing about an AWAI resource.
You'll submit it to AWAI's Advisory Board for review — they'll send you recommendations for improvement if necessary. And once you've passed the experts' rigorous standards, you'll be given a "badge" — you've passed the test! Because this is about an AWAI program, you might even be picked to work with the AWAI marketing team directly.
In any case, you'll have that high-quality piece of copy you wrote in your portfolio, ready to show off to potential clients.
In fact, as part of the Badges program, you'll have your own Advanced Member Page with all the badges you've earned and your complete portfolio. And you'll have a link you can send directly to clients when you're seeking a copywriting job.
Even better, you'll get expert help in producing that portfolio from the top minds at AWAI, including President Rebecca Matter, Copy Chief Sandy Franks, and Director of Copywriting Training Pam Foster. They'll teach you these hot, in-demand copywriting skills:
Social media posts
Emails
Sales funnel copy
Space ads
Lead generation landing pages
Editorial/Content articles
Video scripts
SEO web content
Once you know these concepts inside and out you'll be able to create copy that performs for clients in every industry, of every size. And because a modern-day marketing campaign involves several of these skills (often, all of them), you're the perfect fit to take all those copywriting jobs.
That could be a huge pay-day.
Badges gives you a dozen different samples in your portfolio for potential clients to look at — which you've perfected with expert help. You're in prime position to land any client who looks at it.

The Professional Writers' Alliance
At last, a professional organization that caters to the needs of direct-response industry writers. Find out how membership can change the course of your career. Learn More »

Published: January 12, 2018