Meet Wealthy Web Writer's Reality Blogger for 2018: Tracy Wilson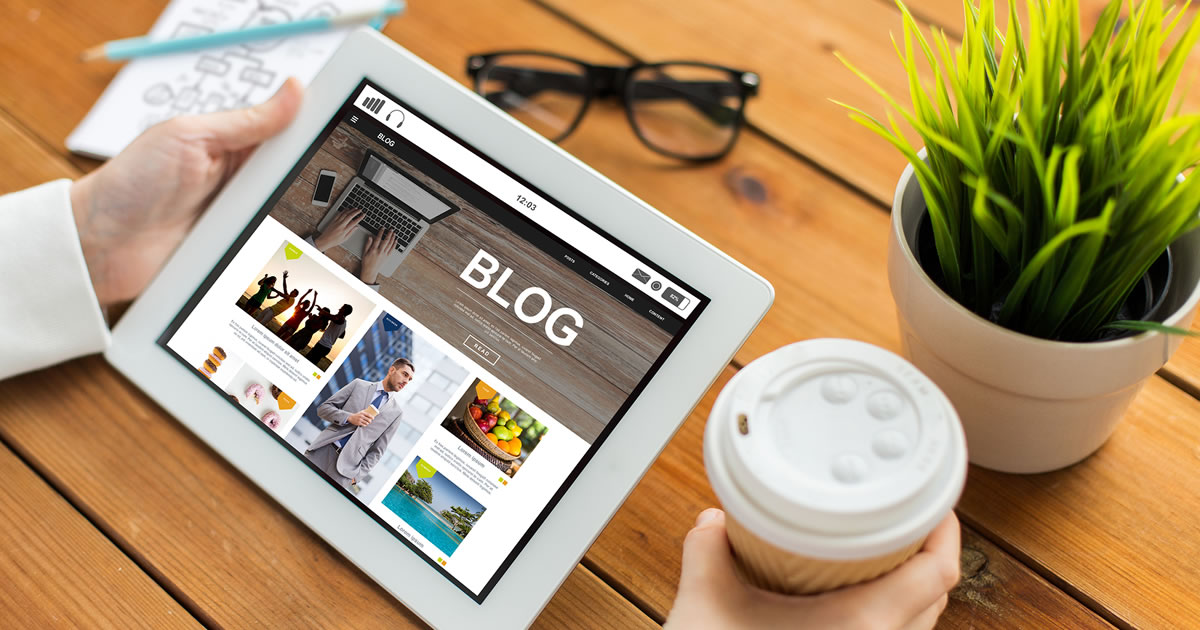 Wealthy Web Writer is excited to introduce our newest Reality Blogger, Tracy Wilson.
During the year of 2018, Tracy will share her goals and how she plans to achieve them with the Wealthy Web Writer community. On a weekly basis, she'll post about her progress, the setbacks she experiences and what she learns from them, the resources she finds to help her along the way, and the successes she enjoys and how she achieves them.
Tracy's first goal is to quit her day job. It's one she hopes to accomplish well before the year is out … and on January 12th, on the Wealthy Web Writer site, she'll be sharing exactly what she needs to achieve in order to feel good about tendering her resignation and how she'll go about making that happen.
The Reality Blog is a tradition on Wealthy Web Writer that's been in place since the site first launched in 2009. The Reality Blogger is an individual in the early stages of launching a web-writing career, and by sharing their journey, they increase their success while providing inspiration and guidance to their fellow writers at a similar stage in launching their business.
Wealthy Web Writer's Managing Editor, Heather Robson says, "One of the most exciting things about the Reality Blog is to see the ongoing success of those bloggers, both during their tenure and after.
Wealthy Web Writer's first Reality Blogger was Mindy McHorse, now the Executive Editor of The Barefoot Writer.
Following Mindy came Christina Gillick, Marianne Foscarini, and Jim Wright. Each of them has gone on to enjoy different successes. Christina is a successful copywriter and also has a profitable ecommerce business. Marianne Foscarini is enjoying a successful career in the Christian niche. And Jim Wright works as the Wealthy Web Writer Tech Corner Editor … and that's just one of his many clients.
Next came Candice Lazar — whose writing career has grown by leaps and bounds in her time as the Reality Blogger — and Hayley Michaels, who is a regular contributor to Wealthy Web Writer and who has a steadily growing writing business based in South Africa.
Tracy Wilson was selected from five Reality Blog Challenge finalists by the Wealthy Web Writer community. Her Reality Blog adventure starts January 12th, and it will be exciting to see where it takes her.

Wealthy Web Writer: The Writer's Roadmap to Making Money Online
With millions of websites and counting, the need for qualified web writers has never been higher. Get access to a growing resource designed to help web writers succeed. Learn More »

Published: January 20, 2018