AWAI Member Booked Solid with Copywriting Jobs and Doing the Happy Dance
A Mentor Gave Her the Push She
Needed to Reach This Milestone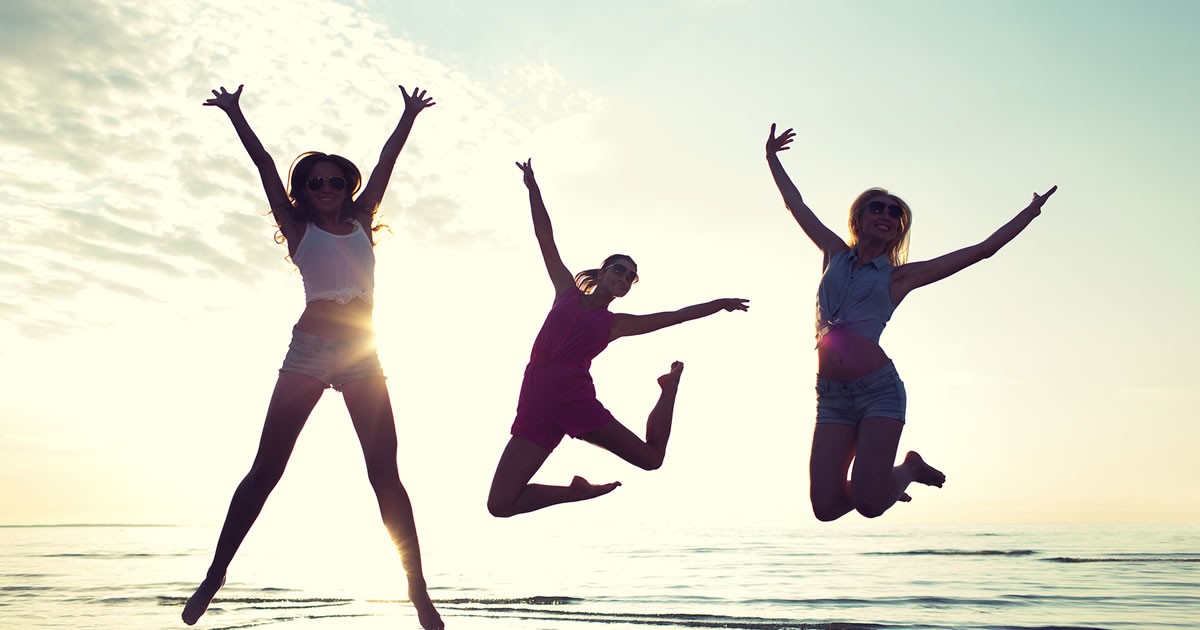 Tara Waechter had completed The Accelerated Program for Six-Figure Copywriting. She had the copywriting skills to tackle freelance projects. But she wasn't quite sure how to successfully land her first clients.
These days, she's got a full roster of clients and has even written two controls.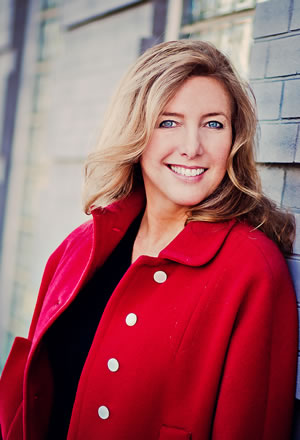 Tara Waechter
She's already replaced her old "job" income (even though she takes a day off anytime she wants to) and plans to hit six-figures next year with freelance copywriting jobs.
With all the clients — and income — she has coming in, she knows she can do it.
The breakthrough came when she met Joshua Boswell and got a big dose of motivation, inspiration, and practical, proven tips for marketing yourself to clients.
"Within a month of finishing all the steps from the Roadmap, I had clients starting to trickle in. Within a few more months — booked solid!" says Tara. "Some of the bigger clients I've gotten have made me do my 'happy dance' a bunch of times!"
Even better, her new projects are in a niche she's truly passionate about.
"My niche is natural health due to an almost obsessive love of the subject. I've been working with companies selling products like vitamin supplements as well as information products like books and videos," explains Tara.

"I've written online sales pages (like sales letters — long, 19-22 pages), emails, postcards, squeeze pages, and more. Most exiting: in my first year I've already written two controls! My controls beat years-old control sales pages — it was a thrilling moment when I found out."
For Tara, it was attending Joshua's program that made her "get" the client side of her copywriting business.
"Joshua's program really outlines every step you need to know when a potential client contacts you — from collecting information about the project to signing the contract (and also how to nurture and upsell existing clients)," says Tara.

"His process makes it simple and straightforward. And it definitely works! What drew my attention at first was that Joshua outlines how to put together an Information Packet.

"I kept hearing about the importance of the Info Packet, but couldn't find any practical information about how to create one. Joshua's course covered it thoroughly and clearly. The rest of the advice — that I hadn't been counting on — ended up being solid gold!"
In his program, The Simple Path to Success, Joshua teaches proven business-building tip and strategies — just like those that Tara and many others have used to lay the foundation for successful writing businesses.
Joshua teaches you how to market yourself effectively and go after — and land — your dream clients. He makes learning easy and fun.

The Professional Writers' Alliance
At last, a professional organization that caters to the needs of direct-response industry writers. Find out how membership can change the course of your career. Learn More »

Published: January 6, 2018