Your Expert Guide to a Little-Known Niche Full of Copywriting Jobs
"The most authoritative way to introduce
yourself and your services to any potential client."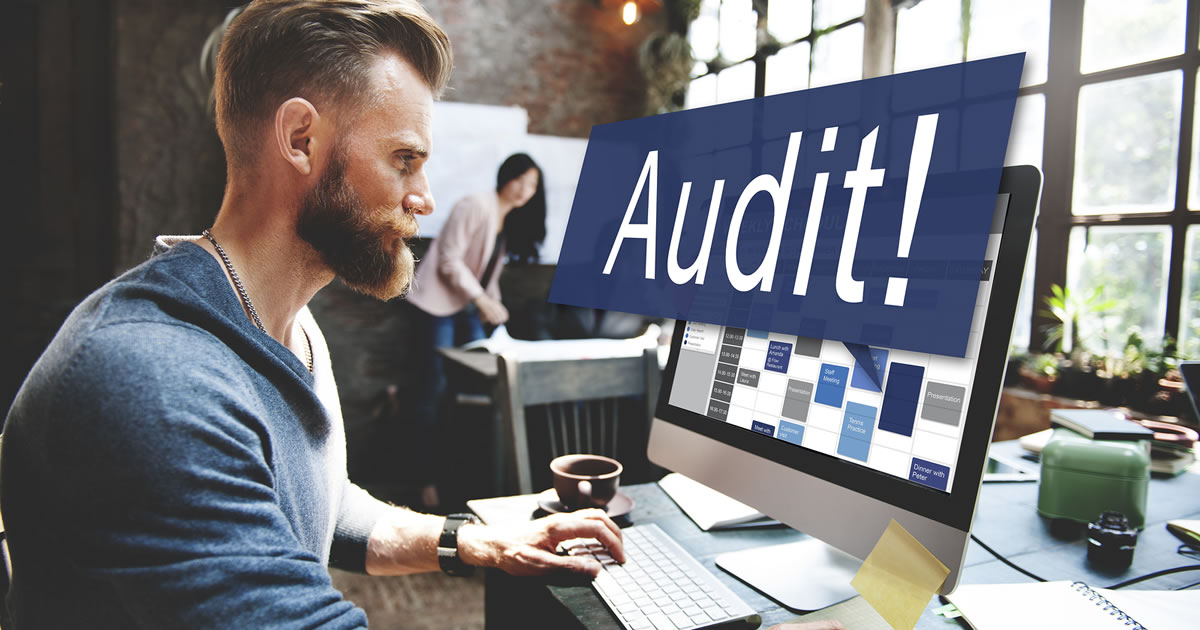 Websites are, of course, the foundation of the Web. And for businesses that sell or market products and services … it's kind of like their online storefront. So it makes sense that they want to make it as easy as possible for their prospects and customers to find them.
It can be a challenge — there are more than 1 billion websites live right now. But that also spells opportunity for you. There are thousands of potential copywriting jobs out there.
That's why they hire experts like Pam Foster to make their content and design the best it can be … so it stands out from the competition and lands high in the results in the search engines.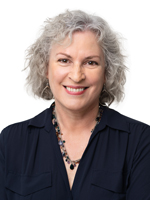 Pam Foster
In her program, Site Audits Made Simple, Pam will teach you how she helps these clients by identifying "gaps" in their website strategy and making recommendations so they get more website traffic — that's more prospects and customers. As you can imagine, that's key for anybody doing business online.
With her background and experience, Pam is the perfect guide to help you start landing copywriting jobs in this niche.
She's a certified SEO copywriter and a veteran web content consultant. And during her 30+ years in marketing communications, she's worked with a diverse group of clients, including LL Bean, MyPetED.com, DirectVet Marketing, and Lifelearn, among many others.
She's also the author of the AWAI programs: How to Choose Your Writing Niche and The Web Copywriter's Clear Path to Profits.
Pam sees site audits as the ideal way to start a relationship with a client that can lead to multiple copywriting jobs. You get paid for your audit work, and often the client will also hire you to implement the changes to the website you recommend, like re-writing content.
As AWAI member John P.D. Batson puts it:
"Site Audits Made Simple is the most authoritative way to introduce yourself and your services to any potential client. It allows you to awe potential clients with your knowledge and skills by simply assessing their website's effectiveness, in a professional manner. Once the client is duly impressed, your suggestions for future work will be like instructions they simply cannot ignore. You create a thirst they must quench. Can you say CLIENT FOR LIFE???"
With all the business websites out there struggling to get noticed, there are plenty of potential clients for your website "optimization" services.
Pam will teach the strategies and "tricks" you need to become an in-demand consultant in this area.

The Professional Writers' Alliance
At last, a professional organization that caters to the needs of direct-response industry writers. Find out how membership can change the course of your career. Learn More »

Published: January 24, 2018