Purposefully, Passionately Going Nowhere — That's Not Good!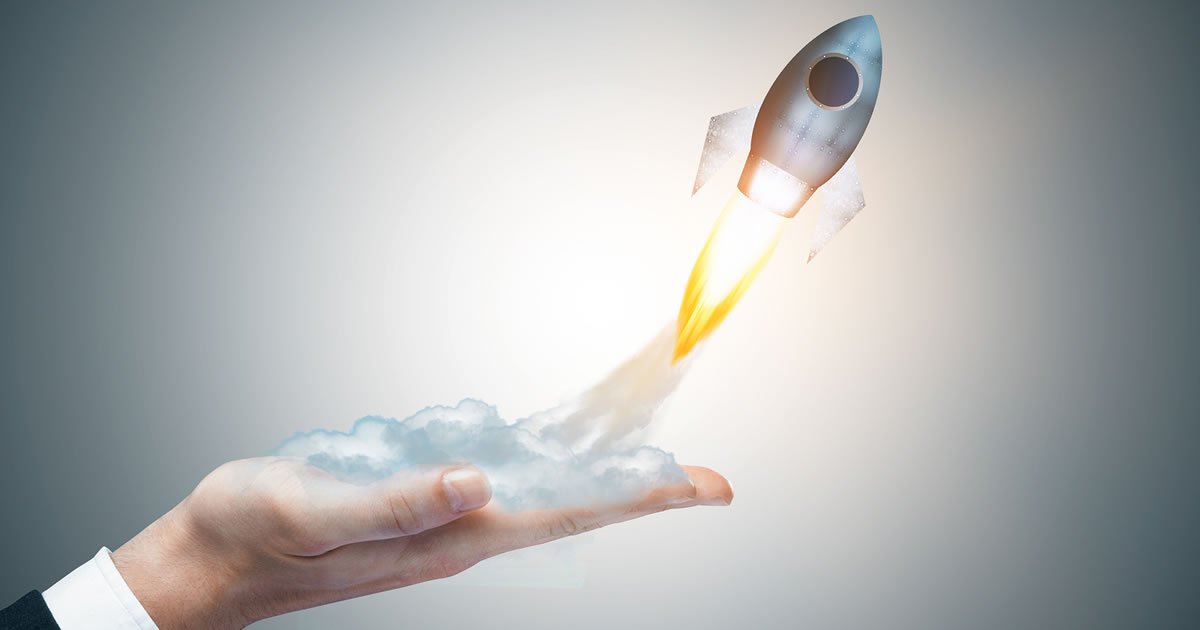 I hope you took the time to answer the three questions I wrote in my previous essay. Because doing so allows you to see life through different eyes.
Your heart is merrier.
Your mind is more focused.
Your resolve is ironclad.
You're ready to go!
(And if you didn't answer the questions … take a few minutes and do it now. Nine minutes and you'll be done, right? Go for it!)
But, finding purpose isn't enough. Now we have to find out where you are going. How do you do that?
Well, have you ever seen the movie, October Sky?
It's the true story of Homer Hickman and his buddies. They grew up in a little coal mining town, but had dreams of building rockets.
They wanted to go to space and build the rockets to take them there.
Everyone told them they were craaazzy! Even Homer's dad fooorrrbade him from messing around with those rocket thingys.
Homer and crew ignored the naysayers.
They had a purpose that silenced all that fear and confinement and impossibility.
So, they built themselves a nice big rocket out of scrap metal and kerosene.
And they launched it.
Lots of fuel. Lots of power. Lots of hair on fire. Cool stuff, right?
But, there was one tiny, little mistake with that first rocket.
No navigation controls.
That hummer lit up, took off, and was gone, gone, gone.
They had no idea where.
Do you ever feel like that?
Revved up and ready to take on the world … you just don't know what "world" to take on or how to take it, right?!
When I started with writing, that's exactly how I felt.
I could see the opportunity. I knew I was supposed to be a writer … I felt it in my bones!
And I needed it.
Really bad.
I had six children to feed and $200,000 in debts to pay off and a sweet, wonderful wife to make proud. I was way beyond motivated and purposeful!
I just had NO IDEA how to make it all happen! No idea where to focus all that purpose-fired energy!
This is the most common state of affairs for new writers.
All dressed up and nowhere to go.
So, where do you start?
The answer comes from doing this one super simple thing.
If you nail this, you give the raging rocket a navigation system. It puts you in control …
Control of your writing business and control of your life.
It's so important that I've seen writer's fret over it a long time. Like one of my coaching students, Barbara, who confessed to me that she first dreamed of living the writer's life in the late 90's … and spent almost 20 years deciding on this one thing.
She had purpose and passion … just not direction … so her writer's life rocket sat on the launch pad.
Today, she's focused, has a fully functioning navigation system in place, and is roaring toward real success.
So, what is this "thing?"
Super-duper Success Juice Ingredient #2 is …
Niche.
Here's why …
Great marketing is nothing more than a one-on-one conversation between two human beings.
Forget that mass marketing, e-commerce, online, techno-snazzy stuff.
Where the rubber really meets the road is in human relationships, trust, and connection.
Imagine this …
What if a client gave you a writing project …
And what if they said, "Don't worry about writing to any audience. Just write to the whole world. Everyone loves our stuff."
You would think … "Hey listen, bub, not even Apple and the iPhone are that popular. You gotta focus here! Who is my audience? Who am I writing to?"
Without a specific target audience, you're out of the pixie dust that makes bombshell winners before you even start.
You know that in your writing. The secret to great writing is focus and knowing your target audience really, really well.
So, how do you choose a fun and profitable niche? The kind that carries pixie dust you can sprinkle on your writing, your career, and your lifestyle, and live your dreams?
The secret to choosing a fun and profitable niche is as simple as memorizing and applying my little definition of a niche.
Here it is:
A fun and profitable niche is:
A group of people who are easy to contact …
A group of people who speak the same business or social jargon …
A group of people who use the kind of writing you're selling …
And, a group of people who have money to spend!
And, obviously, it needs to be the same group of people who meet all four criteria!
If you memorize that definition and apply it, you'll have direction. You'll always know where to focus your efforts (on selling your niche!). You'll have a roadmap to follow, like Jeff Mattoon …
After following my advice on picking a niche, he wrote me this note, "I'm a solid writer, and as some have told me, even an excellent writer, so I know I can do this and do it well. I was craving for a roadmap … You gave me that roadmap. Thank you!"
The thing is, when you focus on a niche, you'll find that it's actually pretty easy to land great clients.
They need you … you need them … a perfect match. :)
I challenge you to look at your current niche … or the ones you're considering … and see if they fit the criteria.
If they don't, throw them out! Be merciless here.
No survivors.
No prisoners.
No nada.
Cut ties with the weak niche and have the courage to go after a really fun and profitable niche.
Your assignment today is to focus all that purpose-rocket fuel into a niche.
Use the four points I gave you to make it a fun and profitable niche.
When you do that, you'll have the second success ingredient in place.
Tomorrow, we'll talk about the rocket payload.
You've got the navigation system, you know where to focus.
But, gosh … once you have a potential client in front of you … what do you say?!!
How do you convince them to hire you?!
That's the subject of tomorrow's message.
Stay tuned … serious client flow is on the horizon. :)
Do you know what niche you want to focus on? Do you have any questions about making your choice? Let us know in the comments below so we can help.
Editorial Note: If picking a niche continues to be an obstacle, you should check out Joshua's training program. He helps you nail it down once and for all, and ensures you choose a profitable one. Details are here.

The Professional Writers' Alliance
At last, a professional organization that caters to the needs of direct-response industry writers. Find out how membership can change the course of your career. Learn More »

Published: January 2, 2018